Charlie Morrison realized investor dreams with IPO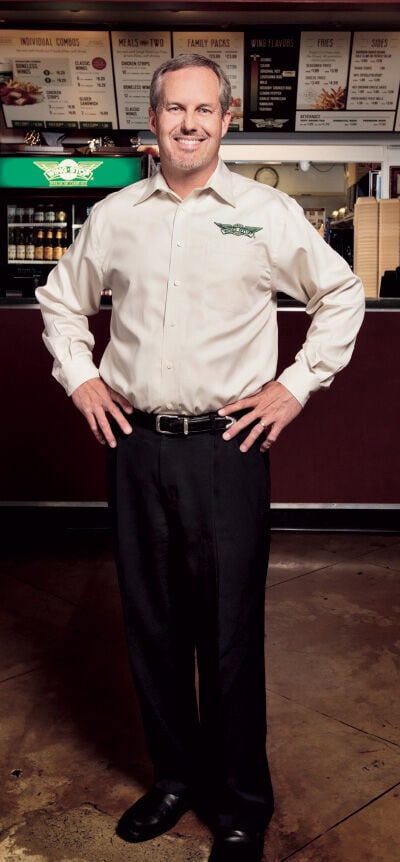 Tags
As featured on
It's a good time to be Charlie Morrison, Wingstop's CEO—two stock offerings, sales surging beyond expectations, international growth on multiple continents, and 133 net new stores in the last four quarters capping 12 consecutive years of same-store sales growth. He asserts that simplicity is the key to the brand's success. Having no direct competition, he adds, is the cherry on top.
February 17, 2022
Don't miss an opportunity to learn more about exciting franchise brands and also get the inside intel on franchising!
November 14-16, 2022
Wynn Hotel, Las Vegas
Find financing and make deals at the best networking event in the restaurant industry. Restaurant dealmaking has never been more important!