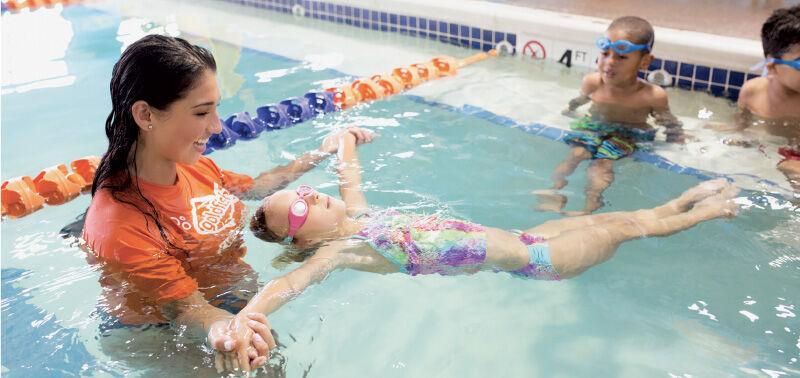 As featured on
Eyeing his next move after taking LA Boxing from a single gym to 81 locations and culminating with a sale to UFC Gym, Anthony Geisler bought Club Pilates with massive growth in mind. "What I do more than picking the next trend is aggregating the trend that's already there," he said. "I didn't have to worry about people doing Pilates—they were doing it all over the world." Thanks to a growth surge of 795.4 percent in sales and 389.7 percent in units from 2016 to 2018, Club Pilates tops this year's Fast & Serious list, which ranks the smartest-growing franchises over a three-year period. Check out the strategies from all 40 brands in this exclusive research project that identifies sustainably growing brands.
May 20, 2021
Don't miss an opportunity to learn more about exciting franchise brands and also get the inside intel on franchising!

June 10, 2021
Get a little pro bono legal insight from our roundtable of esteemed franchise law professionals as we look ahead to 2021 and beyond.