You worked your way up the ladder at Yum Brands for years. What made you switch sides and become a franchisee?
I was traveling roughly 250,000 miles a year to 29 countries I was responsible for. My wife and I had gotten a puppy and I realized I couldn't train the puppy because I was never home. So when my wife and I decided to have kids, I knew I couldn't really be doing this kind of job. At that time I decided to switch sides of the fence and become a franchisee purchasing KFC units in Costa Rica.
But your passion took the wheel again, didn't it?
I told my wife we're going to buy half of this KFC business in Costa Rica and maybe grow it to 10 units and have a nice quiet life down there. But we grew to over 165 units before we made our first divestiture.
Why keep growing instead of sit back and enjoy?
Our motto has always been we need to grow because we want to have great growth for our people and our employees, so it's our responsibility to ensure that our people grow within their jobs and have better careers and better salaries.
How do you find good people to grow with?
This business is not rocket science, but it's complicated. You have to do the same things over and over in the perfect way to be really successful, and you need to have really good passionate people to make that happen. The strongest advice I can give is hire the best people you possibly can, even if it means you have to SWIPE (Steal With Integrity, Pride and Enthusiasm) them from a competitor.
You were a professional racecar driver, and now you're doing plane acrobatics. Are you as fearless in business?
No. It was funny because in the middle of the KFC divestiture, the bankers on the buying side started making fun of me because I participate in all these extremely dangerous and risky things like stunt aircraft, racing cars, motorcycles and ATVs, but I'm afraid of a little bank debt.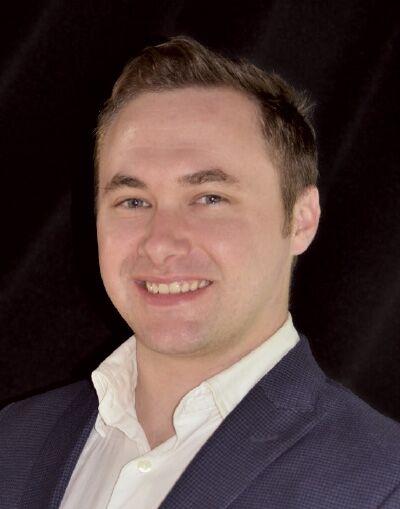 What do you look for when adding a brand?
First, the most important thing, I've got to love the food. When we first started with Quiznos, we ordered every single solitary sandwich and ate them all, and we loved the food. The second thing is the management. When we signed on with Quiznos, they had about 500 restaurants. The management that was in place at that time took it to 5,000 stores before it was sold and it blew up. Then, it's whether or not we'd make a good fit with the franchisor. It's like a marriage; the franchise agreement I always say is a prenuptial agreement for divorce. You sign this thing, it's typically all one way for the franchisor and you never actually read it again unless you want to get a divorce.
What was the worst advice you got?
It came from a competitor in Costa Rica. He said we were never going to be successful in Costa Rica unless we had a Costa Rican like him as a partner. But I decided that we didn't need him. Several years later, we bought 13 of his restaurants that were failing for less than the price that he built the last restaurant. We shut them down the next day and started converting them to our concepts.