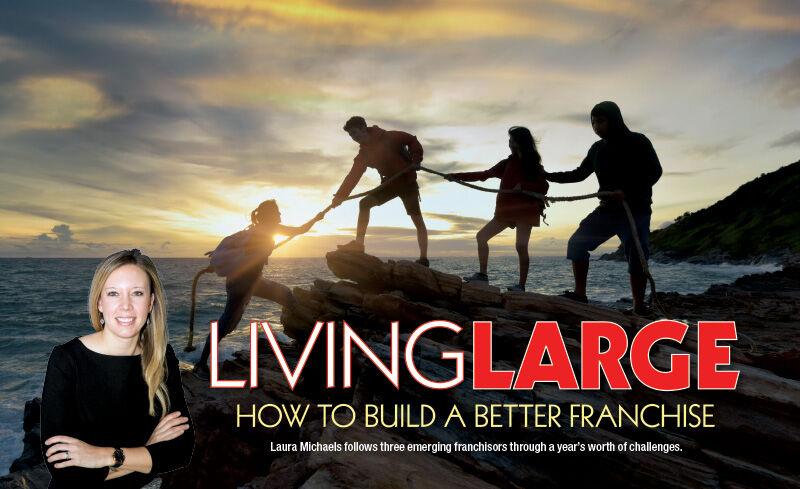 It's been five years since the National Labor Relations Board sent shockwaves through the franchise industry when it said it would hold McDonald's liable for alleged workplace violations along with its franchisees as a "joint employer," and franchisors are still grappling with the ripple effects. Most have drastically scaled back their human resources support and worked to create a clear separation of employment policies—not an easy task, especially when hiring is often a franchisee's biggest operational concern.
For emerging brands that are likely running a lean corporate operation to begin with, being clear with 'zees about the nature and level of HR support is crucial. Don't tiptoe around the potential ramifications of joint employer liability but don't leave franchisees entirely on their own. Franchisors possess a wealth of knowledge and can offer support to franchisees through optional resources such as an outside HR management service or a career page portal.
And don't forget that built-in support network: fellow franchisees. Smart franchisors will help new 'zees tap into the knowledge of existing operators, who can offer advice without that liability burden.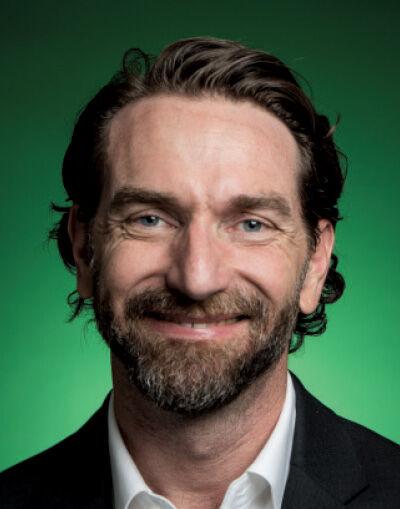 Guide, not mandate
While the joint employer issue still looms over the franchise world, "things are getting to be a little more reasonable," says Rob Flanagan, president of Wag N' Wash, as long as franchisors don't cross the line.
"About two years ago what I saw across the industry was nobody would touch HR with a 50-foot pole," he says. Now, "franchisors know they can't go in and dictate every little thing, but they can provide some guidelines. And be clear that these are guidelines."
Wag N' Wash uses third-party firm Infiniti HR to service its five company stores and recommends the payroll, HR and benefits company to franchisees—but it's not required. "We make sure they understand it's their own business," says Flanagan. "It's their choice."
During a franchisee's first year, employee-related issues are the ones that come up most often, says Flanagan, and he encourages those new to the system to seek advice from longer-tenured owners. All owners get a contact list of franchisee emails so they can discuss issues amongst themselves. During its annual meeting Wag N' Wash also brings in outside experts.
"You sometimes wish you could step in and be more helpful, but we have to be respectful of joint employer," says Flanagan. Franchisees receive a brand manual but it's up to them to create their own employee handbook, which is why the company recommends using a third-party HR firm. Job description templates are made available, "but we're very clear it's just a template."
A typical store has four to 10 employees, including groomers, managers and shift leads, and the labor market is challenging "for us specifically—we're not a McDonald's, not a Burger King," explains Flanagan. "There's a lot of investment in each team member, a lot of training that takes place."
Some franchisees have created their own bonus programs or choose to offer benefits to help them compete for employees. And when questions arise, "we can say here's what we do, but that's not what you have to do."
"It's that tightrope," he says. "Here's the framework but we're not mandating that you do it this way."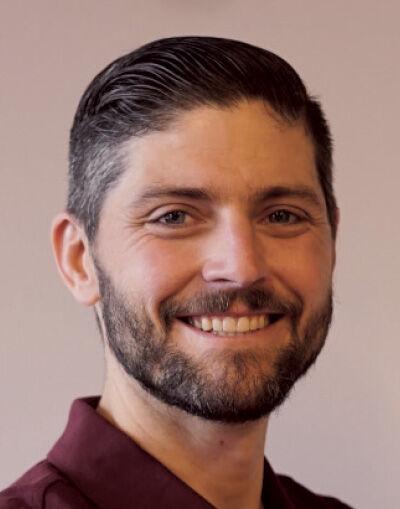 Hire all the time
When it comes to offering hiring help to franchisees, Dan Henry encourages them to ask, "Could you picture yourself working alongside them every day?"
"You may find this sales god, but you can't stand them," says Henry, VP of franchise sales and operations at Tough Mudder Bootcamp. And conversely, franchisees are reminded that while they should cultivate a friendly workplace, they need boundaries.
You don't want to be tied to an employee "just because you feel bad about letting them go," he points out.
While the market for coaches and personal trainers is tight, so, too, is the trainer network, and franchisees can benefit. "If you're treating your trainers the right way, you can get a lot of referrals," says Henry, adding franchisees also must understand that "trainers are hustlers" and many work multiple jobs. That's one of the reasons TMB, which operates under endurance event business Tough Mudder Inc., wants franchisees who can open multiple units—so they can offer more opportunities for their training staff.
"The advice I give is to make sure you're always hiring, always interviewing, always keeping a roster," says Henry.
In addition to best practices for hiring, franchisees are given sample job descriptions and guidance on when to hire in advance of a studio opening. "What we're not looking to do is hire people for them," stresses Henry. "I'd never give a specific recommendation—oh, that's your all-star hire—but more general."
When it comes to training the trainers, in addition to learning the workouts and how to use the computer system, Henry emphasizes another component: sales. "Everybody should sell, you should train every single person in your studio to convert a lead, to sign a member," he says.
Look to the model
When HRI Holdings acquired Delta Restoration Services (it rebranded from Delta Disaster Services) in 2018, it didn't just gain a third brand to grow alongside Chem-Dry Carpet Cleaning and N-Hance Wood Renewal. The deal also brought a company-owned location into the fold, something that's "unique about Delta," says CEO Dan Tarantin, compared to HRI's other brands that are 100 percent franchised.
"It's set up as if it were a franchise; it's a model franchise," says Tarantin, "so that it's as self-contained as much as possible." Like Delta's franchise locations, human resources functions at this Denver-based company operation are handled internally and it serves as an example for franchisees.
"Like most franchise companies, we're very aware of the labor rules. We're very cognizant of that," he says. "We don't get into setting up or managing HR functions for our franchisees."
Franchisees can access suggested job descriptions and review the hiring process used within the company location, but Delta doesn't provide an employee handbook or mandate any rules around employee practices. They can of course look to fellow franchisees for advice, says Tarantin.
"If there's a question we can't answer, we'll direct them to another franchisee," he says. "And we have some third-party vendors they can use for HR support." Most franchisees understand the reasoning behind this separation, Tarantin continues, and they "don't want their employees to be considered our employees either."
The best operators are also taking care of their employees and, Tarantin hopes, looking to emulate the culture they see working at the corporate level. "We establish that service-oriented mindset with our employees so that trickles down to franchisees," he says.
Editor Laura Michaels follows three emerging brands through a year's worth of challenges in Living Large. Reach her at lmichaels@franchisetimes.com.
---
What the experts say
Don't underestimate soft skills. Young franchisees with limited experience managing employees tend to underestimate the importance of the softer skills of management, says Trevor Shylock, a consultant at talent management company Caliper. "Showing appreciation, ensuring employees feel valued and giving constructive feedback toward desired areas of growth will produce better performance and less turnover compared to just giving people a paycheck as a way to show appreciation," he says. And get to know your employees so you can "help them grow as a person and professional."
Create a process of documentation. Even for franchisees operating in an "at-will" employment state, it is in the best interest of employers to protect themselves by having clear documentation of instances of underperformance or acting in opposition to the company values, along with records of providing feedback for that underperformance and notes of if the performance issue continues post-feedback, says Shylock.
Focus on talent acquisition. That's key for retainment, writes Abby Sandbach of TalentReef. "When a company hires people who may not be the best fit, it creates high turnover and other employees' opinions and engagement can be impacted," she notes. "Properly assessing candidates in the recruiting phase, followed by successfully onboarding them with the proper training and development, leads to stronger engagement. Proper training can help employee success in delivering the proper brand message and services and set them up for success down the road."
Tap into collective knowledge. If there is common software or hardware that each franchise is expected to use, providing some training documents, FAQs or troubleshooting guides can go a long way in minimizing the ramp-up time before someone is considered a high performer, noted Shylock. "Use the collective knowledge and lessons learned from the other franchises to create an open community for the franchises to share best practices and reach out to one another for support."
Join the conversation in the Franchise Times Insights group on LinkedIn. Upcoming topics include: Using big data and mobile marketing