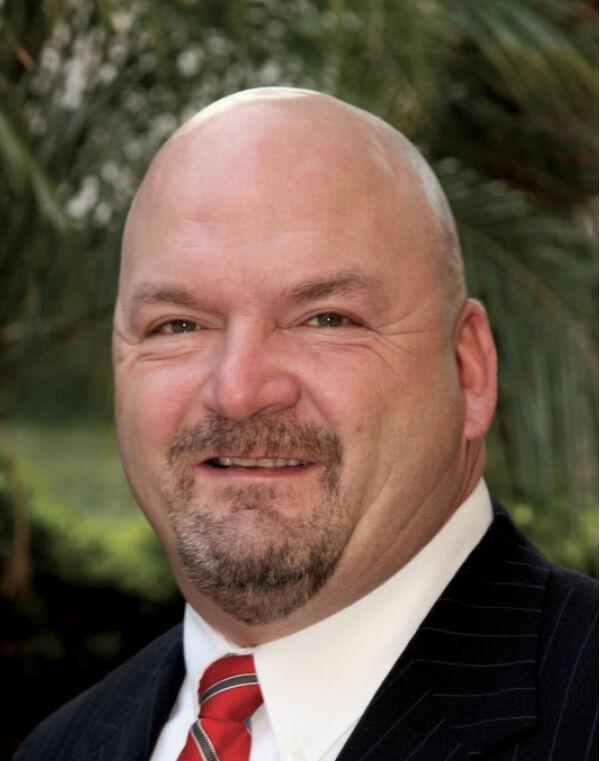 Tom Cook scored a new investor last year for Pacific Bells and its 265 Taco Bell restaurants, attracting Orangewood Partners, the private equity firm started in 2015 and managed by brothers Alan and Neil Goldfarb. Partners Group was the seller. "When they bought the business, we had 100 restaurants; we have 265 now. They were able to get a phenomenal return," Cook said.
Partners Group still owns Cook's Buffalo Wild Wings restaurants; they're not ready to sell yet because the pandemic took its toll on casual dining. Cook's third brand is European Wax Center, which Cook owns without private equity investors. He has 43 stores in that system and is on the path to 70 by the end of the year.
Combined, he operates about 400 locations, and with Orangewood's backing he said in early March he was 30 days away from buying into a new brand, and they'll look for a second new brand after that. "There's no way we don't see a path to 1,000 retail locations," he said. His Taco Bell portfolio alone will grow to "well north of 350/375," he predicted.
Cook had praise for his investors. "We're excited for our future and we think we found a great partner in Orangewood. And I love Partners Group. They were fabulous as well. Sometimes you don't hear the good side, you only hear all the bad stuff about private equity," but his experience is the opposite.
Alan Goldfarb, managing partner of Orangewood Partners, returns the compliment. "Orangewood's philosophy is to partner with founders and industry-leading management teams, and we're extremely proud to be partnering with Tom and his team," he said, adding they've "really proven to be a best-in-class operator, over more than three decades. We're really thrilled to be their partner of choice."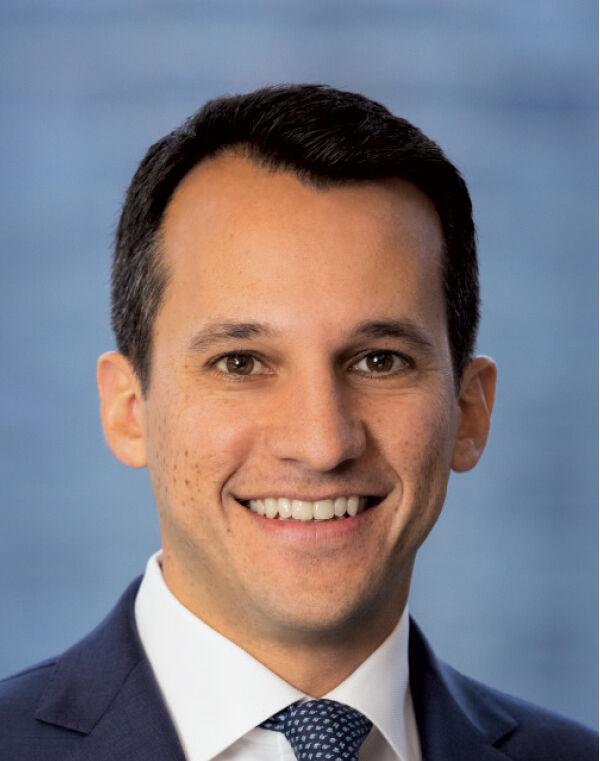 The Goldfarb brothers are fans of Taco Bell as well; they back another Taco Bell franchisee in Kentucky. "Taco Bell is really focused on investing in the fundamental shifts in technology changes," he said. Both Alan and Neil worked for large institutional organizations before starting their own firm, and they bring learnings from that time to their current work. "We've been very fortunate to work with some of the best private equity firms and business builders really of all time, and learn how great they do things, and take those learnings and best practices and bring it here," Goldfarb said.
Cook said he's had an active five years of acquiring. "Just a lot of restaurants have changed hands. We did not win the bid on everything we looked at, but we were opportunistic for relationships," Cook said. "I've been in this business for 44 years. People I've known for a long time decided to exit the business, they didn't have children" who wanted to take over.
"It was good timing for us and for Partners Group and lots of opportunity. And as well, it was a good five or six years for Taco Bell."
Pacific Bells is one of the top operators in the system, and there's a simple reason.
"I know the business cold because I started as an hourly employee. I've held every position from hourly employee to CEO," Cook said, adding he spent a decade at Taco Bell corporate and 32 years as a franchisee.
Cook is 61 and doubling up. James Bodenstedt, another Franchise Times Dealmakers award winner (profiled nearby) and the former CEO of Muy Cos., is 55 with a billion-dollar-plus exit. Is Cook envious? "No. This is my life, and I think we have every opportunity to double or triple the size of the company."