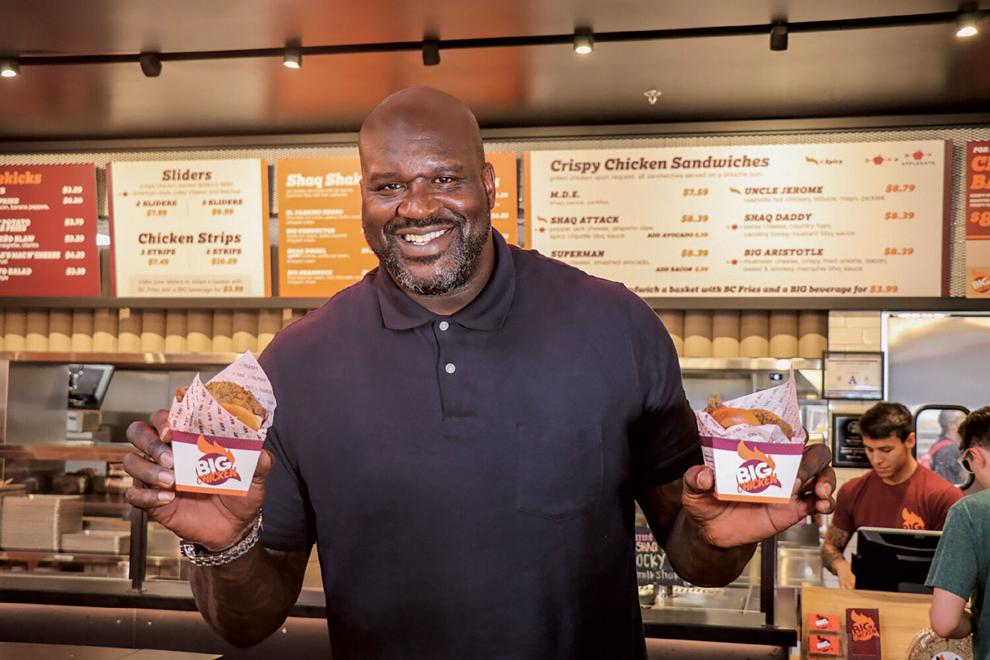 Everything is bigger in Texas, as the saying goes, and that includes Big Chicken's expansion plans. The fast-casual concept that counts Shaquille O'Neal as its founder and largest shareholder inked a 50-unit franchise agreement for development across the state's four largest metro areas—Austin, Dallas, Houston and San Antonio—and is counting on a trio of experienced operators to help it break into the market.
Franchisees Fazil and Frank Malik, along with business partner Noordin Jhaver, signed their development deal in early 2022. The Texas markets are familiar to the Maliks, who have a strong presence in the state through their gas station and convenience store operations company, Northwest Petroleum.
Getting started in 1991 by leasing a gas station in Houston, the Maliks today own more than 60 convenience stores and gas stations across brands including Phillips 66, 7-Eleven and Shell. They also bring experience as restaurant franchisees, having operated Burger King, Church's Chicken, Quiznos and Denny's locations.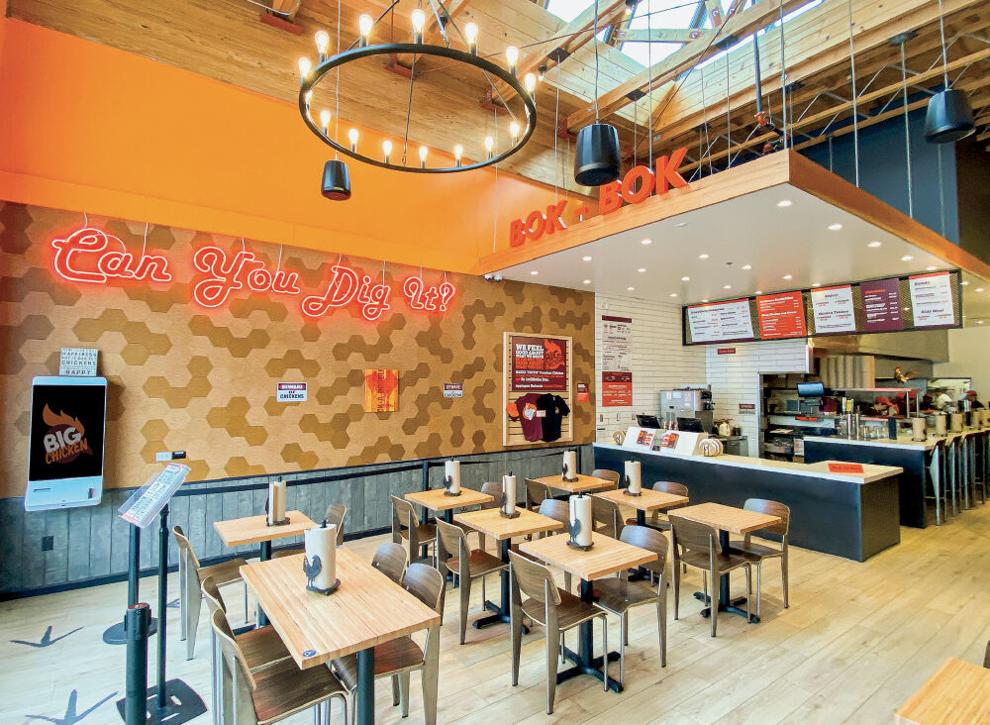 The Maliks, who still operate Burger King and Denny's franchises, were introduced to Big Chicken about two years ago through Jhaver, who is CEO of Dew Real Estate Holdings and a multi-unit Sonic Drive-In franchisee with more than 50 units. The quality of the food and the concept overall drew his enthusiasm, Fazil Malik said, as did the big name behind the brand.
Related: Why Shaquille O'Neal Is Putting His Star Power Behind Big Chicken
O'Neal, the basketball legend and NBA Hall of Famer, opened the first Big Chicken in 2018 in Las Vegas. It's far from his first franchise venture. O'Neal has made a name for himself in franchising, at one point owning 155 Five Guys restaurants, several 24 Hour Fitness locations and 17 Auntie Anne's stores. In addition to Big Chicken, he now a Krispy Kreme franchisee and has an ownership stake in nine Atlanta-area Papa Johns restaurants; he also sits on Papa Johns' board of directors and has a multi-million-dollar endorsement deal with the company.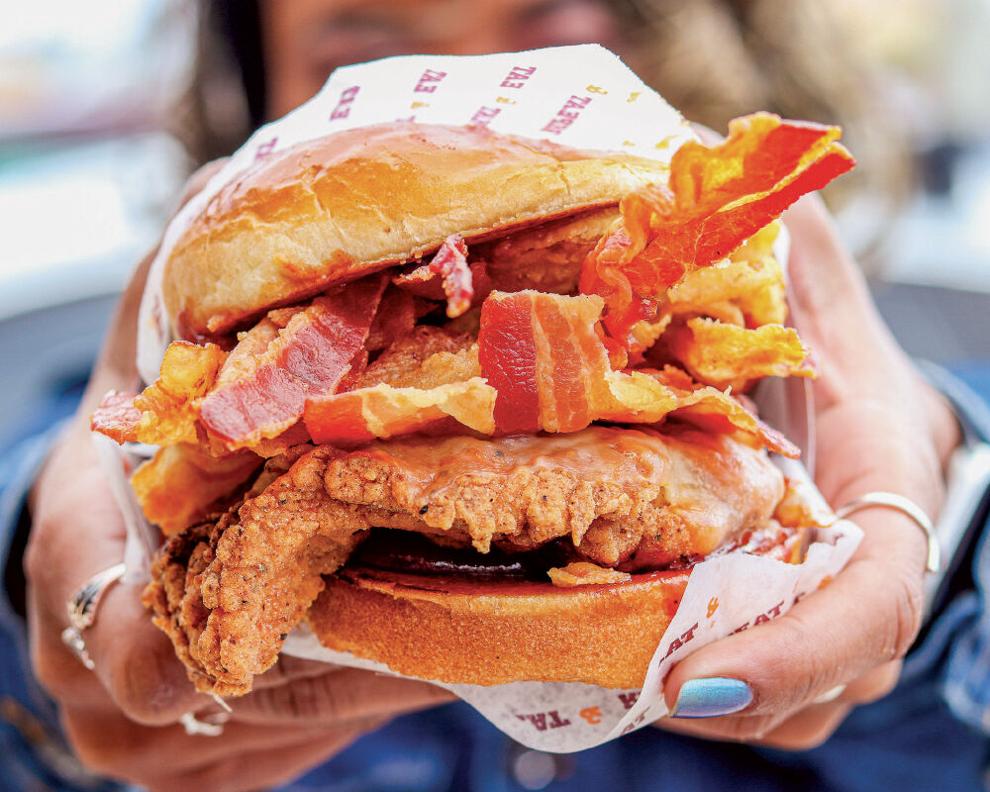 According to Malik, it was O'Neal's involvement that set the trio off on their Big Chicken endeavor.
"After finding out he was attached, we decided to reach out and meet the team," Malik said. "On top of being impressed by the quality of the food, they also had an efficient system behind it all. They have a good kitchen design, a good menu mix, and the products that create that menu themselves are efficient. We saw that their team had done an amazing job on creating all of that."
Along with O'Neal, the team behind Big Chicken includes the multi-billion-dollar brand development and entertainment company Authentic Brands, as well as JRS Hospitality, which owns Las Vegas restaurants and venues such as Cabo Wabo, Hexx and Beer Park. In 2021, the brand launched its franchise program, and today six of the 21 open locations are franchised.
The corporate team was likewise impressed with the Maliks and Jhaver, noted Big Chicken CEO Josh Halpern.
"A critical component for us was finding incredible partners," Halpern said. "We want to work with those who are partnership focused first, and we thought these franchisees certainly were. We also hope the franchisees stay with us for a long time. These three have a track record of being with brands for a long time and building mutual loyalty. They are incredible at operations, project management, finance and construction."
By signing the agreement, the three Texas franchisees became part of a rather exclusive group, as Halpern said the process for picking owners is selective.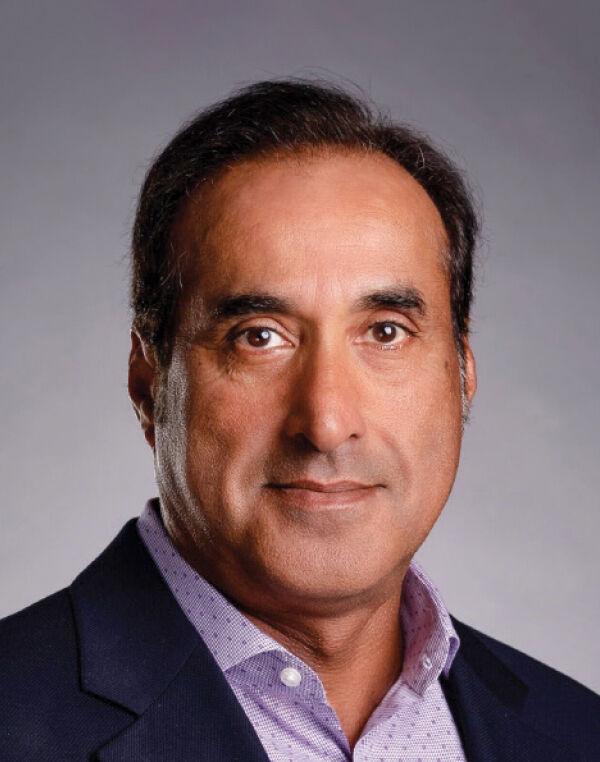 "We'll have brought on a number of franchise groups in the low 20s," Halpern said. "We've turned down more than 2,500 franchise applications, because we want to partner with those who can make us better, and those we can have a good business relationship with."
Like the trio developing the concept in Texas, several other Big Chicken franchisees bring experience as multi-unit operators. For example, the brand signed a 12-unit deal in Arizona with Steve Christensen and Reid Richards, who both previously owned several Five Guys restaurants.
Another multi-unit operator is Coby Jones, owner of several Firehouse Subs locations and with a six-unit deal to develop Big Chicken in west Texas and Oklahoma City. There's also a 40-unit agreement with Sonic franchisee Chris McMillan and his Panhandle Restaurant Group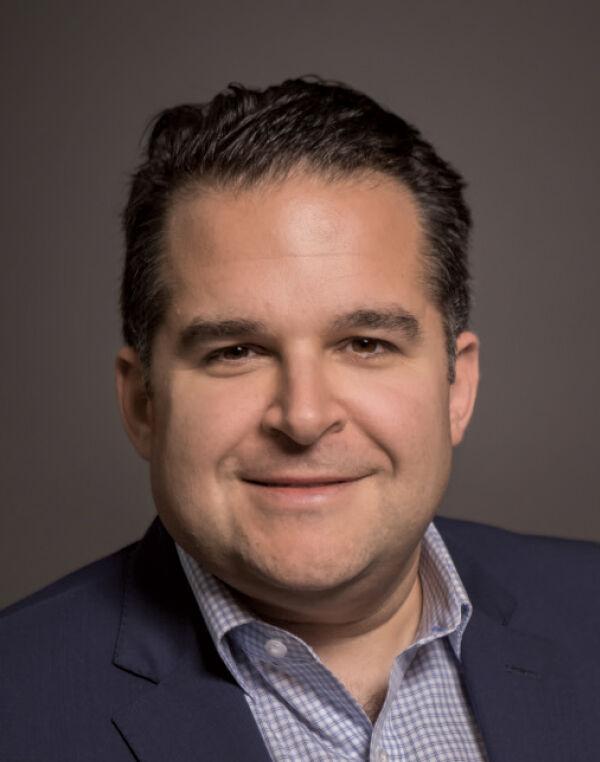 The 50-unit agreement for the four Texas markets, though, is the largest deal for Big Chicken. On average, Halpern said most of the other deals have ranged from six to 20 locations.
Fazil Malik said they agreed to the 50 units because of the large populations in each of the markets they're looking to develop. Jhaver said they likely won't stop there, though.
"We're enjoying this venture and hope it will be a successful one for us and for Big Chicken," Jhaver said. "Our goal isn't to stop at 50, either. Our goal is to do about 200 if the markets can handle it."
The group's first location opened in April in Houston's Woodlake Square, and they have a lease signed for a location in Richmond, also part of the Houston metro.
Halpern said the brand's growth in Texas is something O'Neal supports as he has ties to several cities. O'Neal recently bought a house in Dallas, Halpern noted, and went to high school in San Antonio; one of his daughters lives in Houston.
The cost to open a Big Chicken ranges from $673,000 to $1.6 million.