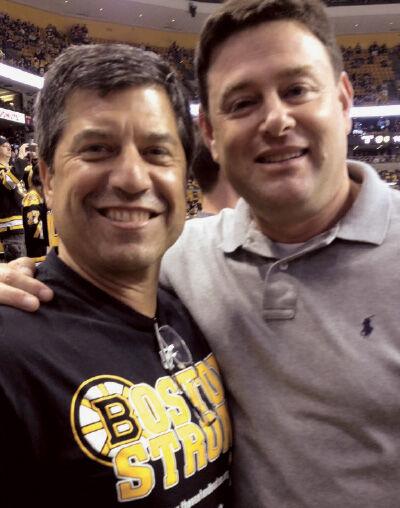 With sous vide cooking used for its food preparation, eliminating the need for typical restaurant kitchen prep and venting equipment, Taffer's Tavern is attracting franchisees to multi-unit deals, the latest being Marc Magerman and Peter Weber, who signed on to bring five locations to the Boston area.
Magerman and Weber, the friends and former Five Guys franchisees behind 8G Hospitality Associates, called out what they termed "the kitchen of the future technology" as one reason for choosing Taffer's, even though the concept doesn't have a single location open yet. "The smaller kitchen allows us more flexibility in choosing a location," said Magerman of a design that uses ventless and automated cooking systems. "Buildout costs are considerably less because we don't have to put in all that equipment."
"We're both very seasoned executives and due diligence is really important," noted Weber, who with Magerman had 13 Five Guys stores before selling them in January 2019. "We were able to spend two full days at Cuisine Solutions, tasting all the sous vide food, giving input. …We'll be part of developing the concept, a cutting-edge concept, which is really exciting."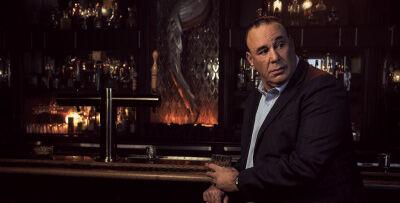 The tech-forward kitchen operations of Taffer's Tavern, created by business consultant and "Bar Rescue" host Jon Taffer, allow more focus to go toward guest-facing efforts, continued Weber. "It's a reallocation of labor. This kitchen of the future allows us to be really careful and strategic about how we hire and put an emphasis on the front," he said.
Weber and Magerman are on the hunt for real estate—"We want this first one to be a home run," said Magerman—looking in Boston proper and surrounding areas. The footprint for a Taffer's is between 2,500 and 5,000 square feet.
The first Taffer's Tavern is slated to open this fall in Alpharetta, Georgia, part of a different five-unit deal, this one with Hemant Suri and Seth Chandlee and their Five Guys Taverns group. Start-up costs for the concept range from $909,000 to $1,419,000.