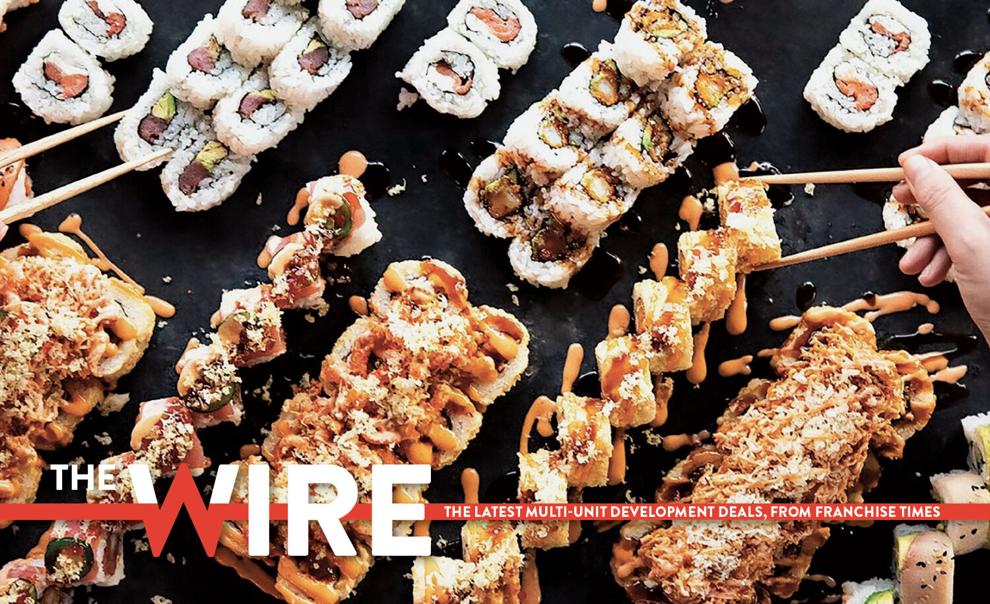 A rock and roll-themed sushi concept with origins in the Southeast is headed west, thanks to a 25-unit agreement in Colorado.
Kyle Gerstner, a Freddy's Frozen Custard & Steakburgers franchisee with eight locations, will open Rock N' Roll Sushi restaurants throughout the state, starting in Colorado Springs. He discovered the concept at an industry conference in Las Vegas.
"I had a lot of good conversations after that and I started understanding what the big appeal is," said Gerstner. "There are plenty of options out there to franchise, with chicken, burgers and pizza. But there really hasn't been something leading in sushi and Asian-inspired fare. That's what I really liked, a market leader with a great opportunity to Americanize sushi and make it extremely approachable."
Rock N' Roll Sushi originated in Alabama in 2010, created by husband-and-wife entrepreneurs Lance and Gerri Mach Hallmark. It has more than 50 locations in nine states.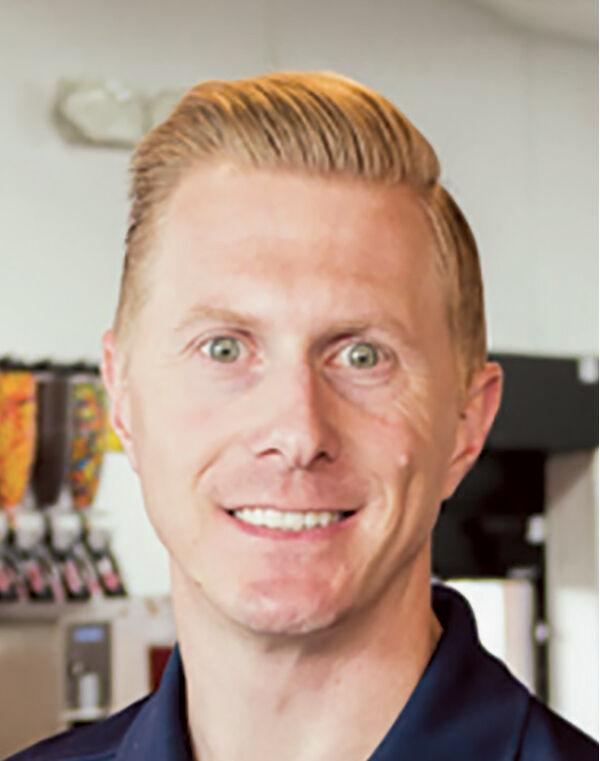 Rock N' Roll Sushi CEO Chris Kramolis said the company has been able to grow thanks to its newcomer appeal. "I know how sushi can be unapproachable for many people because you have a lot of high-end sushi places and mom and pop sushi places," Kramolis said. "So, the evolution of the company came from finding out how you can bring these guys and girls in who've never tried it."
The concept's success in the South is what convinced Gerstner to move forward with a franchise agreement. "Who would think sushi would come from Alabama?" Gerstner said. "But they're killing it in the southeast, and I'm thinking 'there's something to it.' And from there it was a done deal."
The company reported an average unit volume of just over $1 million in 2020.
The concept's rock n' roll atmosphere is apparent as soon as a customer steps out of the car, with music playing outside the building. Inside, Kramolis said the restaurants have TVs playing old and new rock music videos all day, and the menus have the look of album covers.
What will be different about the Colorado locations, and other new Rock N' Roll Sushi spots, though, are dedicated to-go service areas and windows for guests to pick up orders. Kramolis said the new design was developed to address the high amount of delivery and to-go orders coming through in recent years.
---
---
"We have 35 percent of our business being some sort of to-go, whether it's third-party delivery or people taking food out," Kramolis said. "Now in our new design, we have to make a specific area, and we're looking at sticky labeled printers. You normally think of that for Starbucks, but we have so many orders that it can get confusing."
Gerstner plans to begin developing his restaurants in Colorado's southern region, where his Freddy's do well. "That market has been phenomenal for us," Gerstner said. "We know this market like the back of our hand and know that sushi will do great out here. We're going into several leading counties and once we establish ourselves, we can start going into some of the smaller communities. Over time, I think we can grow and eventually get to 35 to 40, but for now, the 25 number was best."
Along with Colorado, the brand has development deals in Arizona and Nevada. The initial investment for a Rock N' Roll Sushi is between $300,000 and $600,000.
---
Quick Hits
Pet Evolution signed a 20-unit regional development agreement with William
Jeffress, who brings 16 years of experience in business management and consulting. He'll open and sell franchises in Washington, D.C., and Maryland. Founded in 2012, Pet Evolution started franchising in 2021 and today has three locations open with 11 regional development territories approved.
Workout Anytime signed a development deal with Phenomenal Gyms to open 20 units in Florida, Georgia, Pennsylvania and Virginia. The agreement is part of Workout Anytime's initiative to sign 40 new units by the end of the year. The brand has nearly 200 locations.
Dave's Hot Chicken reached an agreement with Najib and Tarek Haidar to open five locations in south Texas. The Haidar family brings franchise experience to the table, as their operating group owns 24 IHOP and Walk On's Sports Bistreaux locations throughout Texas. Dave's Hot Chicken now has more than 60 locations in the United States and Canada.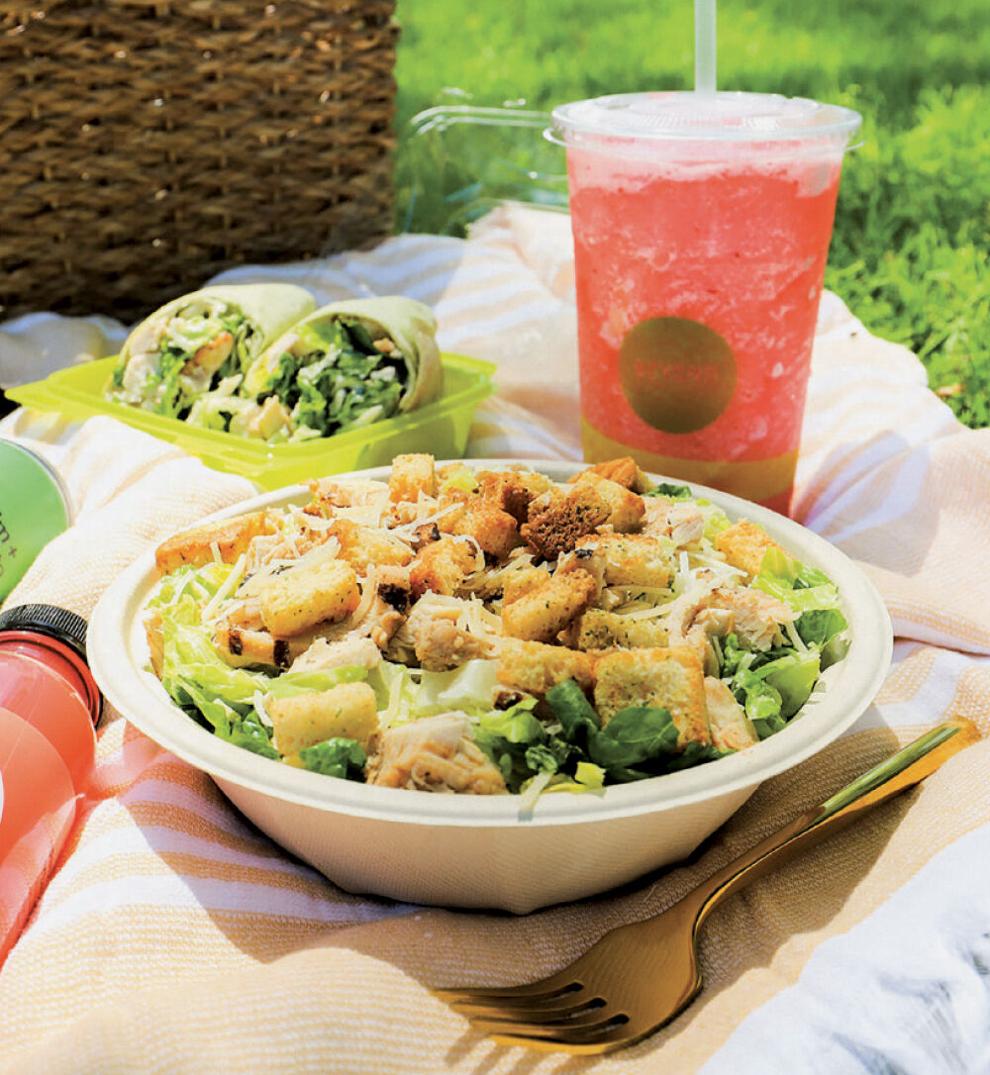 Multi-brand franchisees Haru and Tina Karnani signed an agreement to open five Heyday skincare units in the Houston area, building on their portfolio which includes two Kids 'R' Kids locations. Their first Heyday unit is set to open in Houston suburb Sugar Land.
Beyond Juicery + Eatery signed a multi-unit agreement with entrepreneur Steve LaFontaine to open two locations in southeast Florida. LaFontaine brings financial experience from working on Wall Street for 30 years, and will help the brand expand beyond the Midwest. Beyond Juicery + Eatery started in 2005 in Michigan and began franchising in 2019. It has 38 restaurants open.
Chem-Dry, a carpet and upholstery cleaning company, signed two agreements for new units in California. Its deal with entrepreneur Cliff Mastrolia is to open locations in the Sacramento area, while franchisee Dada Ojeisekhoba will have units in San Bernadino. Chem-Dry has a network of 1,800 franchises across the country, and has signed 23 agreements this year.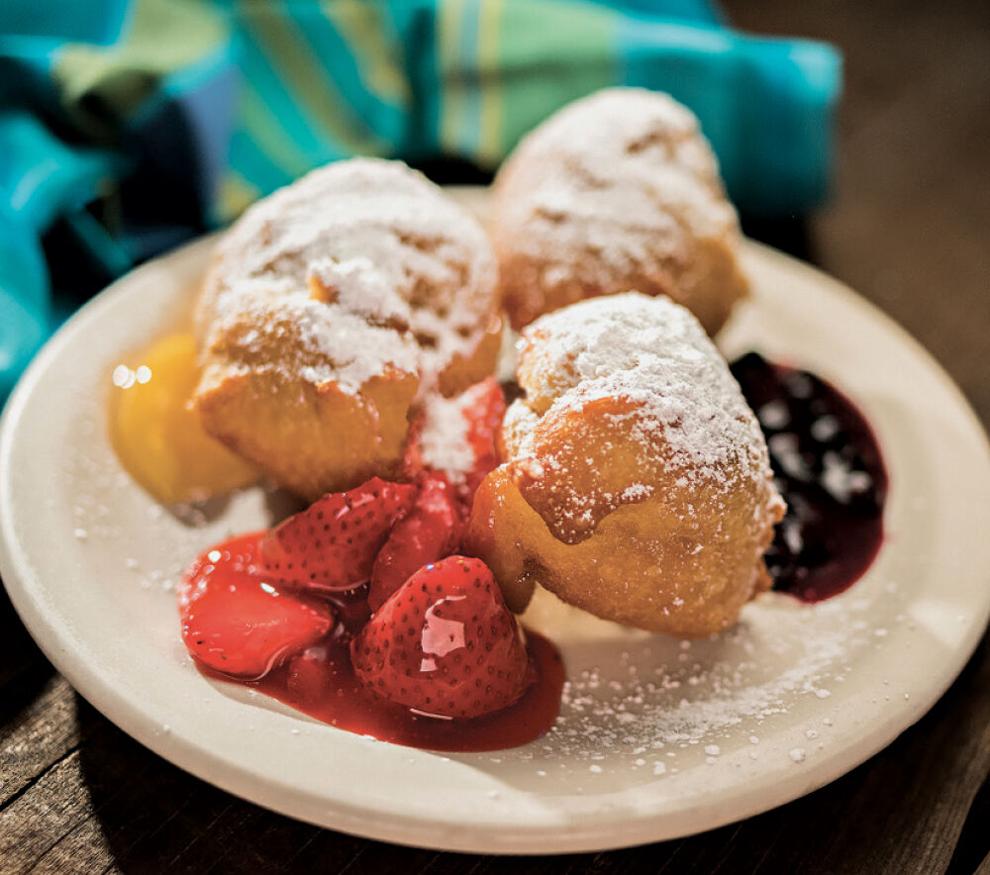 Huckleberry's Breakfast & Lunch signed a pair of deals to bring units to Dallas and Nashville, Tennessee. In Dallas, Josh Calvert is the franchisee, while Jignesh and Rakesh Patel will develop the brand in Nashville.
Dessert brand Jars by Fabio Viviani signed a deal for all of Orange County with Bethany Nelms and her family, who have experience in finance and sales but are first-time franchisees.
The Wire is the place to find news of multi-unit development agreements, brought to you by Senior Writer Matthew Liedke. Want more? Sign up for the e-newsletter at franchisetimes.com/e-newsletter. To share your brand's multi-unit deals, email details to mliedke@franchisetimes.com