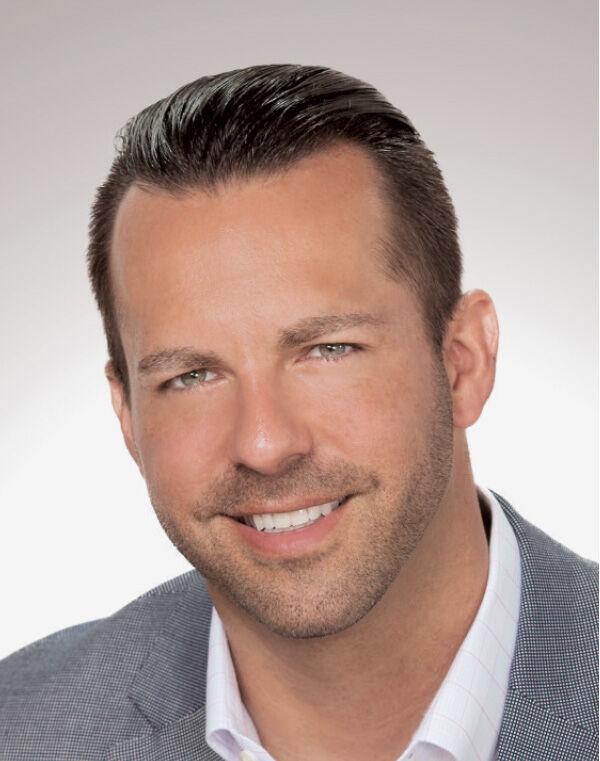 How do you translate an international brand to a North American market? Make it sexy with a cool environment, said Mike LaRue, vice president of franchise sales at Jinya Ramen Bar. That's exactly what founder Tomonori Takahashi did when introducing Jinya—the now 40-plus-unit ramen franchise that started off in Japan—to the U.S. in 2010. LaRue, who worked as a consultant for brands such as The Halal Guys, joined Jinya in January.
"We wanted to create an environment that had authenticity but also an environment that was super attractive to the North American consumer," LaRue said. Takahashi started franchising the brand in 2013 with a focus on "kaizen," the Japanese practice of continuous improvement.
Most locations have full bars, and the brand has clusters of stores in Florida, Texas, Georgia, Washington, D.C. and throughout Southern California. An impressive metric: 95 percent of franchisee inquiries come from a store experience, LaRue said.
"Other ramen concepts have started to come about, and a lot of big multi-unit franchisee groups are looking to add a ramen concept to their portfolio," LaRue said. "It's very attractive to landlords and the economics are strong."
His advice to other international brands trying to make a splash in North America: Understand your demographic. That includes forgoing preconceived notions about who your target customer is and not discounting the power of social media. Jinya, for example, is focused on millennials.
"I think a lot of people tend to think an Asian concept will have to go to an area that's going to have a dominant Asian demographic, and it's actually the opposite," he said, "because I think with millennials these days, they're more educated and more adventurous when it comes down to not just Asian cuisine but anything international.
"People are just more well-versed on what's out there and Instagram has allowed the typical consumer to be exposed to international concepts that without it, wouldn't have had any type of awareness around that type of segment."