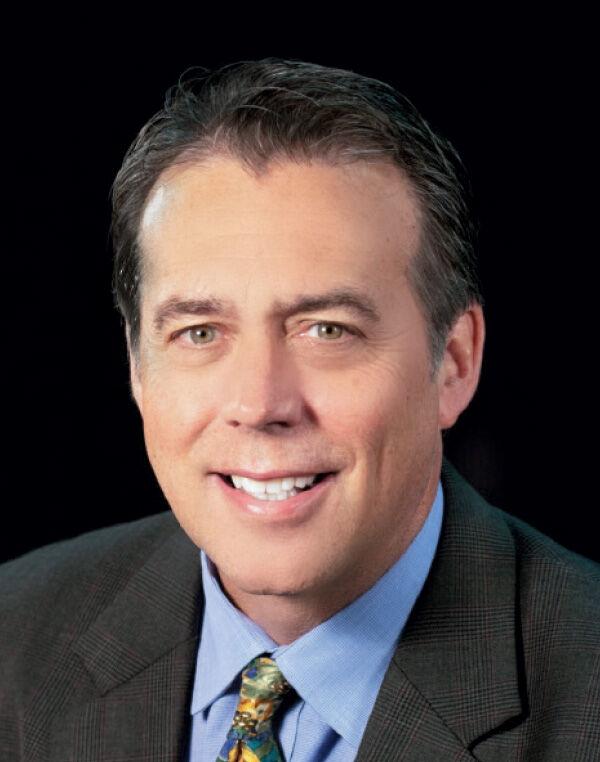 Since joining AlphaGraphics in 2018, Bill McPherson said he's never seen so many candidates who initially said the timing wasn't right eventually come back six to 21 months later to become franchisees. He credits this, in part, to the relationship and trust he builds with these prospective franchisees.
"Why are they back? They trust the brand, the process, the relationship and the nurturing," McPherson said. "Otherwise, they wouldn't come back."
McPherson's approach to franchise development, he said, comes from a "higher-level philosophy" that's more akin to marriage in the modern sense—which involves a "dating" process with candidates to figure out if values align and if you want to spend more time together. When he trains teams, he tells them, "I don't care how strong your franchise is or if it's the latest or hottest," a franchisee "won't invest in that brand unless they trust and align with the franchise development contacts throughout the whole process."
When McPherson joined Denver-based AlphaGraphics three years ago as vice president of franchise development, his department didn't exist and the brand wasn't growing. Now, the 51-year-old brand is ranked No. 214 on the Franchise Times Top 400 and had $216 million in sales last year with 271 units.
In 2020, AlphaGraphics had about 45 people attend discovery days, or three to four per month. The company limited attendance to smaller groups, McPherson said, because "I've been in franchises where they try to bring in 20 people and it's a dog and pony show. People don't get their questions answered and aren't in the position to make an informed decision."
In pandemic times, McPherson said emerging brands should be even more nurturing, patient and understanding of candidates and their situations, and adapt to each person's due diligence process—whether with facts, numbers and data or talking to other franchisees and visiting sites. "You have to work even smarter today on the franchise development side because of the environment," he added.