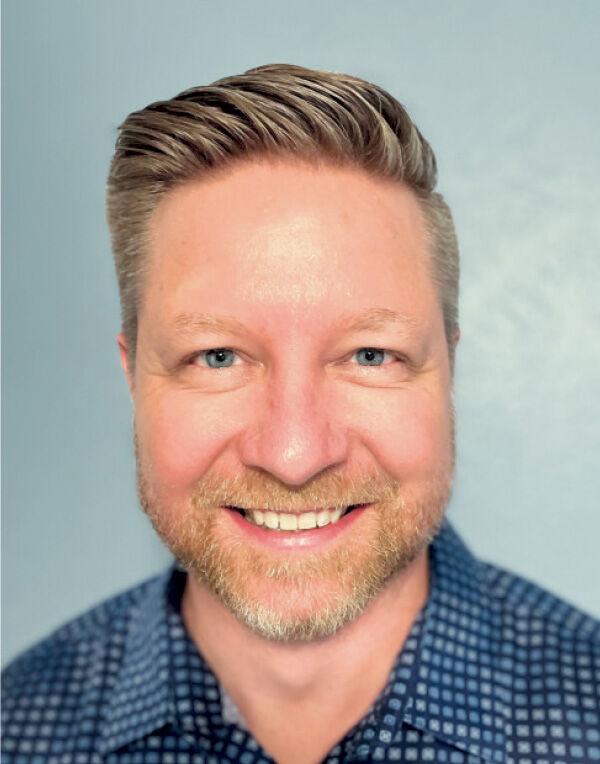 Keith Sizemore took his first step into franchising at age 17 when he began working for Lawrence "Doc" Cohen at a Great American Cookies store in Houston. After being promoted to supervisor of 18 stores in his early 20s, Sizemore moved to Atlanta to work with the McDonald's corporate team in 2004.
Then, "I really started thinking about how I can have an even greater impact at a smaller brand after all the learnings I had had, and was kind of looking around, not really intently, but putting feelers out on LinkedIn," Sizemore said, after 13 years at McDonald's. When Marco's Pizza reached out, Sizemore met with Tony Libardi, now co-CEO and president, who told Sizemore about the opportunity for Marco's Pizza employees (director-level and above) to become franchisees in the 1,000-plus-unit brand.
"That was intriguing to me. I had always wanted to be a franchisee as well, building wealth for my family through the industry that I knew so much about," Sizemore said, so he joined the Marco's team as director of operations in 2016 and convinced his wife, Rocio, to quit her role as a human resources director at McDonald's to manage their new business. They now operate three Marco's Pizza restaurants and have a fourth in development, and Sizemore was recently promoted to vice president of development at the company. Sizemore said he uses his experience and knowledge as a multi-unit franchisee as leverage when chatting with prospective franchisees.
"In conversations with potential franchisees, I have a lot of credibility in those conversations because of my personal experience," Sizemore said, which he posts about on LinkedIn as a recruiting strategy. So far, he's helped the brand sign 120 franchise agreements this year, 91 of which came from existing franchisees.
"I'm not really a sales person, although I find myself selling the brand. It's not my expertise, not really who I am. I'm an operator, a franchisee, and I believe in this brand to the point where it makes my perspective on sales easy for me," Sizemore added.