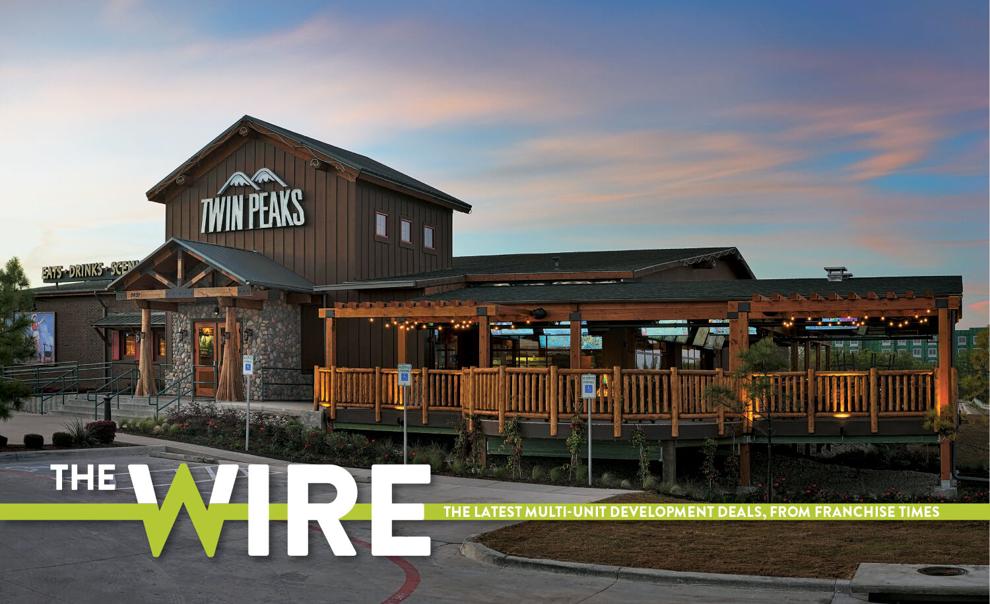 Sports bar concept Twin Peaks is expanding its footprint across Appalachia with new multi-unit deals signed for North Carolina and Pittsburgh.
In the latter, Twin Peaks signed an agreement with the Falcons Group, already an operator of more than 90 restaurants. Headquartered in Atlanta, its concepts include Dunkin', Baskin-Robbins, Rally's and TGI Fridays, with Twin Peaks a new addition to the portfolio.
Falcons Group CEO Shamsu Charania said he felt now was a good time to enter the Twin Peaks system, describing the brand as being on an upswing. The decision to sign the agreement was solidified based on feedback from existing franchisees, Charania said.
As for the location, Charania said the legions of sports fans in the Steel City made it a good market to start with.
"There's no competition as far as the concept goes and the clientele works really well," said Charania, whose company will open three units over the next several years. "It's a blue-collar city and it's a big sports city. There's a lot of teams the city is fanatic about."
Pittsburgh is home to three professional sports teams, spanning hockey, baseball and football in the Penguins, Pirates and Steelers. Combined, the teams have won 16 league championships, the last two coming in 2016 and 2017, when the Penguins claimed back-to-back Stanley Cup titles.
"Pittsburgh is a great market and it's a really good sports town," Twin Peaks CEO Joe Hummel said. "That environment with that fanbase will really resonate with our brand, and having the Falcons Group represent us up there is a blessing, because they're strong franchisees."
Charania said he expects his first Twin Peaks to open in mid-2023, with units two and three coming in subsequent years. The brand is expanding elsewhere in Pennsylvania with franchisees Tom Pisula and Moussa Haidar, who signed a 10-unit agreement for the Philadelphia market late last year.
In North Carolina, meanwhile, Twin Peaks signed an area development deal with Music City Consulting to open eight locations in cities including Charlotte, Durham, Fayetteville and Raleigh. The brand has three restaurants open in the state.
Hummel said the region is another great market, as the state is home to professional teams such as the Carolina Panthers and Hurricanes as well as major college programs. For example, it's home to one of college basketball's biggest rivalries, the North Carolina Tarheels and the Duke Blue Devils.
"It's a really good state to do business in and there's already brand recognition there," Hummel said.
To finish out 2022, Hummel said Twin Peaks is set to open 10 to 13 more restaurants; it has 91 locations in the United States and Mexico. In October 2021, FAT Brands acquired Twin Peaks from Garnett Station Partners in a $300 million deal, adding it to a portfolio that includes Fatburger, Johnny Rockets, Fazoli's, Buffalo's Cafe, Elevation Burger, Round Table Pizza and Great American Cookies.
---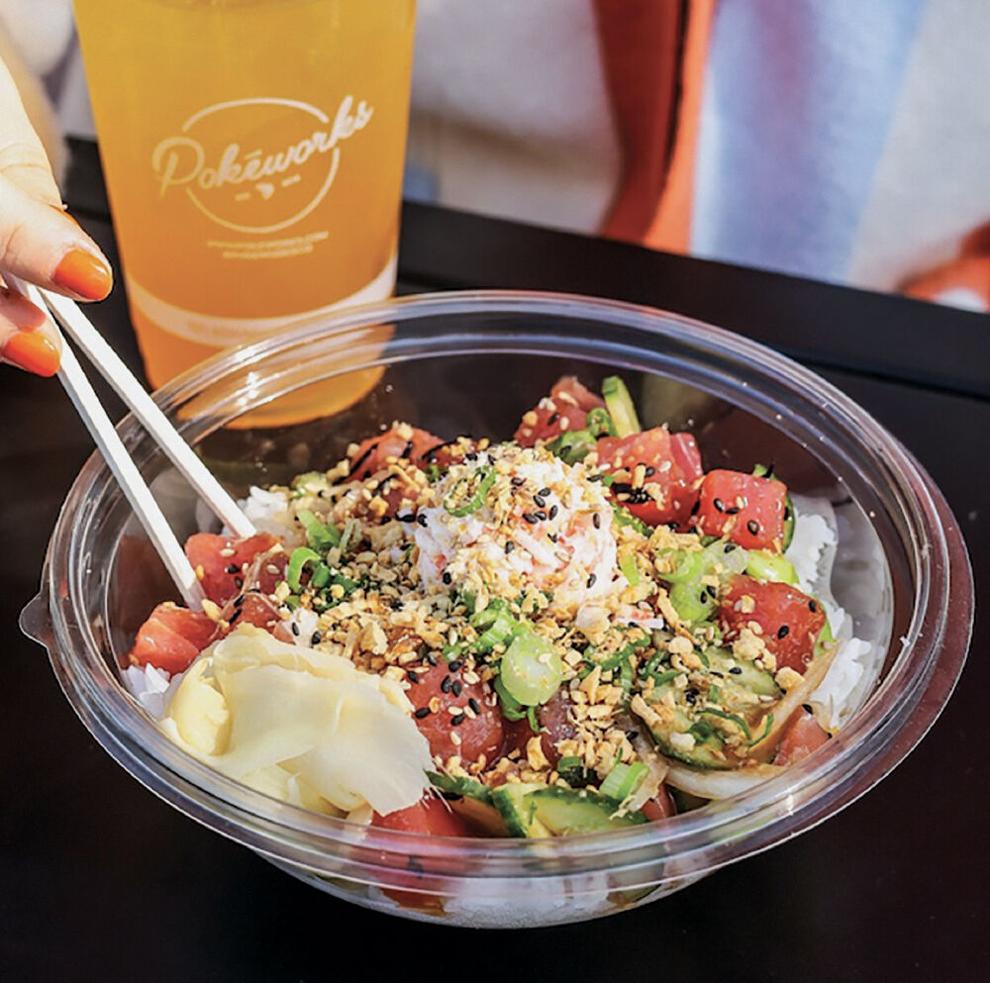 Quick Hits
Daddy's Chicken Shack signed a regional development agreement with Denver-based businessman Doug Dahlstrom and his family to expand the brand in Colorado and Texas. The agreement calls for Dahlstrom to develop 20 restaurants, with 10 in Denver and another 10 in Fort Worth. The agreement is one of several regional deals for Daddy's Chicken Shack, which has 60 units now in development.
Pokeworks signed a trio of deals to develop 10 units in Orange County, California, and Queens, New York, as well as Arlington and Fort Worth, Texas. Franchisee Andrew Yoo plans to open four units in Orange County, and entrepreneur John Tseng is developing three in the New York City borough. In Texas, business partners and cousins Marcos and Denis Blanco will develop three. Founded in 2015, Pokeworks has more than 60 locations across 20 states.
Entrepreneurs Korina and Michael Domgard signed a deal with Verlo Mattress to open seven units across San Antonio. The new locations will add to the existing 34 stores in seven states.
Cryotherapy franchise iCryo will expand in Connecticut after signing an agreement with a group of franchisees including Tracey and Greg Miller, as well as Ron Pepe, Michael Krassner and Tom Wilson. The team, which signed for seven locations, brings health and wellness experience to the deal—Pepe, Krassner and Wilson were all in the Planet Fitness system and are also Crunch Fitness franchisees—while Tracey Miller has 30 years of nursing experience.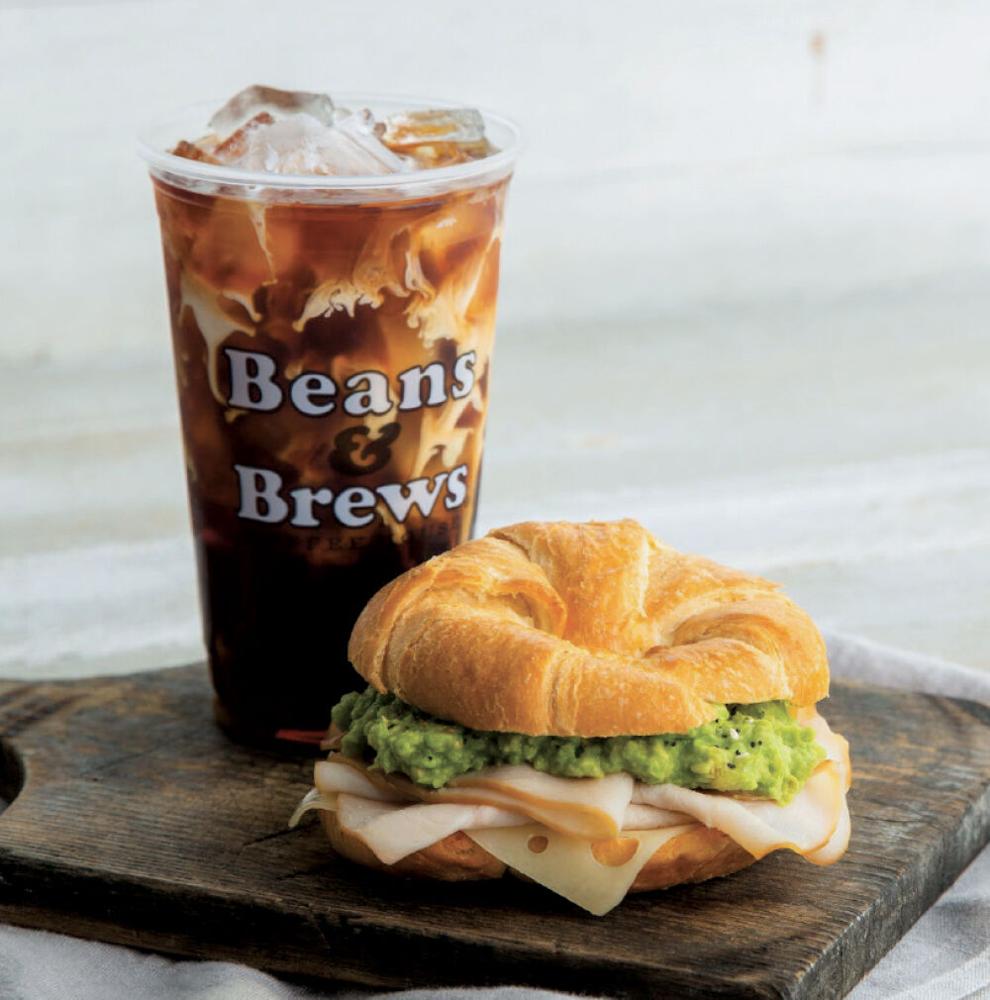 Phenix Salon Suites signed a five-unit agreement with entrepreneur John Kunka, who plans to develop locations in the southwestern and western suburbs of Chicago. Kunka, who has 25 years of experience in investment management, plans to open the first unit in early 2023. Based in California, Phenix Salon Suites was founded in 2007 and began franchising in 2012. It now has 330 units across 33 states.
Wellness and anti-aging brand Serotonin Centers signed a development agreement for five new units in New Jersey. The deal is with entrepreneur pair Dr. Lisa Granado and Danielle D'Alessio. Their units will be the first outside of Florida for the brand.
Utah-based Beans & Brews Coffeehouse signed an agreement with entrepreneurs in Arizona to open three locations in the Phoenix area. The deal is with Howard Sparks Jr. and his wife, Brandi Adams, as well as Pete and Paige Hargis and Tabitha Carter. The franchise team plans to open their first location this fall. Beans & Brews Coffeehouse began franchising in 2004 and has 67 locations open across four states.
Electronics retailer PayMore signed a five-unit agreement for the Washington, D.C., metro area, with locations set to open in Virginia and Maryland. The deal is with husband-and-wife duo Dan and Lindsay Lowe, who have franchise experience from operating 36 Firehouse Subs.
The Wire is the place to find news of multi-unit development agreements, brought to you by Senior Writer Matthew Liedke. Want more? Sign up for the e-newsletter at franchisetimes.com/e-newsletter. To share your brand's multi-unit deals, email details to mliedke@franchisetimes.com