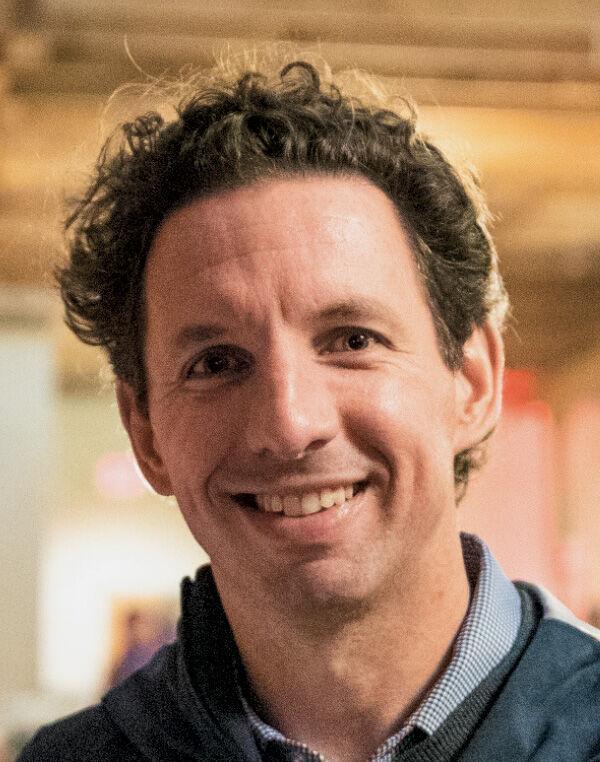 Jackson Turner "wasn't too good at college," he said, but as a restaurant operator it seems he's found his niche. Turner, who owns First Sun Management with his father, Joe, operates 20 Wendy's restaurants in South Carolina and Georgia. Now preparing to open the first of five Eggs Up Grill units, Turner, along with operating partner Darby Smith, is betting the concept's neighborhood feel and expansive breakfast-to-lunch menu will appeal to customers in the Clemson, South Carolina, area.
"I believe that breakfast—this type of concept—has extreme growth potential, especially in the markets where we're going," said Turner, who noted while there are some mom-and-pop breakfast spots, there's not, in his view, a strong competitor in what's known as the "Golden Corner" of upstate South Carolina.
Eggs Up Grill, based in Spartanburg, South Carolina, and with 47 locations open, came in at No. 391 on the Top 400 and was the lone breakfast brand to grow sales in 2020. After visiting restaurants and comparing the experience and model to competitors such as First Watch, Turner said the quality and price point of Eggs Up Grill stood out. "I come from QSR, so our price point, there's a lot more through-put to it" to make it profitable, he said. "With Eggs Up, the economic model is really sound. … People want to get a breakfast platter for under $10, they don't want to spend $20."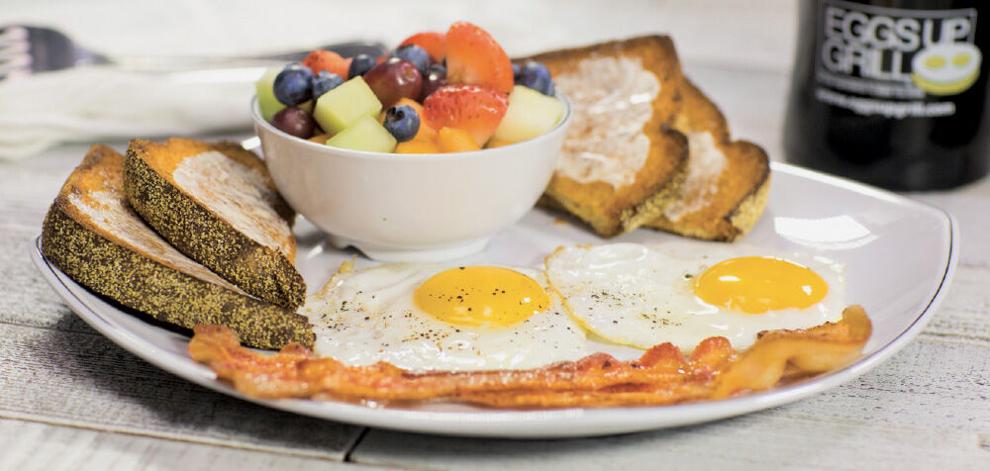 Turner was also impressed with the brand's pivot to delivery and takeout amid the pandemic. He said those channels comprised 4 percent of sales before COVID and now account for 15 to 20 percent, "and they're maintaining it."
The direction of Ricky Richardson was another factor for Turner, who called the CEO "one of the sharpest leaders I've seen in the industry." Richardson, who was president of TGI Fridays, came to Eggs Up Grill in 2018 after private equity firm WJ Partners bought the brand.
Turner's first location, under construction in Clemson on Highway 93, "is a direct feed into the university," he noted of the restaurant's proximity to Clemson University.
The cost to open an Eggs Up Grill ranges from $491,207 to $678,011.
---
Quick Hits
Qdoba Mexican Eats inked three agreements for a total of nine locations in Indiana, Nebraska and Maryland. Tony Ruble is the franchisee in Indiana, where he'll open three restaurants in the Fort Wayne area and grow his portfolio that also includes Smoothie King. In Nebraska, Troy Benes, owner of Omaha-based Elite Nebraska Real Estate, will develop three units. The Maryland deal is for three units.
Hoots Wings will open locations in Southern California after signing an 18-unit area development agreement with Reza Medali. The QSR operator is adding Hoots to a portfolio that includes 15 Blaze Pizza stores and two Subways.
Batteries Plus signed a 10-unit deal with existing multi-unit franchisee Danny Moos for locations throughout Nevada and Utah. Moos operates six stores in the Las Vegas market, plus one in Texas.
Brooklyn Dumpling Shop inked a six-unit deal with New York City-based franchisees Michael Sheinman and Nick Sampogna for locations throughout Brooklyn.
3 Degrees, an infrared sauna studio franchise, signed an area representative agreement with father-and-son duo Michael and Matt Weiss to develop 50 locations in Illinois, Indiana and Wisconsin. They're also Massage Envy franchisees with a handful of locations in the Chicago area.
Dave's Hot Chicken will expand in northern New Jersey after signing a deal with Amit Patel for 14 locations. Patel is a former multi-unit franchisee of Buffalo Wild Wings and Blaze Pizza.
Roll-Em-Up Taquitos inked a deal with holding company The Aurora Group for nine units throughout Riverside County in California. The group is also a franchisee of Silverlake Ramen.
Bluefrog Plumbing + Drain signed a deal with Colorado franchisee Thomas Lilly, who will open four locations of the plumbing and repair installation concept in Denver and two in Boulder.
The Wire is the place to find news of multi-unit development agreements, brought to you by Editor-in-Chief Laura Michaels. Sign up for the e-newsletter at franchisetimes.com/e-newsletter. To share your brand's multi-unit deals, email details to lmichaels@franchisetimes.com