A downpour of umbrella companies. The resurrection of ailing brands. And even the chance to cite Michael Douglas and his infamous "greed is good" line. The first half of 2021 franchise M&A brought these phenomena and more. Here are highlights.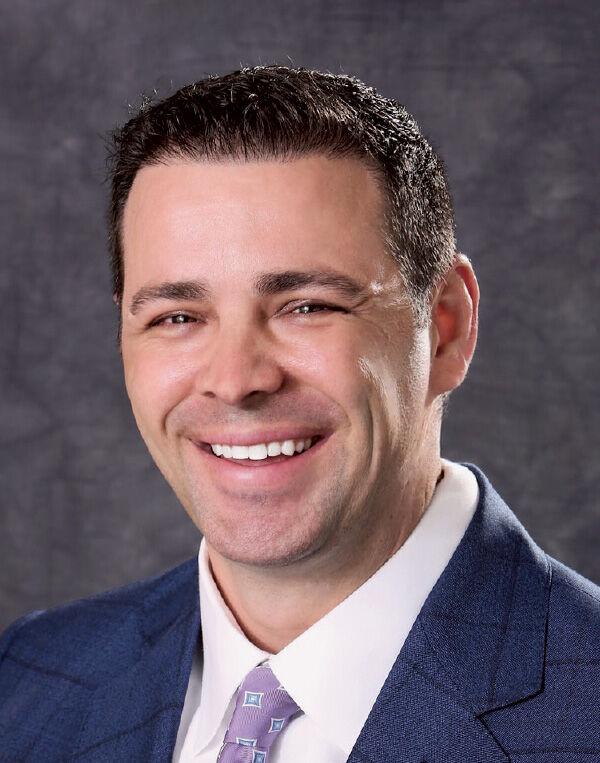 A double-edged SPAC
In a rare feat in the franchise world, Liberty Tax Service closed its SPAC deal July 2 when it merged with a special purchase acquisition company to become part of NextPoint Financial, along with new sister company LoanMe.
Getting the SPAC closed was "very dicey in the last months," said CEO Brent Turner, who believes the ability for franchisees to add consumer loans to their tax preparation services will be a boon.
"The appeal of the SPAC, and it could be a double-edged sword, there's a lot of opportunity for any hedge fund with liquidity to speculate without risk," he said, because investors' money is placed in a trust fund that cannot go lower when the deal actually closes.
"We did this a year ago," when the SPAC market was hot and plenty of investors parked money in SPACs in hopes they would rise by 30 percent or more upon close. "But if you create the SPAC at 10 bucks a share" and that's the price it sells for, "you'll probably have a lot of redemptions," he said.
"Frankly it happened with us," but "we had backstops of people ready to buy the redemptions. It was a bit of a scramble though. Nothing works out the way you thought it would."
Only one other SPAC deal closed in the franchising world recently, when burger chain BurgerFi International went public last December through a merger with Opes Acquisition Corp. for $100 million. BFI hit a low for 2021 of $9.17 a share in early July, down from $16.38 in February.
Last October, a SPAC deal for fitness franchise F45 Training fell through, with Crescent Acquisition Corp. blaming—what else—COVID-19, although litigation about patent infringement springing up last year was not mentioned by the sponsor.
The most famous SPAC failure in franchising was TGI Fridays' merger with Allegro Merger Corp., which Allegro terminated in April 2021, liquidating its holding company and returning the $115 million raised to investors.
Likewise, Chuck E. Cheese's proposed merger with blank-check company Leo Holdings failed in July 2019. That deal valued the company at about $1.4 billion.
You have to go back to the Del Taco deal, which closed in June 2015, to find a successful SPAC in franchising. No doubt the reason was the reputation of Levy Restaurant Group, its sponsor, the Chicago family of restaurateurs.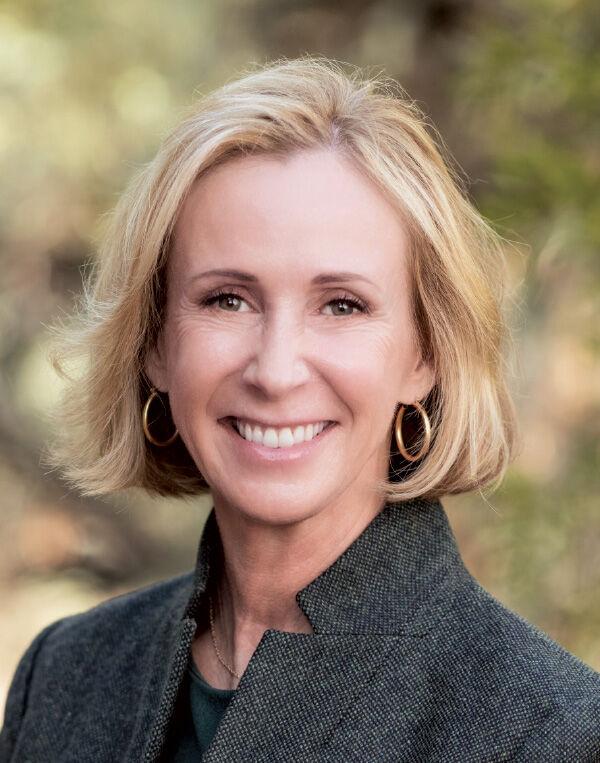 The newcomers
Some new faces made a splash in the franchise M&A world this year. Take Westerly Group and Elmsley Capital, helmed by two 30-somethings, who bought a majority stake in Lightbridge Academy and aim to accelerate franchise sales from the 57-unit mark today.
Brian Burke, managing partner at Elmsley Capital, and Ross Brendel, managing partner at Westerly Group, met at Harvard Business School and are teaming up for the first time on an acquisition. Both have family offices as investors. Lightbridge Academy is their first acquisition in franchising, and they're suitably amped up, including about founder Guy Falzarano. "Guy, he's great and has a strong personality and has built this amazing culture and amazing team," Burke said.
NewSpring Capital is a private equity firm based in Philadelphia. Patrick Sugrue, a well-known franchise executive who formerly helmed Saladworks, joined the firm in 2020 as general partner and got busy buying brands.
NewSpring in May bought Duck Donuts, with 101 franchise locations in 21 states, plus Dubai. In March it bought Blo Blow Dry Bar, said to be the world's largest blow dry bar franchise with more than 100 units. Blo was the first deal in NewSpring's newly formed franchise portfolio, Sugrue said at the time. It will not be the last.
The cannabis franchise space brought in newcomers as well, including Zoned Properties, a real estate development firm focused on the regulated cannabis industry, which contributed an additional $100,000 in investment capital to The Open Dør, a cannabis retail franchisor established in 2020 and headquartered in Scottsdale, Arizona.
Its CEO and co-founder, Kathryn Blackwell, herself is a newcomer to cannabis. Blackwell is the co-founder of what became Kahala Brands, which started with three juice bars in 1989. When she and her husband, Kevin Blackwell, sold out in 2014, Kahala had 14 quick-service restaurant brands and more than 3,000 locations in 23-plus countries. "I thought, this is a good opportunity to build brand recognition," she said about the marijuana space.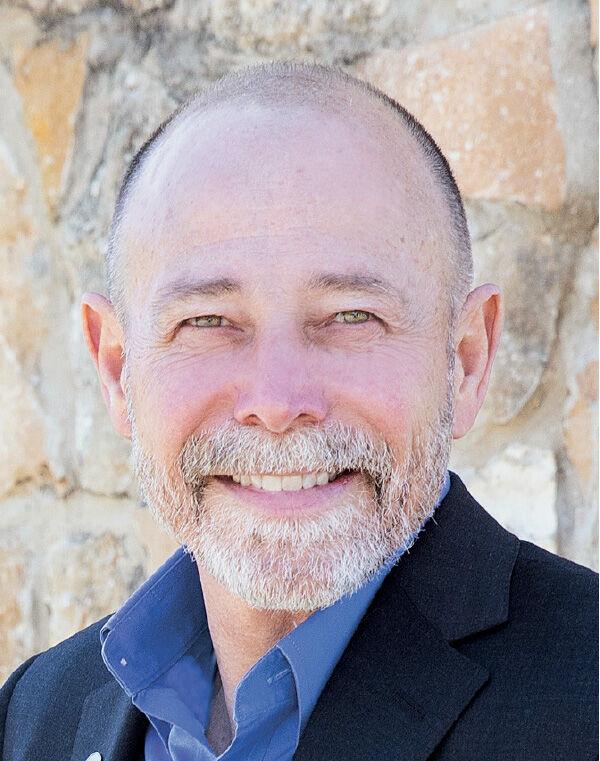 And an old-timer, rehabilitated
Remember the 1987 movie "Wall Street," in which Michael Douglas' character delivered the infamous phrase, "Greed is good."? That came to mind in a head-turning deal in July, when private equity giant KKR & Co. made a winning bid to buy Neighborly, the home-services franchisor with 28 brands under its umbrella and $3 billion in system sales—double the amount just three years after Harvest Partners' purchase, in March 2018.
"We've had a tremendous amount of inbound interest over the last several months and frankly over the last year or so," said Mike Bidwell, Neighborly's CEO. "We collaborated with Harvest, we decided to test the market to see if this was the right time, and it turned out it was. It was a very good result all the way around, so we couldn't be happier."
KKR & Co. raised about $18.5 billion for its latest North American private equity fund, which closed in May and was its largest such fund to date, according to Reuters. KKR had $349 billion in assets under management as of April, compared to $7 billion at Harvest Partners.
Led by co-founders Henry Kravis and George Roberts and now publicly traded, KKR, like other private equity firms, gained infamy in Oliver Stone's "Wall Street," in which investors bought businesses in leveraged buyouts, then shuttered plants and slashed employee counts. 
Bidwell said that stereotype is outdated. "First of all, that was the early days of private equity. It was just a different space. Today it's a very competitive private equity market, there's thousands of them. With that probably came, there's more humanizing of the space," he said.
"My experience, at least with the firms we've been associated with, there's none of that. They're all very socially aware; they're all very concerned about the people in the business, and they want to be a partner of choice," he said. "We really like the people we've met in KKR; there seems to be tremendous cultural alignment."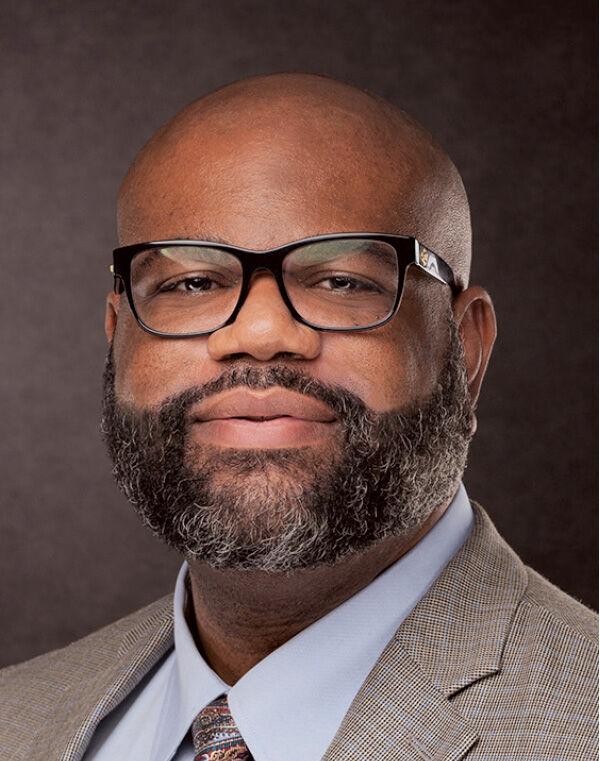 Back from the brink
Fuddruckers gained new life in June, when franchisee Nicholas Perkins and his Black Titan Franchise Systems bought it for $18.5 million in a liquidation of Luby's assets. Luby's acquired Fuddruckers in June 2010, buying its former owner Magic Brands out of bankruptcy for $63.5 million. At the time Fuddruckers had 185 locations; this year it was down to 92.
Fuddruckers was not the only ailing brand to get a rescue, with new buyers eager to snap up iconic chains at presumably bargain prices. Au Bon Pain, owned by Panera Bread, traded to Ampex Brands, a franchisee of Pizza Hut, KFC, Taco Bell, Long John Silver's and 7-Eleven. When Panera bought Au Bon Pain in 2017, it had 304 units worldwide; this year it had 171. (Read more about the trend of franchisees buying franchisors on page 36.)
Village Inn and Bakers Square fetched a $13.5 million offer from BBQ Holdings, the Famous Dave's parent company, after the two chains emerged from bankruptcy protection earlier this year with about 137 restaurants. In 2015 that number was 212, and the tale goes all the way back to 1958 in Denver, when James Mola and Merton Anderson opened their first Village Inn Pancake House.
In the largest franchise restaurant acquisition so far this year, FAT Brands, the parent company of Fatburger and Johnny Rockets among others, offered to acquire Global Franchise Group for $442.5 million, which if completed would add Round Table Pizza, Great American Cookies, Hot Dog on a Stick, Marble Slab Creamery and Pretzelmaker to the fold.
The sellers, Serruya Private Equity and Lion Capital, approached FAT Brands about the sale in March, CEO Andy Wiederhorn said. "Private equity came directly to us to negotiate this transaction. Our track record for completing transactions drama-free, that word has spread," he said. What does being "drama-free" mean? "I think it's just doing what you say you're going to do, don't change the terms at the last minute. That's what everyone wants."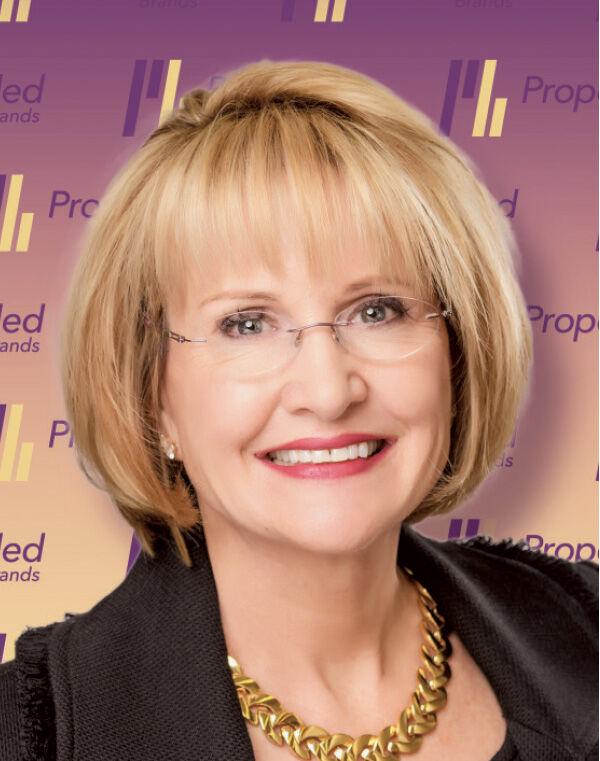 Room under the umbrella
It's been a year of new umbrella companies with catchy names, formed by franchisors who then acquire complementary brands to achieve those vaunted "synergies" touted in all merger deals. Although all the names are aspirational, some roll off the tongue more easily than others. Here are four:
The Riverside Co. launched Threshold Brands, an umbrella for five trade services franchisors acquired over the last year by the private equity firm—MaidPro, FlyFoe, Men in Kilts, Pestmaster and USA Insulation. More acquisitions in the sector are ahead, partner Jeremy Holland said.
Stellar Brands is the new umbrella company for Restoration 1 and Bluefrog Plumbing + Drain, and The Driveway Co. is the first purchase under the Stellar name. Stellar's goal is to "build a family of brands" that specialize in "like-minded dirty jobs with beautiful results," said CEO Gary Findley.
Propelled Brands in March became the new parent company of Fastsigns and NerdsToGo. Helmed by Catherine Monson, who's also chair of the International Franchise Association, Propelled then acquired Suite Management Franchising in July. "I'm disappointed it took us a year and six months to make our first acquisition. You've got to kiss a lot of frogs before you find a prince," Monson said about acquiring NerdsToGo, an IT services franchise, in October 2020.
WOWorks, formed last December as the parent of Saladworks, bought Frutta Bowls, Garbanzo Mediterranean Fresh and the Simple Greek so far in 2021. The WOW in WOWorks stands for Watch Out World. "Everyone else that creates a holding company to buy franchises—insert inspirational word followed by the word 'brands.' We thought we'd be different," said CEO Kelly Roddy.
If the exception proves the rule, then one umbrella name stands out in this sea of ambitious monikers. The parent company of Pet Supplies Plus, American Freight, The Vitamin Shoppe and Buddy's Home Furnishings, with more than 1,800 locations, and a major shareholder in Liberty Tax Service, has a humble name— Franchise Group Inc.