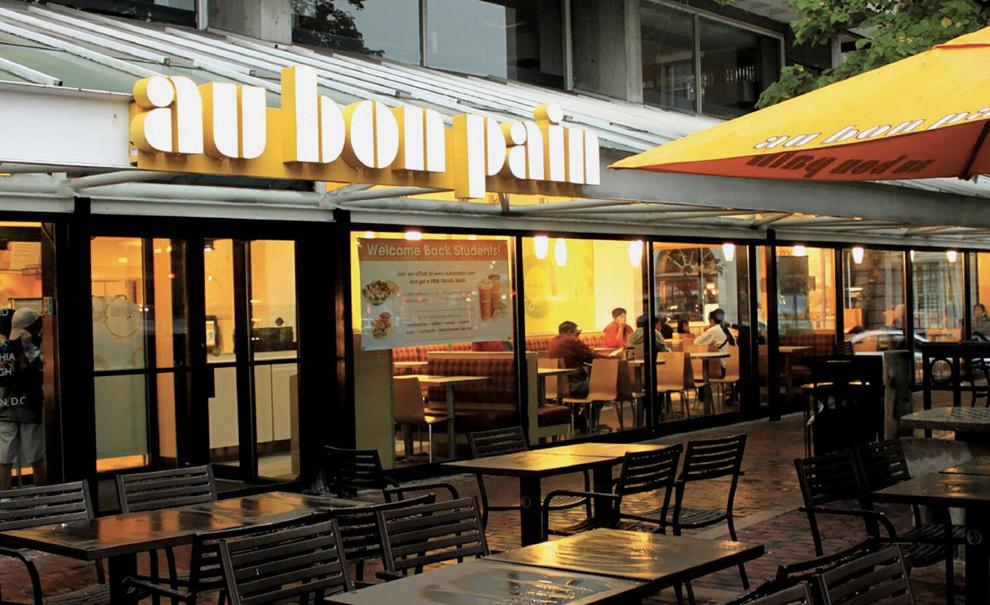 Franchisees are becoming franchisors at breakneck pace. While the move is not uncommon in the industry, the rate of acquisitions this spring is as fast as ever as four major deals put royalty streams in franchisee hands.
Longtime franchisee-turned-investor Anand Gala partnered with SSCP Management, a large Applebee's and Sonic Drive-In operator, to acquire Cicis for $83 million. Their group, D&G Investors, consolidated operations and is ready for a return to buffet life.
Nicholas Perkins, a Fuddruckers franchisee, has a deal in the works to acquire that brand from Luby's for an anticipated $18.5 million. He also acquired enough locations to be the largest franchisee in the 90-location system.
There's also Ampex Brands, No. 17 on the Franchise Times Restaurant 200, which acquired Au Bon Pain in June. CEO Tabbassum Mumtaz said he's reinvesting in the brand and in new leaders to helm the company. He's eager to return to same-store sales growth and expand the concept. "Growth is the only word," he said.
Yadav Enterprises, No. 10 on the Restaurant 200, is in the final phase of acquiring Texas-based Taco Cabana from Fiesta Restaurant Group for $85 million. CEO Anil Yadav said he has a lot of plans in his head, and high hopes the deal closes soon. Growth is the No. 1 goal for him, too.
"I think the long-term goal is to grow the brand in the state and expand outside the state. I really believe this brand has the opportunity to be a national brand," said Yadav. "The first goal is to stabilize it coming out of this pandemic."
There is a lot of passion and grand plans, but the jump from franchisee to franchisor is tricky. Many have tried—and many have lost a lot of money.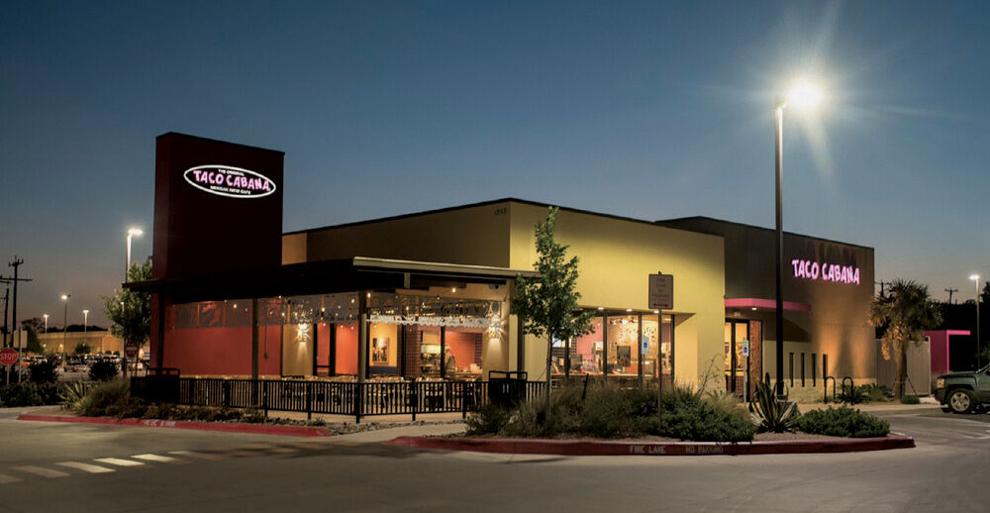 A tricky transition
Taco Cabana has a history of changing ownership. Carrols Restaurant Group, the largest Burger King operator, acquired the concept in 2000. It paid $105 million for the 126-location chain and assumed $42 million in debt. The company eventually split Taco Cabana and Pollo Tropical off into the public Fiesta Restaurant Group. Carrols said the move would allow the company to focus on its sprawling Burger King operations. Under FRG, Taco Cabana grew to 142 corporate locations and six franchises.
The ink is drying on the next acquisition. Yadav's $85 million, assuming the transaction closes, will be used "to fully repay Fiesta's approximately $74.6 million of outstanding term loan borrowings."
In a Securities and Exchange Commission filing, Richard Stockinger, chief executive of FRG, stated, "We made the strategic decision to sell the Taco Cabana business to allow our leadership team to focus completely on accelerating Pollo growth."
That refrain—we need to focus—is common when one of these acquisitions doesn't work well. It was the same thing Carlisle Group said after it sold LYFE Kitchen. The large Wendy's operator and developer acquired the 18-location brand in 2016. In 2018, Carlisle Group sold it (and the remaining three locations) to multi-concept Chicago franchisee L3 Hospitality Group.
"Unfortunately, as we aligned our strategic priorities, we did not have the time or resources necessary to fulfill LYFE's potential and felt a divestiture made sense for all parties," said Carlisle CEO Chance Carlisle in a statement at the time.
In another example, Diversified Restaurants, once the largest Buffalo Wild Wings operator, went public early with the franchised Bagger Dave's Burger Tavern concept. CEO Michael Ansley later said that was a mistake.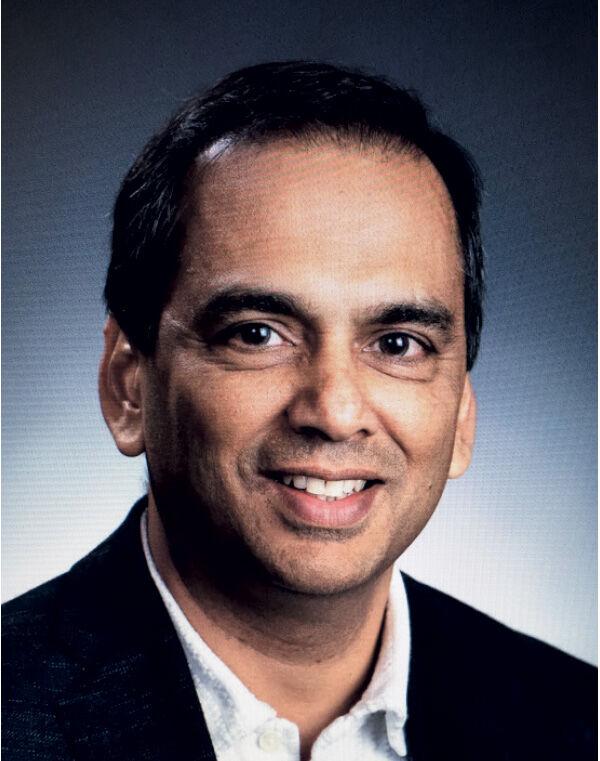 "Would I take a concept public with two stores again? No," Ansley said in 2015. "It should not be public and we should not have used the ticker BAGR."
Going too fast is a common pitfall for franchisees turning into franchisors, but nobody did it quite like Quality Dining. The longtime operator with more than 150 Burger Kings briefly held Bruegger's Bagels in the late '90s. It bought the company for $142 million in stock as the bagel craze peaked.
The brand faltered in what the Wall Street Journal dubbed "one of the most immediately disastrous acquisitions in American business." Issues around scale, operations and potential growth became clear; the stock sank by more than 90 percent. Quality sold the company back to its founders for $45 million a year later.
Mitigate the risk
There are some successful brands run by franchisees, though they tend to be regional stars like the non-franchised Olga's Kitchen, owned by multi-concept operator Team Schostak, or Piccadilly, the successful Southern concept owned by Falcon Holdings. Taking on a turnaround or breathing new life into a concept is not easy, so why dive into waters so murky, challenging and all but destined to implode? Mumtaz said entrepreneurial dreams simply don't stop.
"When you start from being a cook and your dreams start growing as you grow, you start thinking about running a store, owning a store. Then you start thinking about multiple locations, then the whole brand," he said.
So far, the expansive dream has worked well for Mumtaz. Ampex Brands, which he founded in 2005, is a longtime franchisee of Pizza Hut, KFC, Taco Bell and 7-Eleven. And he's part owner of Long John Silver's, a brand he also operates.
Mumtaz wants to take some of the risk out of the Au Bon Pain acquisition by building a team from the franchisor side of the industry. Perhaps he's learned from the other failed 'zee-to-'zor transitions, where the tenured operator takes over as CEO and staffs the organization with franchisee cohorts. Franchisors, on the other hand, draw from the world of major consumer brand marketers and multinational organizations.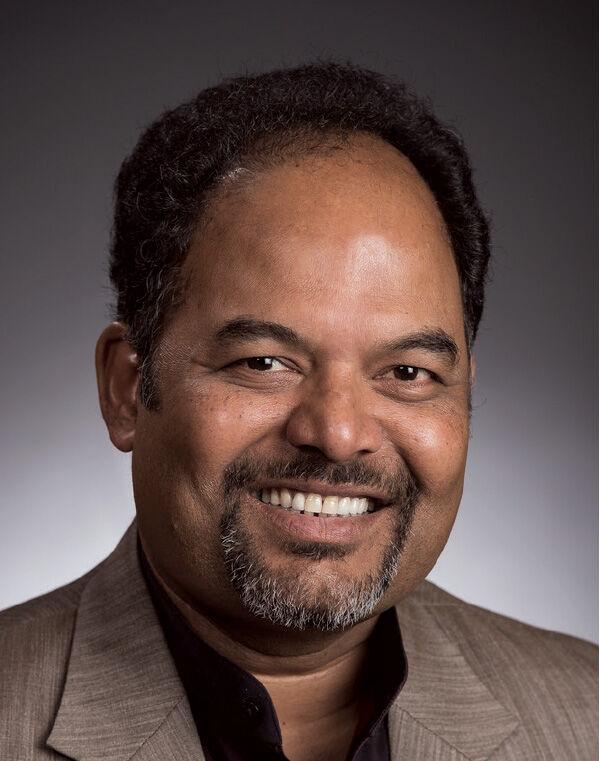 Mumtaz hired Ericka Garza, a former Yum Brands executive who drove growth at Pizza Hut, as Au Bon Pain's president. She led Boston Pizza's expansion in Mexico and also worked in marketing at 7-Eleven. She said she joined Mumtaz because there was investment coming to the brand in leadership and growth.
Now a few months in, Garza has plans to update prototypes, rethink development for Au Bon Pain and innovate around the all-important digital explosion. She'll have help, too. Brian Bacica comes to the chief operations role with expertise via Disney, and Beth Collins brings her marketing experience from Raising Cane's, Twin Peaks and Lucky Strike Entertainment.
Putting in tenured franchisor leadership is something Yadav is thinking about, too. While his Taco Cabana deal hadn't closed at press time, he said much of the brand's staff will remain involved and continue executing the turnaround they started.
"I would say it's a hybrid of turnaround and putting in more gas," said Yadav. "The prior leadership fixed a lot of things that they thought needed to be fixed, but I'd consider it still in the process of the turnaround." A longtime operator, he added, "will be promoted to run the business from the operations point of view."
Just as it is for virtually everyone in the industry, staffing at the restaurant level and attracting quality leaders is crucial in Yadav's view. "That's been a problem across the country. Other than that, putting the system in place and giving the tools and guidelines for people to perform, those things are doable," said Yadav. "Other than the few corporate departments, I think we're pretty good."
Will the latest entrants into the 'zee-to-'zor transition find their way into the annals of franchise horror stories? It seems the latest cohort of buyers have learned to avoid some of the major pitfalls, but only time will tell.