Some franchisees that are hungry for capital may be able to tap into equity stored in their real estate via a sale-leaseback transaction.
A sale-leaseback is a financing tool that allows an owner to sell property, typically a retail or restaurant location, while still being able to occupy the property as a tenant under a long-term lease agreement. The question franchisees are asking is whether a sale-leaseback is a good option, especially in the current climate with interest rates that are hovering at historic lows.
There is no easy answer. The viability of a sale-leaseback varies depending on the individual circumstances of the franchise business, the quality of the real estate, how that transaction fits into the franchisee's broader plans for their business, and ultimately, what the business owner plans to do with the capital.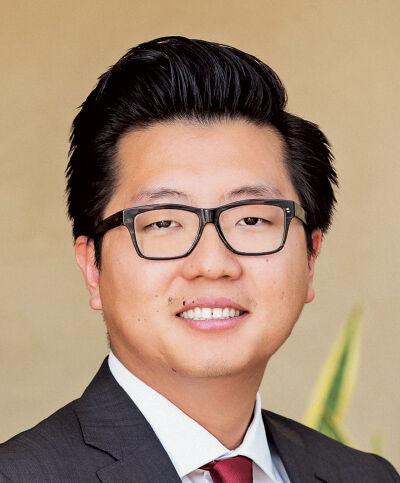 Sale-leasebacks are frequently used to finance acquisitions and new development, as well as access needed capital for operations or a major renovation. They've traditionally been an excellent financing tool for businesses that are acquiring another business or expanding, as a sale-leaseback allows a buyer to finance the transaction in a fairly quick and efficient way without taking on a lot more debt, notes Gary Chou, senior vice president and senior director of the retail advisers group at Matthews Real Estate Investment Services.
In addition, some franchisees planning for retirement may consider a sale-leaseback as an option to separate the real estate from the franchise business if they are planning to sell the franchise business or transition ownership of a business to a family member.
Oftentimes, a franchisee who is thinking of selling the business will weigh a sale-leaseback along with other options, such as selling the real estate with the business, selling the business and keeping the real estate, or in the case of a sale-leaseback, selling the business and real estate to two different parties, notes Rick Ormsby at Unbridled Capital, a franchise investment banking firm in Louisville.
An advantage of a sale-leaseback is being able to monetize 100 percent of the asset. In comparison, a traditional mortgage will require the owner to maintain some equity in the transaction, typically around 25 percent.  
Is now a good time to sell?
Certainly, one of the big factors that influence sale-leaseback decisions is the financial terms of the deal, namely the property value and price an owner can achieve on a sale, as well as the amount of rent they will have to pay as a tenant.
Buyers typically view sale-leasebacks as a bond-like investment because if the long-term lease structures that are put in place. As such, the brand, credit quality and strength of the franchise business that will be occupying the property is as important as the quality of the underlying real estate.
Franchise sellers have benefited from strong investor demand that has driven aggressive bidding and very favorable pricing over the past several years.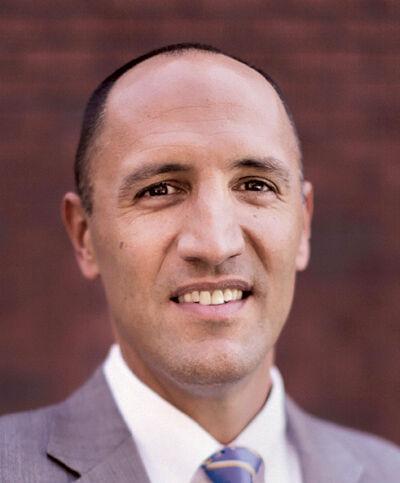 "Given the current low interest rate environment, and the impact of e-commerce on traditional retail, demand for restaurant, service and experiential retail concepts is extremely high," says Patrick Luther, a managing principal at SRS Real Estate Partners. "Cap rates are also at all-time lows and values are at very high levels, especially for drive-thru fast food and QSR concepts," he adds.
Yet one potential wild card facing sellers is the extent ripple effects from the COVID-19 virus crisis will impact investor demand and pricing for sale-leaseback properties.
"Realistically, we're not going to see a lot of certainty anytime soon," says Chou. One byproduct of the market volatility and uncertainty is that investment capital tends to be more cautious. At the same time, market uncertainty also tends to fuel a flight to quality that could benefit the sale-leasebacks.
"When the stock market experiences fluctuation and instability, as was the case in late February and March with the onset of coronavirus, there is typically a flight to bonds/treasuries and hard assets with fixed income streams," notes Luther. Some investors view sale-leasebacks as a safe haven compared to the volatility in the stock market because of the income streams guaranteed by long-term leases, he adds.
The flight to quality could benefit top brands, strong franchise operators and well-located real estate. "Right now, there is a definite flight to quality with buyers who are asking more about credit than they normally would," says Chou.
In addition, the volatility and uncertain economic future could encourage more franchise owners to consider a sale-leaseback as part of a financing strategy to free up capital to weather a downturn, or perhaps transition out of the franchise business ahead of a more challenging economic climate.
Advice for operators to consider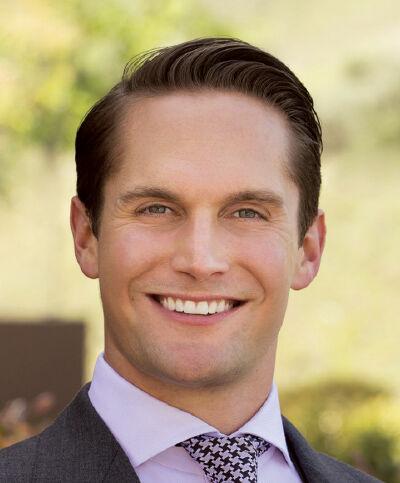 Sale-leasebacks are one strategy a franchisee should look at when considering how to capitalize their business for the long term. For owners who don't intend to sell their business, some key questions to ask are:  
•    How long do you intend to be in the business?
•    How do you foresee yourself growing over the next 10 to 15 years?
•    Do you have partners in the business?
•    What will you do with proceeds?
•    What does the sale-leaseback mean for the return on investment into a business?
One common misstep that operators make with sale-leasebacks is that they get blinded by the big sale prices and end up structuring rents at a level that is too high. Franchisees that engage in a sale-leaseback need to be careful in structuring the lease so that they don't find themselves stuck with big rent escalations in the future, which could be challenging in a slower economy.
Franchisees could end up putting themselves in a position where they may end up operating on a financial edge, notes Omsby.
For franchisees who plan to sell the real estate and continue to operate the business, they also have to be comfortable giving up control of the real estate. In many cases, the real estate can be key to business operations.
Generally, there is not a lot of flexibility in those long-term leases. So, if a trade area shifts or a location becomes less desirable, the franchisee may be stuck with a long-term lease or stiff financial penalties to exit a lease early, notes Omsby.
"The flexibility to do what you want to with real estate that you own is a big plus and a big reason why a lot of operators don't want to sell their real estate," he says.