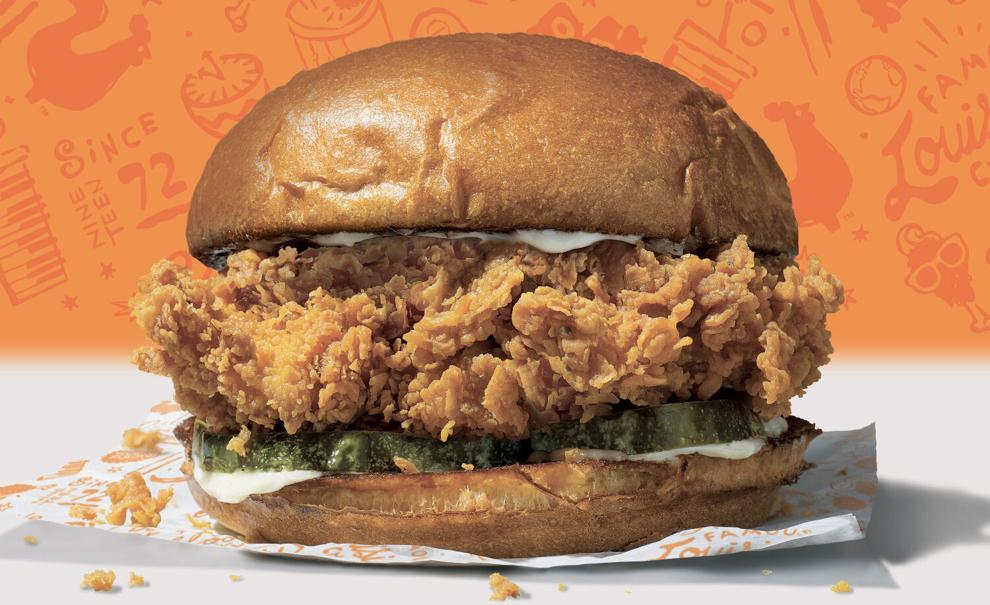 It's hard to overstate just how eager consumers are to eat more fried chicken, especially chicken sandwiches. Even the big numbers don't do it justice. Chicken chains on the Franchise Times Top 200+ grew by 10.6 percent in 2019, reaching $50.2 billion in sales, and grew further overall in 2020, even with a few COVID-19 sales hits.
Unsurprisingly, people ate more chicken than ever last year, too. The average American ate 97.6 pounds of chicken in 2020, up from 82.8 pounds in 2010, according to the National Chicken Council. That demand is even overcoming poor execution.
Dashboards from guest sentiment surveying company Tattle show what aspects of a business need some work, and the numbers reveal issues across the chicken segment when it comes to speed of service, accuracy and even food quality. Such issues typically lead to a loss in revenue, but not for chicken chains.
"Nobody cares that their scores are low. The demand for chicken has overpowered that sometimes speed is slow. This is too good in some ways," said Tattle founder and CEO Alex Beltrani. "I look at chicken as an anomaly in the space because the model doesn't match, people just want it."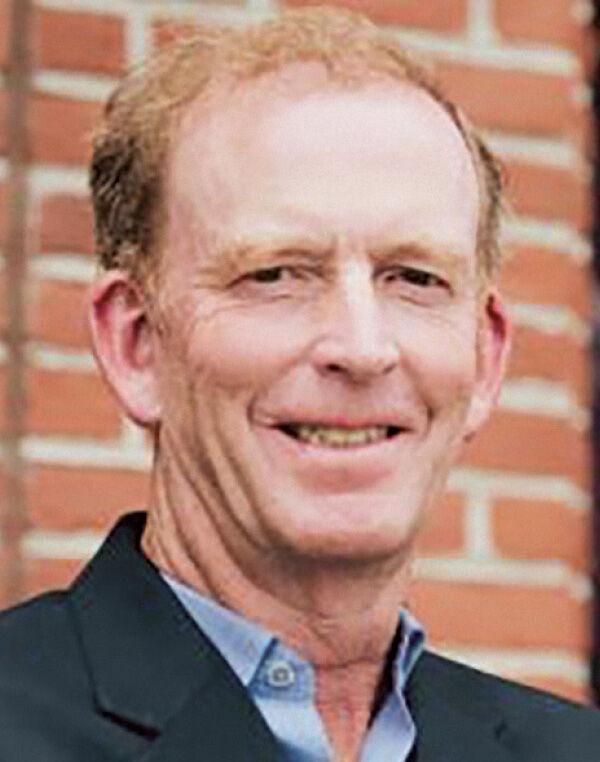 Popular poultry
"We are in a hot segment right now for sure. I think it's interesting to see some of the new guys saying, 'Me too.' But the more we talk about chicken the better," said Chuck Cooper, outgoing CEO of Lee's Famous Recipe Chicken, which traces its heritage back to 1966.
Sales at Lee's are up 23 percent from 2019 and up 5 percent over last year, one of many reasons the company was acquired by private equity group Artemis Lane Group with plans to scale up. Cooper said 8 to 10 percent of that is from new customers. The company did especially well with family meals and to-go last year. The 135-location regional brand is well known for full meals in core markets of Ohio, Michigan and Kentucky. The company relaunched its chicken sandwich and that's been another factor pushing ticket prices higher.
Speaking of chicken sandwiches, Popeyes gets some credit (or blame) for the latest surge in chicken sandwich demand after launching its popular version in 2019.
Bruno Cardinali, chief marketing officer at Popeyes, said the company knew it had a solid sandwich, but even with the ongoing growth couldn't have predicted the popularity or the many competing chicken sandwiches launched in the aftermath.
"We actually had high hopes for the chicken sandwich. The reality is we were very fortunate to see the reality beating our high hopes," said Cardinali.
The company has turned out strong same-store sales increases, growing 13 percent in 2019 and 16 percent in 2020. The chicken sandwich was credited with adding $400,000 in sales to each restaurant on average. It also grabbed new customers who have stuck with the concept.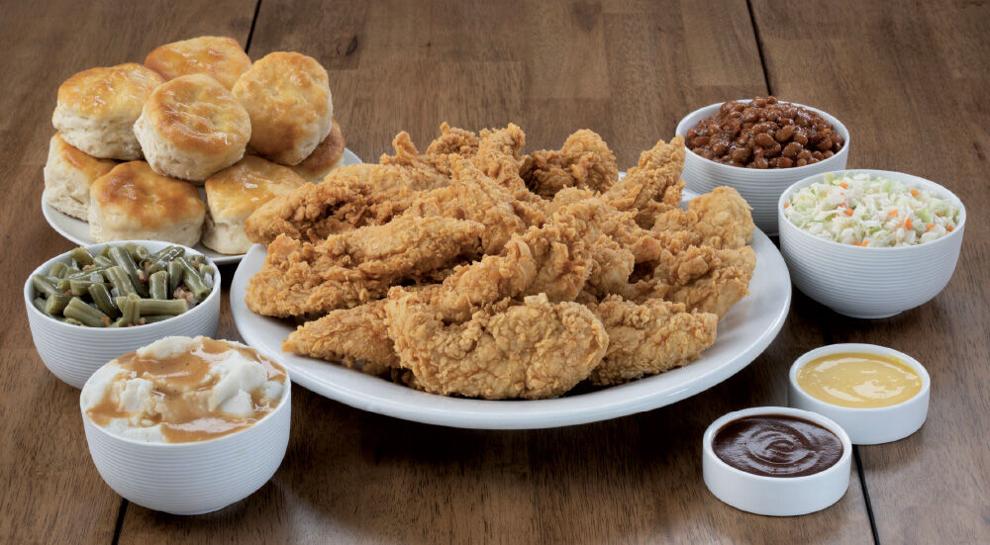 Cardinali said it's spurred unit growth, too. Popeyes is at 3,495 stores, up 159 locations since March 2020.
In smaller concepts with lots of white space, the desire for more and more chicken has driven an explosive number of development deals. The motto for franchisees in 100-unit Slim Chickens seems to be "get as much territory as possible."
Franchisees have signed on to develop more than 150 locations, and CEO Tom Gordon said owners are just trying to make room for demand, adding a second drive-thru and looking to expand their territory.
"We have to play a little geographic map Jenga to make sure everyone is satisfied, but we're doing great. I think we're going to end the year at right around 50 new restaurants," said Gordon.
It's the same trend at Super Chix, the brand created inside Yum Brands and spun off in an acquisition in 2015. It's among those capitalizing on the fresh-never-frozen chicken and the chicken tender craze.
CEO Darryl Neider said even without drive-thru windows, the brand had a strong year, which gave prospective franchisees peace of mind enough to sign agreements to develop more than 110 locations in the past nine months.
Dave's Hot Chicken is just shy of 20 locations open, but it also sees locations selling as fast as the chicken.
"We're selling franchise rights like crazy, and it's been really exciting. We've sold out probably 30 percent of the U.S. or 35 percent," said CEO Bill Phelps as he noted some 400 locations are under contract. "The franchisees like the product, they love the product. They love the team and the experience that we've put together."
Phelps said he wants to repeat the same growth he pushed as the co-founder of Wetzel's Pretzels, but added like in better burgers or pizza there will be winners and losers. Right now, it's a game of chicken to see which brands stand the test of time.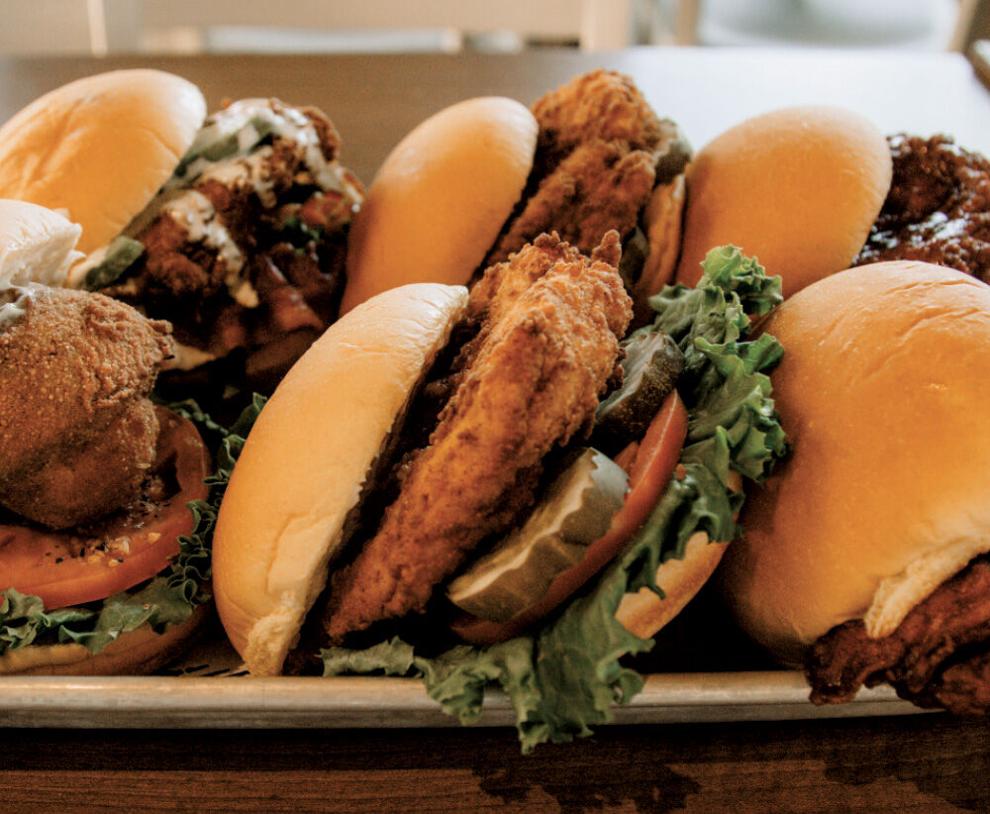 Supply and demand
The demand, however, compounds some difficulties in the space. Chief among those is the global supply chain disruption caused by pandemic-related shutdowns, layoffs and COVID-19 outbreaks at production facilities. At the farming end, producers slimmed flocks because nobody was buying.
"The chicken farmers are telling us things should ameliorate in July or August, but there are certain chicken farms out there that can't keep up," said Neider. "We were told by one that they had 800 people staffed two shifts a day; now they have 400 on just one shift a day."
With demand spiking again, the entire industry is getting some serious whiplash that asymmetrically affects the chicken segment. At the national-scale end, Cardinali said Popeyes is facing challenges, but the concept's size offers some insulation.
"I was talking to our head of supply chain, he was saying look, most of the industry has never seen something like this currently in the supply chain across the whole chain. Suppliers, products, the distribution centers, the whole chain is being impacted. So, we continue to keep track of that and we're fortunate to have very strong supply chain managers on that front," said Cardinali. "Hopefully it's very spotty and not systematic."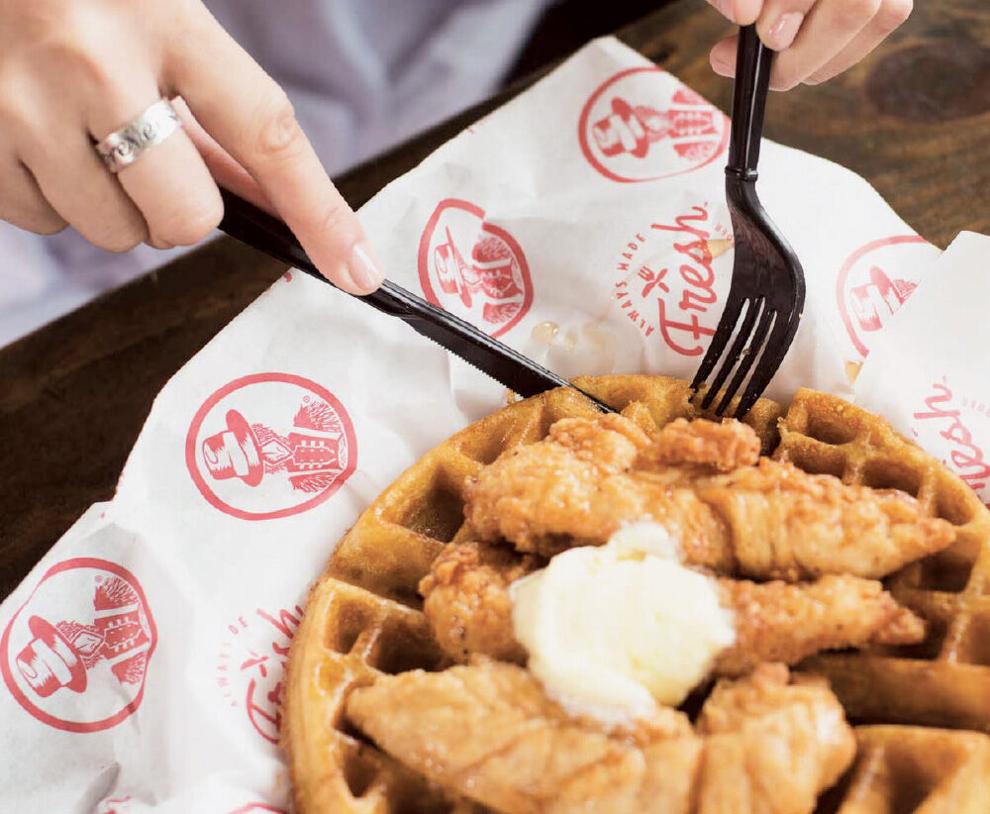 Value players reluctant to raise prices
"No one wants to increase prices, but nobody is in business to lose money either. That's always the challenge we juggle: how do we be fair to the business," said Cooper at Lee's. "But customers, frankly, expect it. When they're going to the store on a weekly basis and they see those prices go up, they expect it."
He said the many older franchisees in the system are more willing to take a hit in the near term. Most operators have raised prices moderately, but with the expectation of deflating chicken prices as the supply chain returns to efficiency.
For fast-growing and newer players, there's less control over the supply chain, but also less sensitivity to price increases in some markets. It's something Gordon said will be a big question through the year.
"We're working to keep it in line, these inflationary pressures across the U.S. I think you'll see some expensive markets really change price in larger metro areas. I think the work is being done to mitigate that in smaller markets. But the jury is still out," said Gordon. "I think we'll have to see how supply chain rights itself and where the inflationary needle lands at the end of the year."
At Dave's Hot Chicken, franchisees signed up for the unit economics and the product, both of which are stressed by supply chain issues and additional costs on top of an already premium product.
"We have a very specific product; we have incredibly tight specs in terms of what we're buying—that's our secret. It is harder for us, we're getting a very specific product that is not the mainstream product and we pay a premium for it but it's what we believe in," said Phelps. "We're sucking it up, if you will. We're going to not let a temporary spike in prices change our marketing or pricing strategy."
Neider said they cautiously raised prices at Super Chix because while new guests are fine paying more for premium products, he doesn't want to scare them off before they become regulars.
"We have done a price increase, but it was our first price increase for about a year," said Neider. "We're passing along costs fairly, but not costs that we think might adjust. We're not charging to maintain margins based on our chicken increase because we expect it to come back down. We don't want to raise it so abruptly that guests would get grumpy."
He said the average Super Chix check remains just under $13.
As for all the competition and major development pipeline, every brand leader said there's room in the segment for everyone, though all are looking for a healthy share of the market. So far, there's no peak chicken in sight.
"All these new brands, I think they help the category a lot. They help to increase chicken as a go-to option when it comes to protein. That's all very interesting for us. Our job is to take a disproportionate share of the category," said Popeyes' Cardinali.
For emerging brands, there are narrow but deep niches concepts can capitalize on.
"There's always going to be McDonald's and KFC customers. Those legacy players are going to be around forever, that's what I see," said Phelps. "And there's going to be places for unique guys to come along and do something a little better. But no question, you're a niche player and that's what you're going to be, but a niche in the chicken business can be very exciting."