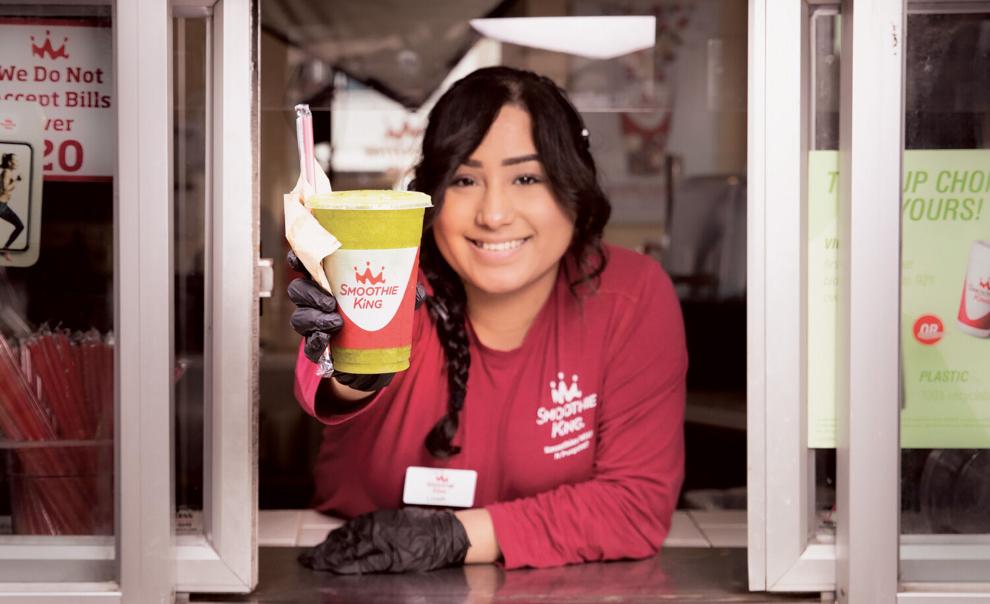 "We're restaurant and hospitality folks trying to understand technology," said Charles Watson, CEO of Tropical Smoothie Café. Even for a sophisticated company nearing $700 million in systemwide revenue that expects to open its 1,000th location this fall, the successful integration of digital channels—and the corresponding hardware, software, cloud-based point-of-sale system, you get the idea—doesn't happen overnight.
Or in Tropical Smoothie's case, even over the course of three years.
"There's absolutely brands that are ahead of us, but we're right at their heels," said Watson of the Atlanta-based franchise's investments in technology to power online and mobile app ordering, curbside pickup, delivery and even the drive-thru. The challenge, he later noted, "is likely going to be trying to do too much too fast."
If nothing else, 2020 was a year restaurant brands tried to do everything fast as they worked to survive through the early months of the pandemic and then understand how consumers would want to interact with—aka order from—their concepts going forward. Franchises in the juice and smoothie category found themselves in the same situation. Some, like Tropical Smoothie, saw their existing off-premises channels pay off and are now improving and fine tuning; others practically started from scratch and a couple, such as emerging brand Main Squeeze Juice, are essentially digital natives poised to break out in the category.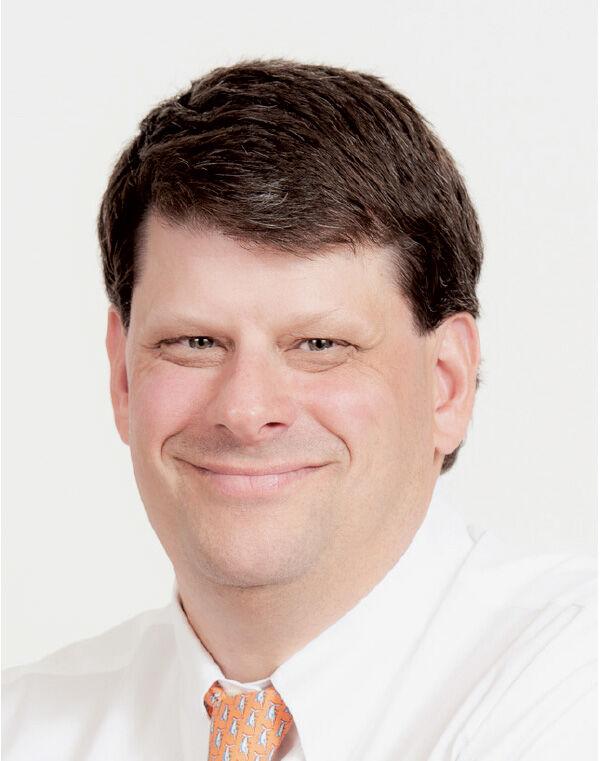 How the big brands fared
On March 3, 2020, Smoothie King did not have any revenue from online orders, CEO Wan Kim told FT Senior Editor Beth Ewen when she visited him at the brand's Dallas headquarters last summer.
"We put out our digital platforms March 3. Our digital sales before March 4 were zero," Kim said.
Speaking in July, Dan Harmon, president of 1,100-plus-unit Smoothie King, said the company had been testing online orders prior to the pandemic but accelerated the launch across the system as waves of shutdowns and stay-at-home orders hit. "Had we not been ready to go and pull the trigger on digital, it would have been a different story," said Harmon.
Instead of a disastrous 2020, sales at Smoothie King began to bounce back by May, "and came back stronger than we anticipated," said Harmon as he noted year-over-year same-store-sales are up 19.6 percent. About 40 percent of locations have drive-thrus, he added, "and in-store business has come back."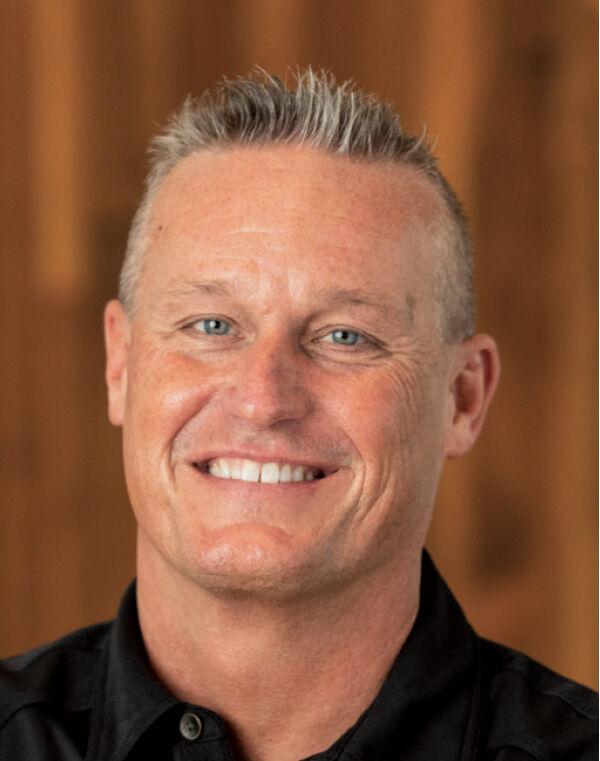 At Tropical Smoothie, where prior to the pandemic only about 15 percent of sales came through digital channels, now "35 percent of the business is digital and I think we can double it," said Watson, who noted those digital sales gains are coming on top of in-store sales. Same-store-sales are up 38 percent over last year, and in Item 19 of its franchise disclosure document Tropical Smoothie reported average unit revenues of $840,622 in 2020, an increase of more than $70,000 from 2019.
Despite those successes, 18 locations did close in 2020 and the pandemic was "very hard on franchisees" said Watson as they navigated shifts in the business. The company is now turning its attention to "granular, technical things" to improve operations and digital execution. Among them is a time and motion study to analyze back-of-house efficiency and what Watson called "guest journey mapping. From clicking on the app to ordering in-store, how does that look? How are customers behaving?"
"We're right in the heart of the change curve," he said.
Smoothie King likewise is fine-tuning its mobile app and curbside pickup process, which needs to be easier to navigate and more convenient for customers, said Harmon. Customers still have to call the store when they arrive to pick up an order, versus an automatic in-app notification to alert the store that a customer is pulling into the parking lot.
"We have work to do there," said Harmon as he added Smoothie King is testing kitchen display systems with order status notifications and, to improve the third-party delivery handoff, is working on a new prototype with a delivery cooler area where drivers pick up orders.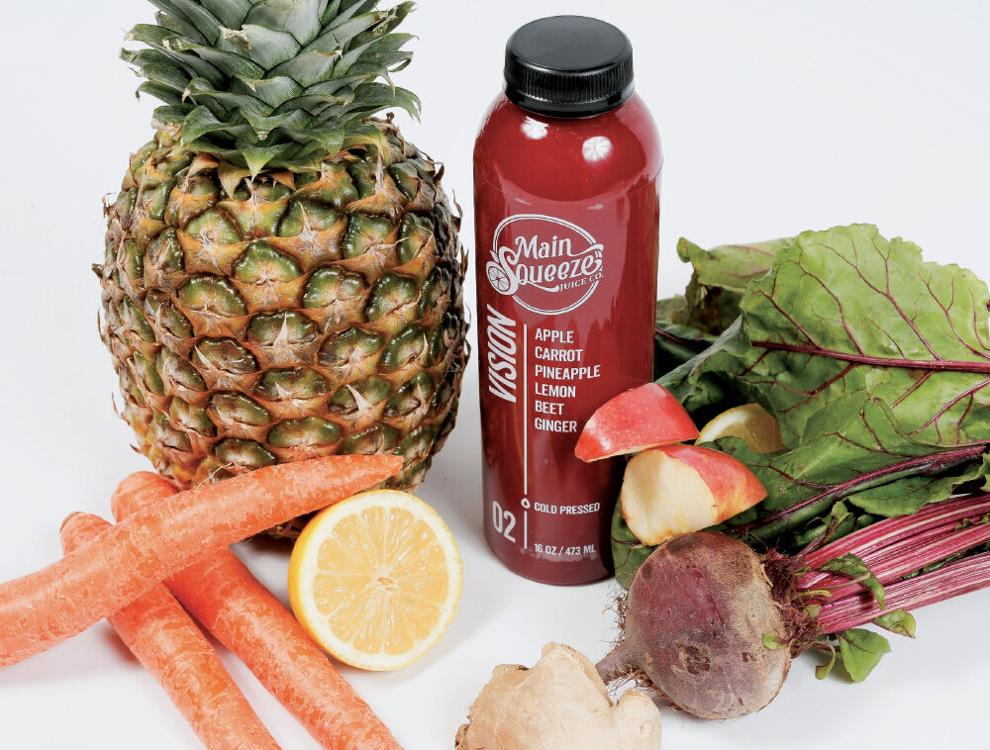 Digital natives
Ostensibly a franchisor of cold-pressed juice and smoothie stores, New Orleans-based Main Squeeze Juice Co. has five full-time software developers on staff, something CEO Thomas Nieto said almost makes it more of a tech company than a fast-casual one. It's a "huge investment play" Nieto said paid off in a big way last year and is essential to the brand's ability to grow.
"It's a big weapon we invested in early on," said Nieto, who spent 10 years at AT&T and was chief operations officer at cell phone and electronics repair company In & Out Smart Repair before it merged with giant CPR Cell Phone Repair.
Main Squeeze already had active online ordering and delivery channels before the pandemic, but it didn't offer curbside pickup, something that in March 2020 likely caused other restaurant companies to panic but which Main Squeeze addressed in record time.
"We built, tested and turned around a really badass curbside infrastructure in less than 15 days," said Nieto of the rollout to its 22 locations in Louisiana, Texas and Mississippi. Through its mobile app, Main Squeeze offers what he called "next-level curbside" service because it has built-in geofencing technology.
"We have a geofenced radius around each store, so when a customer gets about 500 feet out, it 'bumps' the restaurant to let us know. So the customer isn't waiting on us, we're waiting on them," he explained.
More than half of Main Squeeze stores have drive-thrus, and while Nieto said the brand is committed to developing more, it's not beholden to those "unicorn sites" because the mobile app is "better than a drive-thru." The creation of designated app pickup parking spaces essentially gives Main Squeeze multiple drive-thrus, he continued, and its overall emphasis on technology "gives us a huge competitive advantage."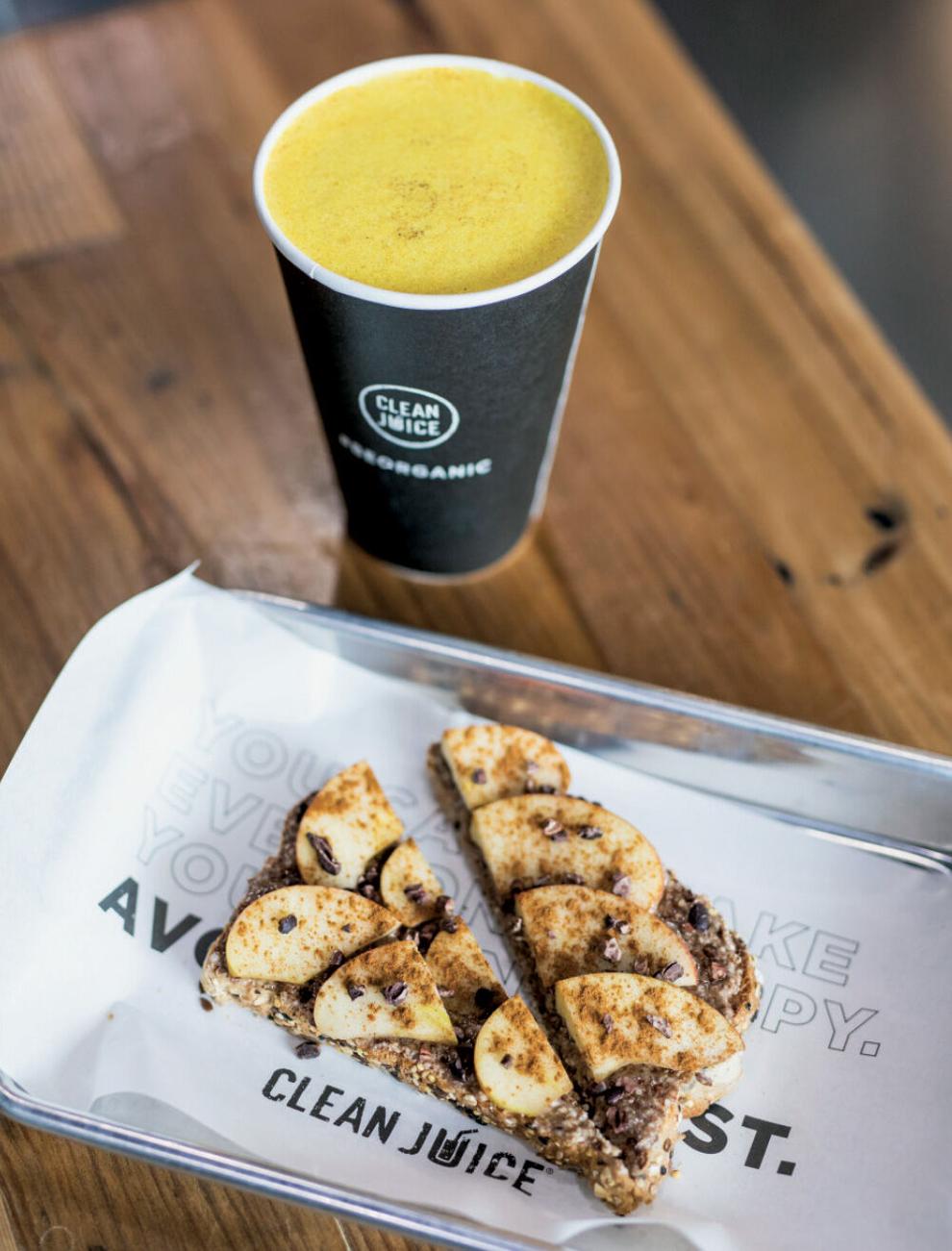 Steve Schulze is equally high on the technological capabilities of Nekter Juice Bar, the concept he co-founded in 2010 and has grown to 174 units, including 32 company stores.
"We got ahead of the technology curve in 2016 when we introduced our app," said Schulze of the tech that integrates online ordering, a loyalty program and message platform and now has 875,000 users. Along with digital channels, third-party delivery platforms became "a dominant factor" last year and Schulze said data gleaned from those orders helped Nekter optimize its menu to reduce inventory and increase profitability for franchisees.
Nekter is on track to hit $111 million in systemwide sales this year, Schulze said. Average gross sales for the top 20 percent of its units were $908,906 in 2020, while the bottom 20 percent averaged $244,012.
Clean Juice and Robeks, two more juice/smoothie concepts with 110 and 85 stores, respectively, likewise had digital platforms in place that they expect to continue growing. Clean Juice relaunched its mobile app last year, said CEO Landon Eckles, to integrate white label delivery through DoorDash. The brand also made a corresponding tech upgrade at its juice bar to add a kitchen timer display.
"If an order comes in through DoorDash, it shows the staff how long they have to make the drink so it's a fresh as possible," said Eckles. Third-party delivery accounts for 10 to 15 percent of weekly sales across the system, he continued.
David Rawnsley, president and chief financial officer at Los Angeles-based Robeks, said the brand has seen "substantial sales increases" over the past year, so much so that it refiled its FDD in July to reflect that topline change. The AUV for the 52-week period ending June 27, 2021, was $611,896, up from $491,330 for the 52 weeks ending December 27, 2020. For the top quartile, that average increased to $977,108 from $771,822.