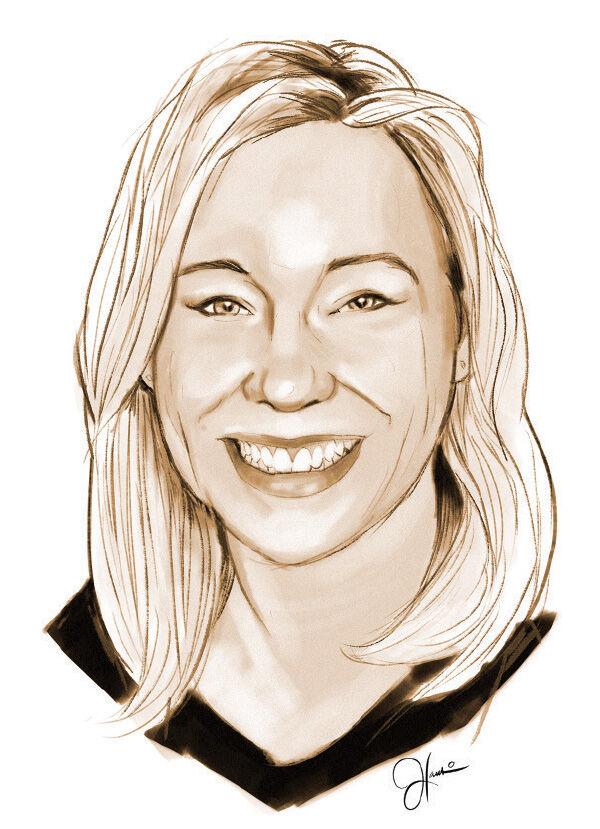 The acquisition market has been hot lately. The value of U.S. mergers and acquisitions in 2021 across 7,896 transactions reached $2.6 trillion, 30 percent above the previous record set in 2015. In the first half of 2022, the market pulled back, dropping 29 percent year-over-year, but this is still strong by historic standards.
The franchise sector saw robust M&A activity from mid-2020 through mid-2022, with more than 100 transactions. Some deal prices rose to the point where they were off-putting, which quickly cleared the bidder list. Only those with the strongest conviction (i.e. those willing to overpay a bit or give generous terms) or those with the strongest relationships got the deals.
On the other side, unrealistic buyer expectations unfortunately left some less-well-positioned brands stuck in broken auctions. They learned the hard way that a frothy market doesn't lift the value of otherwise weak brands. It just drives buyers to get creative and look elsewhere, such as non-franchise options, or to keep their powder dry for now. Many left behind are now regrouping. Some will come back to market next year. Others found debt financing or minority partners and that will suffice for now.
But because many franchise deals have been expensive over the last two years, private equity now must prove their business case was right and deliver for their investors. Higher acquisition prices inevitably increase growth pressure and there are predictable downstream consequences.
Banner period for new units
High brand-level acquisition prices increase pressure to open every franchise unit sold. PE may add partners such as construction firms or real estate brokers or incentives to ensure this happens. This will heighten competition for the best sites. Leasing and construction costs are already high, meaning that new franchisees' business cases will be under significant pressure. Look for every opportunity to bring franchisee start-up costs down and improve their profitability ramp-up to offset this.
If you're a founder planning to sell, know that PE will crawl through your development funnel with an even bigger a microscope to verify viability (or will hire someone like me to do it). They're too smart to pay extra because you stuffed the funnel with unrealistic development agreements, so don't do it.
Robust market for top talent
There has never been a better time to be a highly skilled franchise leader. PE equity owners back existing strong management teams and then hire experts to fill any remaining gaps in their portfolio companies. The more PE activity there is in franchising, the more demand there is for top operator and sales talent.
This is good news for anyone looking for corporate-side career growth opportunities. Start your job search and networking with PE-backed brands, especially if they were acquired in the last two years. The pressure is on for them to perform.
It's also a good time to be a strong franchisee candidate. If you have capital—and especially if you already have experience as a franchisee—you are in a strong negotiating position. Every franchise will tell you their franchise agreement is non-negotiable. But side letters are often used to attract top franchise talent. Common areas to negotiate include: lower royalties during ramp-up, incentives for multi-unit development, reduced marketing fees during ramp-up, etc.
Growth pressure, outsourcing demand
Private equity owners will be laser-focused on increasing revenue and new unit sales in their recent acquisitions. Sales and marketing investments will increase. They will also push management to spend much more time and effort on unit level profitability, including coaching and training for franchisees and rolling out new products/services.
Are you competing against a PE-backed brand? Your job just got harder. Is your model still compelling for franchisees? Are there areas you can improve?
The PE business case for acquiring a franchise is based on recurring revenues, not franchise fees. PE is willing and able to pay for the help they need to ensure robust unit growth. This means increased demand for outsourced franchise sales organizations, or FSOs, and franchise broker networks to drive new license sales.
The market recently acknowledged this increased demand when three top sales organizations were themselves sold to private equity. Franchise Fastlane, a large FSO, was sold in March 2022 to Southfield Capital Partners. International Franchise Professional Groups, a large broker network, was sold in May 2022 to Princeton Equity Group. FranDevCo, another large FSO, was sold in September 2022 to ABACO. This signals a belief that increased franchise sales transaction volume through these channels lies ahead. Of course, it also gives PE owners a preview to which brands are popping for future acquisition opportunities.
Regulatory pressure
As more franchises are sold via outsourced FSO and broker partners, regulatory pressure and visibility on these players could increase. California has discussed licensing franchise salespeople, whether they are in-house or outsourced. PE-backed sales organizations could also be juicy targets for litigious franchisees who claim they were badly treated during the franchise sales process.
PE self-interest means portfolio companies and sales partners must provide strong training programs and adhere to rigorous standards of conduct. Don't make the mistake of trying to sell your way into PE's notice by taking short cuts. They buy real growth stories, not puffery. They want to see happy franchisees who believe in the growth story and are motivated to expand. From this perspective, PE is a natural ally for franchisees.
Alicia Miller is a managing director at Catalyst Insight Group. Her Development Savvy column covers smart ways to market and grow a franchise. Reach her at amiller@catalystinsightgroup.com.