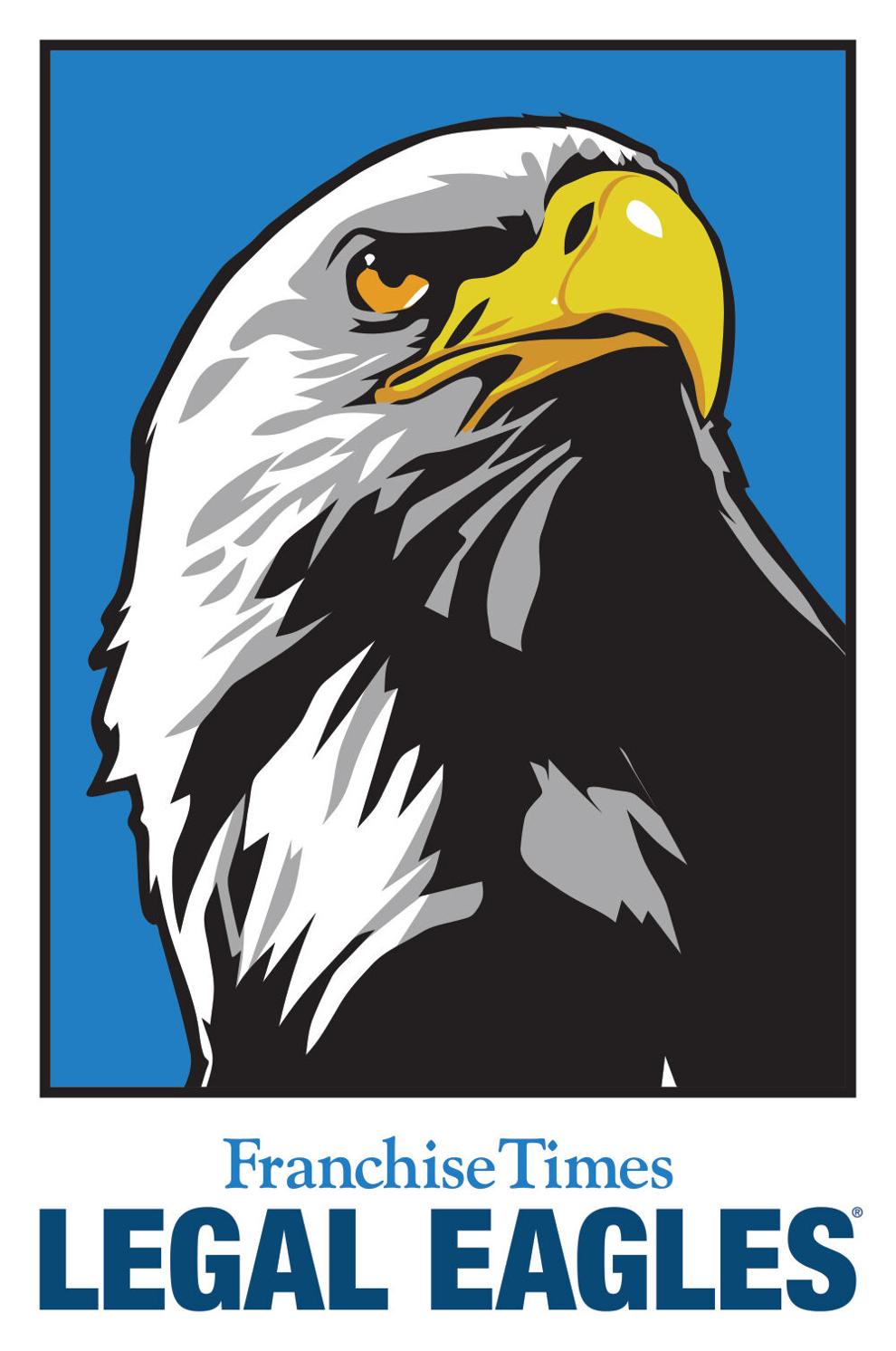 Do you need a great franchise lawyer? Look no further than the Franchise Times Legal Eagles. These lawyers live and breathe franchising and truly understand the nuances of the unique business model. In a world of chaos and uncertainty, these exceptional professionals are more necessary than ever.
With a keen mind for both the legalese and business, they understand the gravitas of every single legal battle, every transaction and the importance of every document. That engenders a spirit of collaboration and efficiency among this tight-knit group of legal professionals.
No matter the issue, the Franchise Times Legal Eagles want to get it solved so everyone can get back to business.
For business owners and leaders, having a knowledgeable partner with the business case top of mine is priceless—even when the bill comes.
This year, we touch on the biggest issues in franchising.
We looked into the regulatory climate under President Joe Biden. Are we sliding back into the joint-employer dark ages? Probably not, but that and many other changes could affect franchising.
And how will staffing challenges affect everything from the FDD to operations and franchisee-franchisor relations? See what the attorneys have to say.
We also checked in with our newest and most-tenured Legal Eagles. See what the New Class is thinking about and what keeps the Hall of Famers up at night.
Congratulations to all our Legal Eagles, keep up the great work.