The franchise space has been awash in mergers and acquisitions in the last decade at just about every level. The transactional gurus among the 2020 Legal Eagles help spot some of the trends and best practices that have evolved in their firms as the industry continues to respond to this new normal.
Morgan Ben-David, a newcomer to Legal Eagles in 2019, represents both franchsees and franchisors at AXS Law Group based in Miami. She has seen more investment groups and family offices wanting to acquire multi-unit brand operations, along with a lot more activity in smaller portfolios.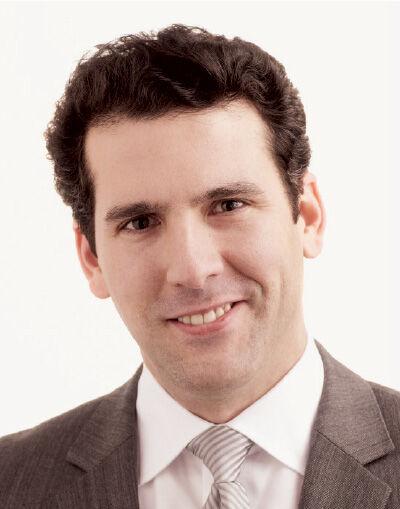 Historically, big M&A deals have fallen on the franchisor side as concepts find complementary brands. In the past couple years, however, Ben-David has seen more multi-unit franchisees selling. "A lot of companies are going back to the drawing board to figure out how they can remain competitive," said Ben-David.
She said even sophisticated operators should get some legal help as those transactions move beyond a handshake deal. Ben-David recommends seeing a lawyer before you sign anything. Last year, she worked with a family office looking to exit a large chain, and they didn't have a lawyer review much of the initial contract. Having one at the end, though, helped.
"Even though it didn't get to litigation, it helped to have a lawyer negotiate exit agreements," Ben-David said. "Especially with valuable real estate involved, it made the exit a little more nuanced."
Her advice for franchisees is to involve the franchisor as soon as possible. Oftentimes, she sees franchisees go through all the steps and tell the franchisor about their planned sale at the last minute, which can create problems.
"I think it's important to have key players involved in the process so there aren't any surprises in the end," Ben-David said.
She also recommends giving a heads up to any vendors and suppliers to reduce the risk of interruption in operations and make sure the ownership transition is seamless.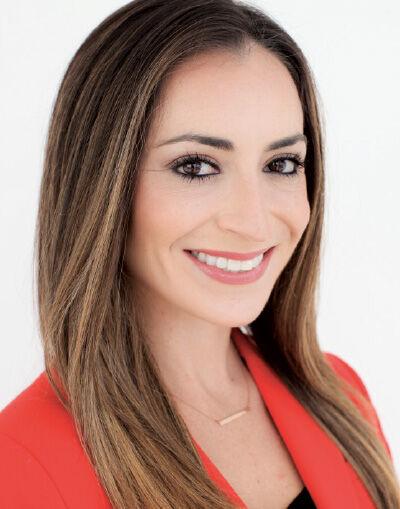 Dave Allsman represents franchisors at Fisher Zucker based in Philadelphia. The best advice he can give to franchisors who are selling is to "have their house in order," i.e. make sure franchise agreements are signed, all documents are in order and all sales were conducted in accordance with Federal Trade Commission guidelines.
"You want to clarify if there are inconsistencies with any sales provided to a franchisee, and that it's clearly reflected in the purchase agreement," Allsman said.
Another key component for sellers is to have a competent counsel draft your franchise disclosure document and regulatory agreements.
"I've seen franchisors who had counsel at one point in the first couple years they started franchising where they didn't have a compliant FDD," Allsman said. "That franchise agreement contained all sorts of clauses and terms not beneficial for franchisors that could be problematic for sale," which is why it's imperative to have experts all the way through the process, he added.
Michael Ackerman, a founding partner of Paris Ackerman, represents small and large multi-unit franchisees, namely those in QSR systems such as Dunkin', Wendy's, Taco Bell and Popeyes. Ackerman lists sick pay laws and minimum wage as legal difficulties that seem to pop up time and time again.
"The minimum wage increase is very scary to certain buyers," Ackerman said. "They have to value the deals a bit differently because their labor costs are going to be higher."
Sick pay laws vary from state to state, which needs to be taken into account and analyzed during transactions. At times, the buyer will need to pick up the costs for employees' sick days.
"It adds up when you're talking thousands of employees," Ackerman said.
For buyers, Ackerman recommends making sure there aren't any pending lawsuits against the sellers. If there are, make sure you know what they are and that you won't be responsible for handling them.
"Make sure you're not inheriting anything that could impact your business negatively going forward," Ackerman said. "We have ways of writing contracts where we could still seek out the seller on that, but it's difficult. Nobody wins in that situation."
If possible, buyers should develop a good relationship with their landlords, which will make for a smoother transfer. Buyers also need to have a plan in place for the transition process.
"Really mundane stuff like setting up credit card processing and bank accounts, knowing how to do health inspections, hiring employees, setting up payroll," Ackerman said. "Those little details make the transition so much easier."
---
CONTENTS: Legal Eagles • Coming Soon • Hot Topics • Agreement Advice