Craveworthy Brands is buying the 80-unit Mongolian Concepts—Genghis Grill, BD's Mongolian Grill and Flat Top Grill—in its third acquisition since launching in late 2022. Craveworthy's CEO Gregg Majewski, formerly CEO of Jimmy John's, served as CEO at Mongolian Concepts and spent time fine-tuning the brands.
"When I took over in 2021, that was always my intention to end up purchasing the business. We worked on that over the last two years, and finally bought it," Majewski said. "Genghis is the diamond in this deal," where he says customers enjoy customizing their stir-fry bowls and staffers cook fresh ingredients that don't sit in a steamer.
"There were a lot of issues with Genghis when we took over, but we worked through those," he added. Cook times were shortened from 12 minutes to under five. In 2018, square footage was 3,500 and buildout cost was $835,000. "Our new prototype that's under construction is 2,200 square feet, and will open up for under $400,000," he said.
"When you look at things with a new set of eyes, and take the time to figure out what's truly necessary in a brand, and you don't have any sacred cows you're worried about because you're new, it's a lot easier to find new things than you think."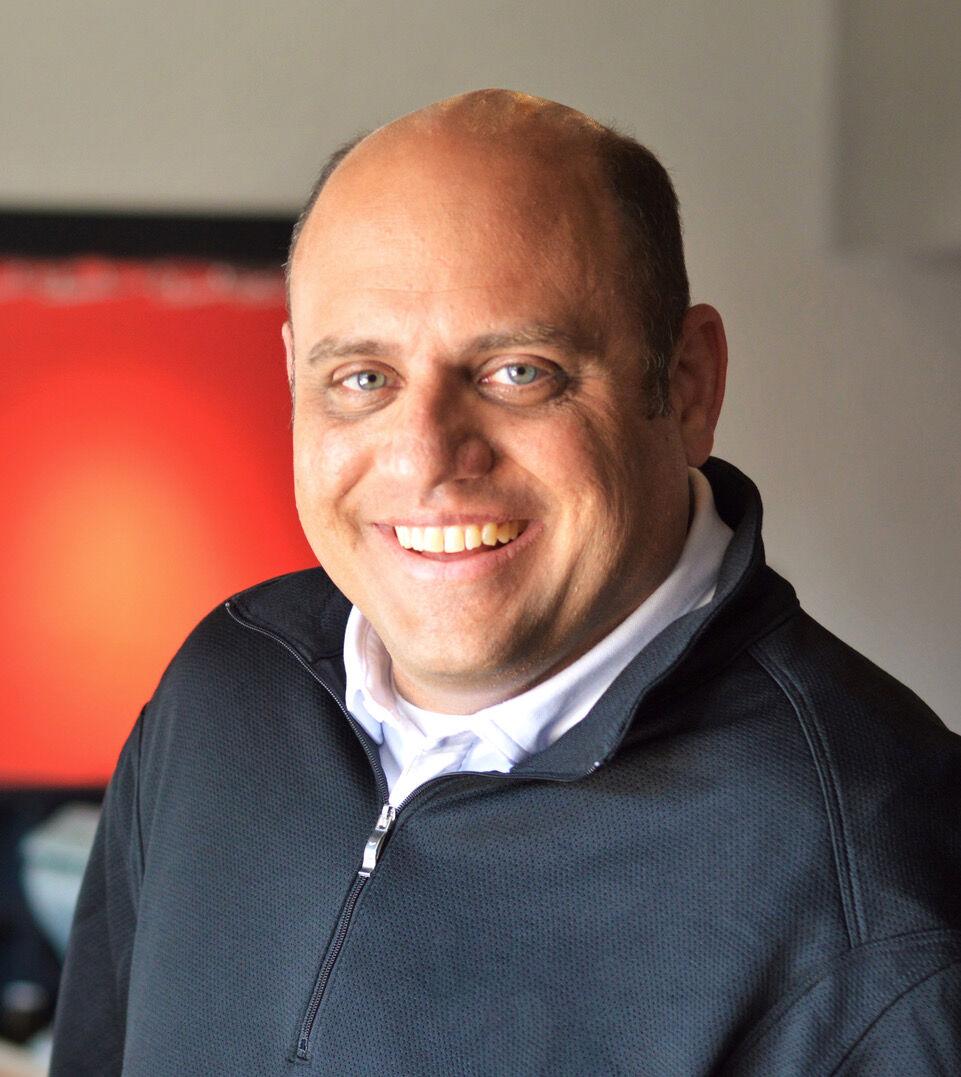 Related: Former Jimmy John's Executive Launches Craveworthy Brands
In January, reinsurance and asset management holding company FG Financial Group announced the formation of Craveworthy LLC in partnership with Majewski, which he describes as a private equity fund formed to back acquisitions. Larry Swets is FG's CEO, whom Majewski has known for years.
"It's a brand new group that they started. I'm the first investment. It was one of those where, they did this because they wanted to be in business with us and the restaurant side," Majewski said, adding he's finding more deals than ever despite a rocky start to 2023.
"Bank failures and everything that happened in the banking world is so much different than where the cash is. Most people don't know how to bundle those deals to get them to that point to get people excited to come in. People tend to be a little greedy. We approach it a little bit different," he said.
"It's one of those where the money will always be available when the deal is right. I'm in no rush to make a deal, but what's exciting is I've had more opportunity than I've ever had." Why? "People got through COVID, and now the bills are due," he said, and some want to sell and get out. "Brands I never thought would be for sale" are now coming to market.
So far Craveworthy's deals have been cash, but he'd consider adding debt. "We'll look at everything. I have another deal on the table that we'll do with debt. Obviously if we tackle a $50 million or $60 million deal" they'll get bankers involved. "I have several lines out there now," he said.
The seller is Dallas-based CMG Companies, co-founded by Manish Patel, which bought Genghis Grill in the early 2000s from founder Jeff Sinelli, also the founder of Which Wich. CMG has about 450 restaurant, retail and hotel locations in more than 30 states.
Craveworthy previously bought existing concepts Wing It On, Krafted Burger + Tap and The Budlong Hot Chicken, and one new brand, Lucky Cat Poke Company. While at Jimmy John's, Majewski expanded the company from 33 restaurants to 300 restaurants and another 600 sold, according to his bio.
Legal counsel to Mongolian Concepts in the transaction was Wiggin and Dana. Momkus LLP represented Craveworthy in the deal.