Duck Donuts founder and now-former CEO Russ DiGilio spent the last year and a half exploring ways to grow his brand and strengthen the franchise system. Once introduced to NewSpring Capital, a private equity firm based in Philadelphia, DiGilio was immediately impressed by general partner and former Saladworks CEO Patrick Sugrue.
"Once we began to have serious conversations, we became increasingly confident NewSpring has the experience and ability to assist us in taking our brand to the next level," DiGilio said. His broker, Fairmount Partners, helped make the initial connection, and in mid-April NewSpring acquired Duck Donuts in conjunction with the 14-year-old donut brand announcing a change in leadership.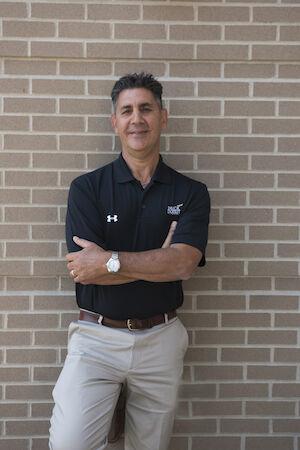 DiGilio created Duck Donuts in the town of Duck, North Carolina in 2007 and began franchising the made-to-order donut concept in 2013. Since then, he's helped grow the brand to 101 franchise locations in 21 states, plus one international location in Dubai and a few food trucks. While retaining an ownership stake, DiGilio stepped down as CEO and will serve as a member of the newly formed board, helping to steer the strategic direction of the company.
"Of course change can stir up emotions. But with change comes opportunity, and I saw this as a positive opportunity for our company," DiGilio said. "I've been planning and preparing for this move, and felt very comfortable with the partnership and leadership change. In addition, I will be maintaining my founder role, which allows me to still stay involved."
DiGilio named Betsy Hamm, who was chief operating officer, as the brand's new CEO. He began increasing her responsibilities as they started scouting partnerships, and she was already overseeing the marketing, operations and franchise development teams. "I have no doubt that as CEO she will continue to move our brand forward and work towards the vision I set for the company many years ago," he added.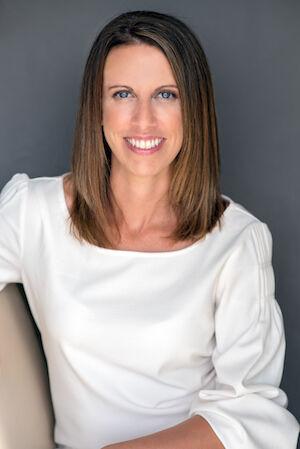 When Hamm joined Duck Donuts in September 2016, she wasn't familiar with the brand but was intrigued by the young company's loyal fan base. She started at ground level, creating consistent brand assets and updating logos and packaging to launching a new website and redesigning the look of the stores. She also helped launch online ordering, a loyalty program and a mobile app.
As CEO, Hamm plans to focus on improving franchisee support and increasing the digital and in-shop experience for customers to be more convenient.
"I am so lucky to have an amazing team, and wonderful group of franchisees so the transition should be very smooth," Hamm said about the role change post-acquisition. "By partnering with NewSpring, Duck Donuts will be able to accelerate growth, increase brand awareness and strengthen corporate and franchise culture."
Sugrue, NewSpring's general partner, said the firm has partnered with more than 170 companies in the past 20 years, including NewSpring Franchise, their newest strategy. Along with Duck Donuts, NewSpring invested in Blo Blow Dry Bar in March.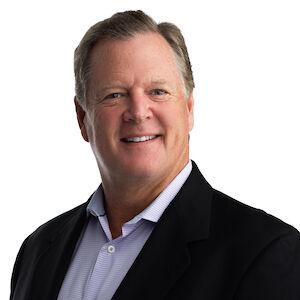 NewSpring chose to acquire Duck Donuts for its strong unit-level economics, performance during COVID-19 and connection with customers, Sugrue said. "Their ability to thrive during a time of financial crisis highlights their even greater potential coming out of the pandemic," he added. "Beyond that, CEO Betsy Hamm has a long track record of success in the indulgent treat sector and she has a great vision and plan for the company's strategic growth."
They plan to increase units by 30 percent in 2021 and double the number of units by 2024, Sugrue said, in addition to growing the fleet of "Duck Trucks."
"We have an amazing management team to take us to the next several hundred units, and now it's about scaling the other resources they need from an operations, marketing, and sales perspective," Sugrue added.
It costs between $351,164 and $541,448 to open a Duck Donuts franchise.