In its fifth acquisition in the past nine months, umbrella company Unleashed Brands bought youth esports franchise XP League, which CEO and co-founder Jay Melamed launched in 2020 and grew to more than 20 locations across the country. Details of the deal were not disclosed.  
XP League blends traditional youth sports with video games, offering a nine-week seasonal program with one practice and one match a week. Coaches focus on teaching resiliency, teamwork and sportsmanship in addition to gaming skills to elementary, middle and high school students.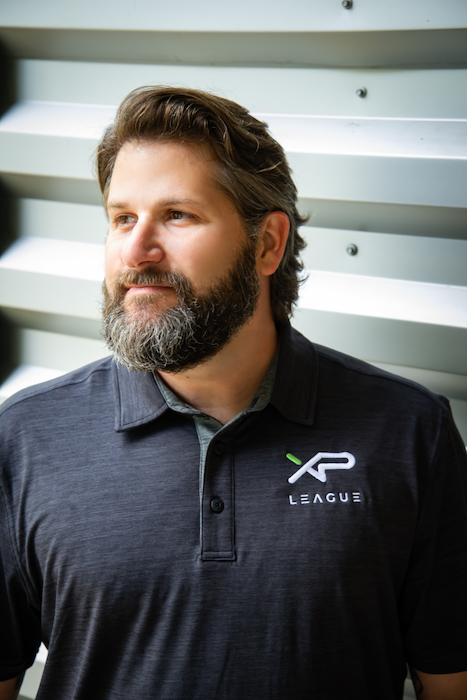 Melamed created XP League because he saw a lack of similar concepts in the esports space, and because he wanted something for his own four kids to participate in. He swam competitively in college and recalled how important being a part of a team was to learning key life skills. But when he had kids, they were "allergic to sweat" and were never interested in playing sports, and instead opted to stay inside and play video games.
While many esports organizations are focused on tournaments that kids participate in from home, Melamed wanted something for his own kids and other parents who were looking for a similar experience to a recreational sports league or Little League. "There was no community-building, no coach-led program" already in existence, he said.
After getting the concept off the ground in Raleigh, North Carolina, Melamed decided to start franchising. "In order to get scope and scale of a program like this, you need to have a large reach and have to be in a lot of different areas," he explained. "Kids want to compete with kids from all over; they don't want to play the same kids every week."
The total investment to start an XP League franchise ranges from $32,800 to $68,660, and operators typically set up in spaces such as a community centers or run the league as an add-on to an existing business.
Melamed came into contact with Josh Wall, chief growth officer at Unleashed Brands, more than a year ago—before XP League was considering a buyer.
"He started telling me about Unleashed Brands and their mission and wanted to talk to me because he was excited about what we were doing, but knew we were young and wanted to kind of see how we would grow," Melamed said. He then met and became friends with Michael Browning, founder and CEO of Unleashed Brands.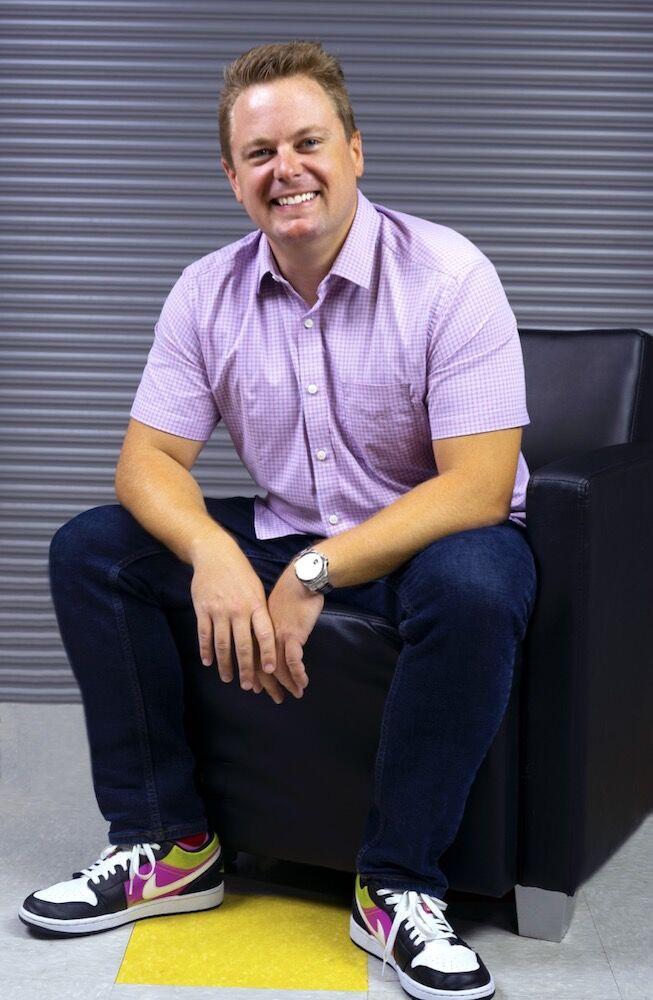 "XP League not only helps Unleashed Brands expand its 'grow' pillar even further, but also presents a unique opportunity to enter the esports market," Browning said. "With the value of the global esports market projected to reach $2 billion in the next year, there's no better time for XP League to join the Unleashed Brands family and continue to grow."
XP League will have access to Unleashed Brands' franchise development and marketing team to help grow XP League's presence in the space, Melamed noted, plus access to reaching a new segment of kids and families across the portfolio's network, which includes Urban Air Adventure Park, STEM education brand Snapology, Premier Martial Arts, The Little Gym and recently-added Class 101.
XP League recently designed and developed a program called Power Lab, an academy model where kids meet with their coaches in-person to go through a proprietary curriculum designed to be similar to a sports performance academy and teach skills and techniques for the games kids are learning. XP League will continue to add onto its program offerings after the acquisition.
"Being a part of Unleashed Brands allows us access to an infrastructure built specifically for supporting youth brands, and I think having that resource and having access to the knowledge base there is really fortunate for us. There's nothing else like this in the youth brands space," Melamed said.
"I think the sky is the limit," he added.
Unleashed Brands plans to acquire three to five brands total this year, so Browning said to "keep an eye out for more news and announcements to come."