Thompson Street Capital Partners is the new owner of Freddy's Frozen Custard and Steakburgers following its acquisition March 3 of the nearly 400-unit burger chain. The deal gives Thompson Street, a St. Louis-based private equity firm, a large foothold in the restaurant industry after primarily focusing on companies in healthcare, software and technology, and business services.
Freddy's, which grew sales nearly 13 percent in 2019 to $536 million and is ranked No. 150 on the Franchise Times Top 200+, saw sales dip in the early weeks of the COVID-19 pandemic but by May 2020 was largely back on track. All but five Freddy's restaurants have drive-thrus, a service channel that's proved hugely valuable during the last year.
Terms of the deal were not disclosed, but COO Scott Redler, who co-founded the brand in 2002 with brothers Randy and Bill Simon, said in an interview that the "stars aligned for us" and Thompson, both on the financial side and in another key area.
"One thing we wanted was that the corporate office remained intact and no one would see their job relocated to another state or something," said Redler of the Freddy's headquarters and support center remaining in Wichita, Kansas. He and Freddy's CEO Randy Simon will stay in their roles "for the foreseeable future," and Redler added both want to see the system continue its franchise growth, something Thompson Street will help fuel.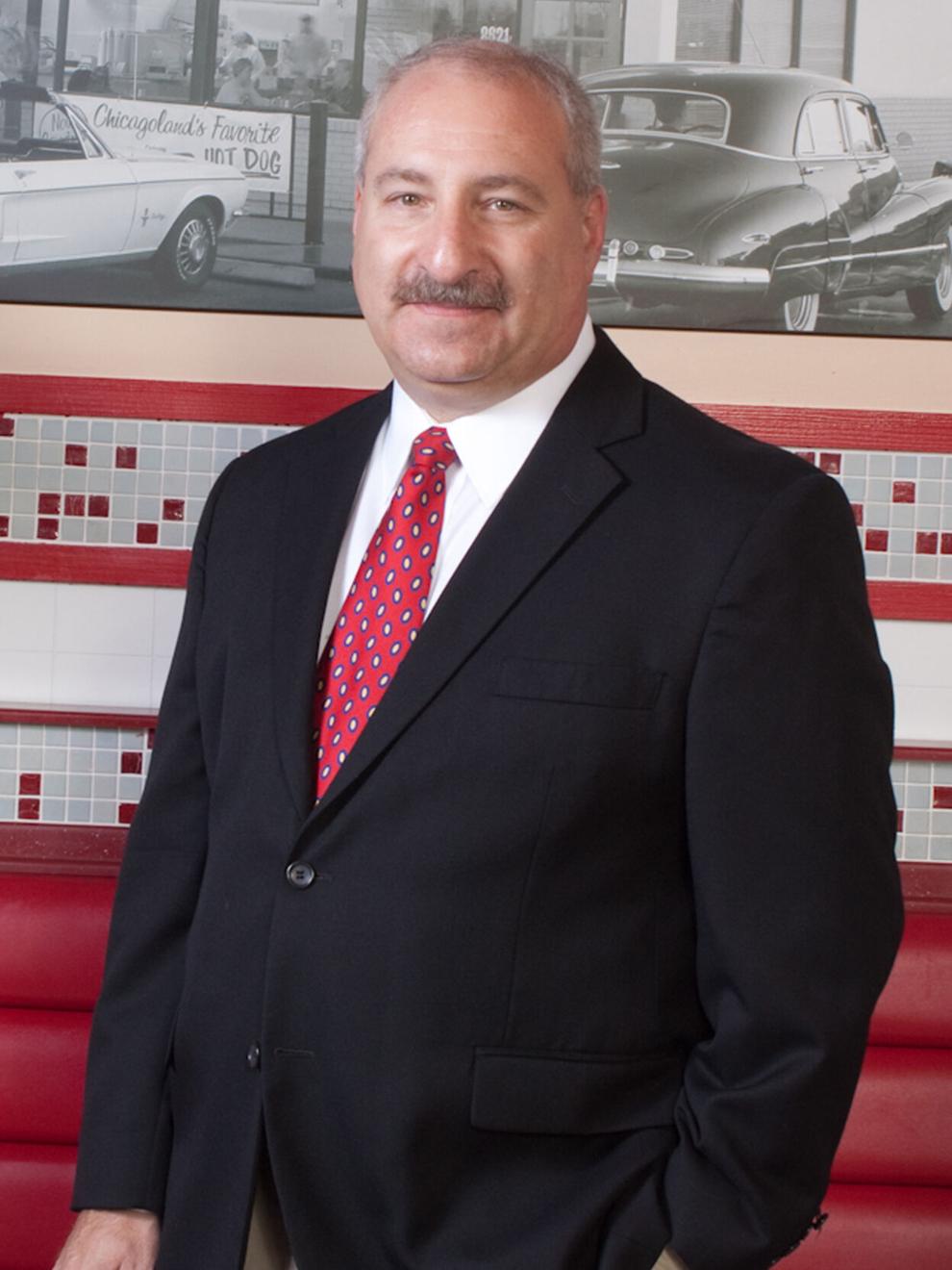 "We've largely grown organically to this point," said Redler, and Thompson Street "will provide us the tools we need" to bring more franchisees into the system and help existing operators grow. Those existing operators are excited about the sale, added Redler, and he and Simon "called every franchisee personally"—all 65 of them—to share news of the acquisition.
Investments in technology will be another focus for Freddy's going forward. "Our technology in the next few years will take a significant leap forward," said Redler, and that's also an area Thompson Street Director Joe St. Geme identified as an opportunity for the brand.
"Where we ultimately want to spend our time and money is where we know there will be an immediate impact to driving sales and franchisee profitability," said St. Geme as he listed workforce management software and a possible point-of-sale system upgrade to better integrate delivery and curbside pickup channels among the priorities. The firm, he continued, will look for ways to "improve the value proposition for franchisees of Freddy's, drive franchise ROI and drive franchise development."
While Freddy's is the only franchise in Thompson Street's portfolio, it did own Express Oil Change & Service Center for three years before selling the then-200-unit franchise in 2013, and St. Geme said they're "always on the hunt" to acquire companies with strong growth models.
While "not looking to build an Inspire," he continued, in reference to the Roark Capital-owned franchisor of Arby's, Buffalo Wild Wings, Sonic Drive-In, Rusty Taco, Jimmy John's and most recently Dunkin' Brands, Thompson Street does want to build its food portfolio, and is also watching franchises in the home services and healthcare segments.  
Of Freddy's, St. Geme said there are "a ton of things" that attracted his firm to the brand, including its demonstrated longevity for almost two decades and its passionate following. Food quality was also high on the list—"We didn't want to back a brand where we couldn't stand behind the quality," he said—as was the brand's strong relationship with franchisees.
"Freddy's doesn't take any dollars of supplier rebates," noted St. Geme of the common practice of franchisors receiving rebates from food, technology or other vendors. "That's pretty atypical and that was a good example of them caring about their franchisees."
As part of the acquisition, Thompson Street will have seats on the Freddy's board of directors and look at expanding the executive team, perhaps hiring a chief marketing officer, said St. Geme.