After purchasing dozens of Kwik Kar units in the last couple of years, FullSpeed Automotive has taken the next step in its growth plan, acquiring the oil change brand as a whole.
According to Ron Stilwell, the company's chief development officer, the process began just over a year ago when FullSpeed acquired 25 Kwik Kar units. During discussions to acquire an additional 25, Stilwell said considerations to buy the brand name and intellectual property began.
The move will help continue FullSpeed, one of the largest automotive franchisors in the country, reach its goal of 1,000 units by the end of 2023. FullSpeed has 742 locations, including both franchised and company-owned. Its largest brands are Grease Monkey and SpeeDee Oil Change and Auto Service. Stilwell said Kwik Kar will bring another recognizable brand to the portfolio.
"Kwik Kar is a very well-respected brand in the industry," Stilwell said. "We have Grease Monkey and SpeeDee, but Kwik Kar has several hundred stores in their portfolio. It brings to us the opportunity to take a brand like them and bring it into our fold. It's very important."
The addition of Kwik Kar brings FullSpeed's number of brands to 14. Many of those brands are regional, Stilwell said, as is Texas Express Lube, another recently acquired company. Many of those brands end up converting to either Grease Monkey or SpeeDee over time.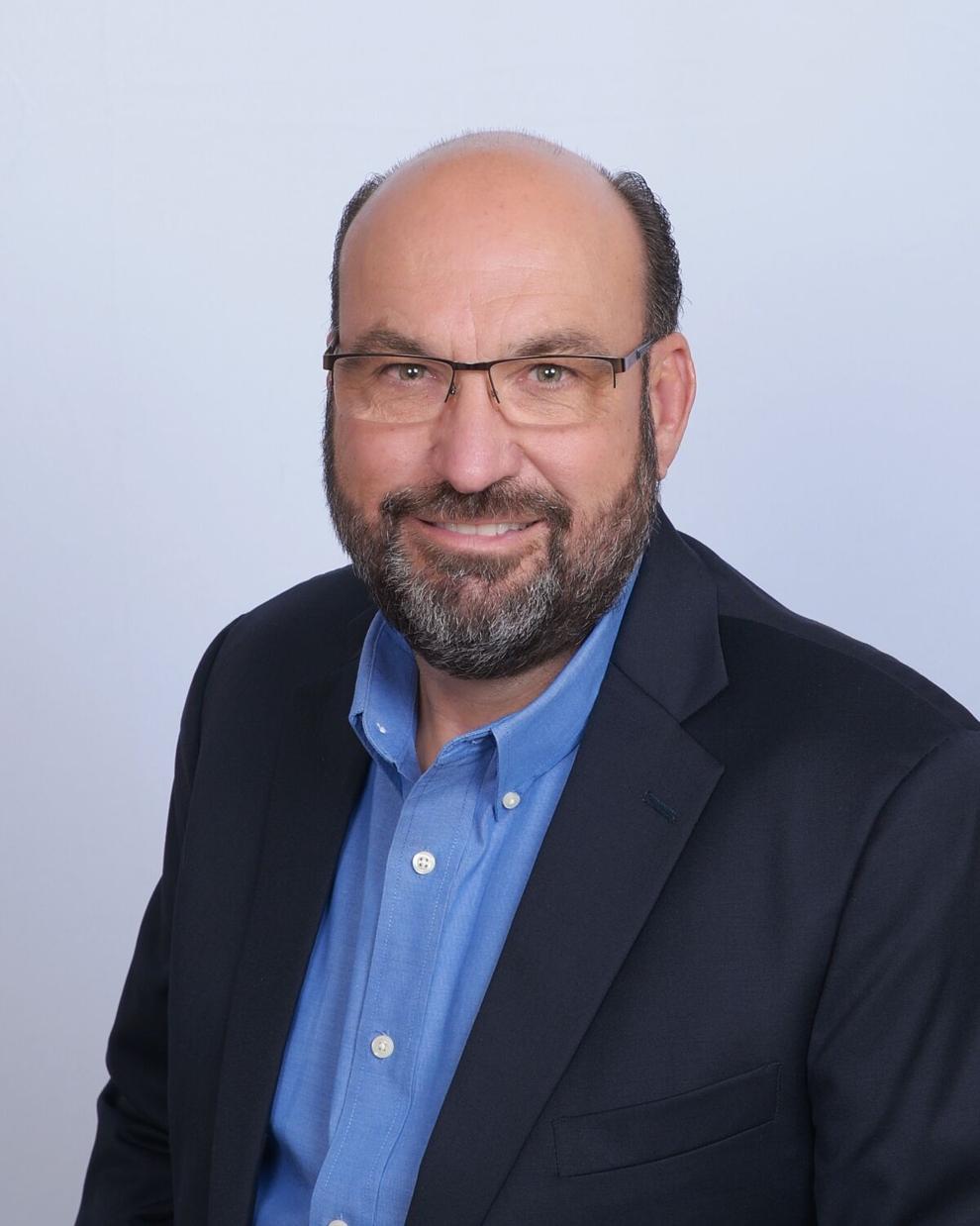 "We're really only franchising the Grease Monkey and SpeeDee labels," Stilwell said. "We're trying to use these brands as a way to seed markets for franchisees by buying up these small brands."
FullSpeed's growth strategy has been going steady since it was acquired by private equity firm MidOcean Partners in November 2020. Stilwell said FullSpeed couldn't have asked for a better team-up.
"They are smart and supportive of the leadership team here," Stilwell said. "They understand the importance of a strong franchise organization and are excited about the strong overall trajectory that we're on in the franchise arm of the business. We're very excited to see where we go with MidOcean in the future."
Part of that future includes full redesigns of Grease Monkey and SpeeDee units. FullSpeed also announced recently new store models for both brands, with new express lanes, lounge areas and patio seating.
"What we've noticed is that we and everyone else in our field look very similar," Stilwell said. "The industry hasn't, as a whole, changed in more than 50 years. We also believed that brand image is really important when growing a franchise organization, so we wanted to create what we call the 'store of the future.'"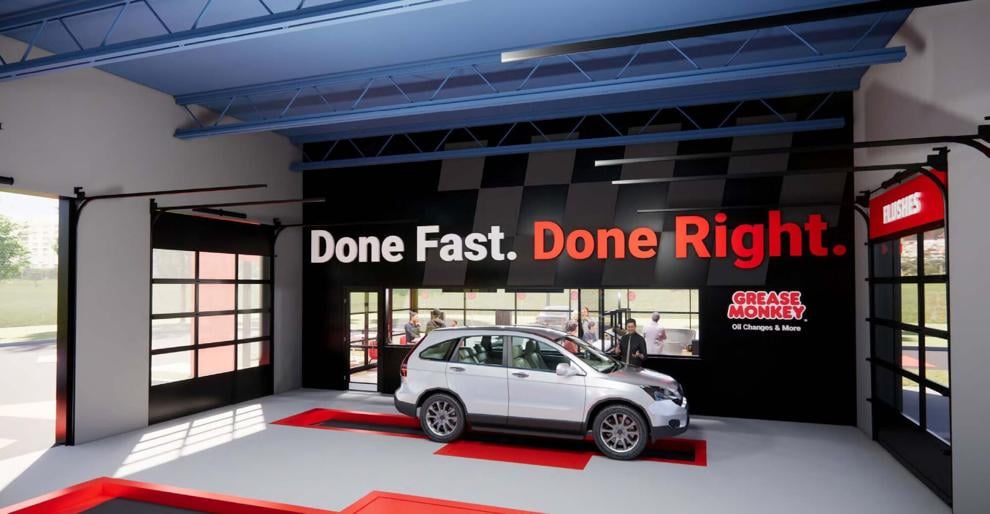 The redesign, Stilwell said, is to help make the brands more visible on the outside and comfier on the inside.
"We wanted to refine the experience and give people a comfortable experience, maybe have a light snack and a beverage, while they're waiting, and give them a degree of privacy to work and talk on the phone," Stilwell said.
He also said the new designs, set to launch in 2023, will be much more high-tech.
"It's so important in this day and age, so we needed to have technology that would enhance the guest experience, provide insight to operators and provide data to the home office," Stilwell said. "It will help reduce mistakes and speed operations."