Hand & Stone Massage and Facial Spa made its first Canadian acquisition, purchasing the 24-unit Massage Experts franchise to add to Hand & Stone's existing 32-location footprint in the country.
Hand & Stone, first brought to Canada in 2009 by master franchisee Gigi Harding, who in 2019 sold the rights back to the Pennsylvania-based franchisor, will continue to operate and sign new franchisees under the Massage Experts brand while also adding franchises under Hand & Stone. Massage Experts, said Anita Wells, Hand & Stone Canada's general manager and director of marketing, has "very little crossover" with Hand & Stone in both its geographic footprint and service model.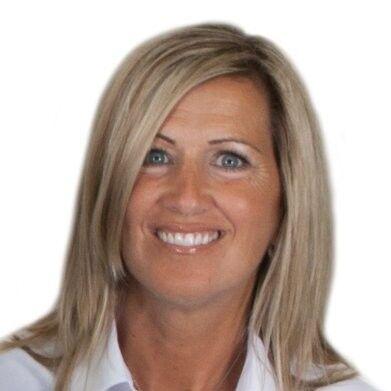 "They position themselves as clinics, they just offer massage, whereas Hand & Stone is really positioned as a spa," said Wells. "We did some consumer research in December before finalizing the deal to determine if there was a difference in brand perception," which there was.
"There is absolutely room in the marketplace to franchise both brands," she continued. "They hit a different enough consumer."
The largest franchise competitor, said Wells, is Massage Addict, based in Toronto and with more than 100 locations.
Massage Experts CEO Clayton Hamilton will remain with the company and shift to the role of vice president of franchise development in Canada for both brands, said Wells. He and his wife are also franchisees, with each operating one clinic.
While lockdowns and business restrictions related to the COVID-19 pandemic are still affecting operations in Canada, Wells said, Massage Experts was "absolutely" performing well prior to the crisis. It has locations in Alberta, New Brunswick, Newfoundland, Nova Scotia, Ontario, Quebec and Saskatchewan, and most of the clinics are open. Hand & Stone locations, meanwhile, are restricted from offering facial and other esthetics services in some markets but its locations in Canada are open for massage services.  
In an announcement of the deal, Hand & Stone President John Teza said the acquisition of Massage Experts brings the company's North American network of franchised business to more than 500, "with systemwide revenues estimated to exceed $550 million dollars in 2021." Hand & Stone is ranked No. No. 160 on the Franchise Times Top 200+.