Multi-unit franchisee Bebe Stores has signed an agreement to refranchise eight company-owned Buddy's Home Furnishings stores in Kentucky and Indiana, bringing its total number of units up to 55. Bebe—a San Francisco-based, publicly-traded retailer that sells apparel and accessories—acquired its initial 47 Buddy's locations in November 2020 from Franchise Group for $35 million, with the additional rights to open 20 more franchise stores.
Martin Fontela, chief operating officer of Bebe, said his group has not planned any management changes for the eight Buddy's stores. "My strategy has always been, when we acquire a business, you acquire people," he said. "…Before I even think about management changes, I try to see what I can bring to the table from an inspirational level, motivational level, skillset level, and try to work with them."
Buddy's, a rent-to-own retailer specializing in furniture, electronics and appliances, started franchising in 2009 and has more than 300 stores in the U.S. and Guam, about 270 of which are franchisee-owned. Buddy's was acquired by Franchise Group in July 2019. Bebe is not disclosing how much it paid for the eight stores, Fontela said, but he thinks Buddy's isn't planning a larger refranchising strategy at this point.
Fontela's career in the rent-to-own space started in 2003 when he became a general manager at a previously franchised Aaron's store and worked his way up to corporate vice president of the company. He then partnered with a different group and became vice president of seven Buddy's locations, helping to grow the footprint to 62 stores before he joined Bebe in October 2020.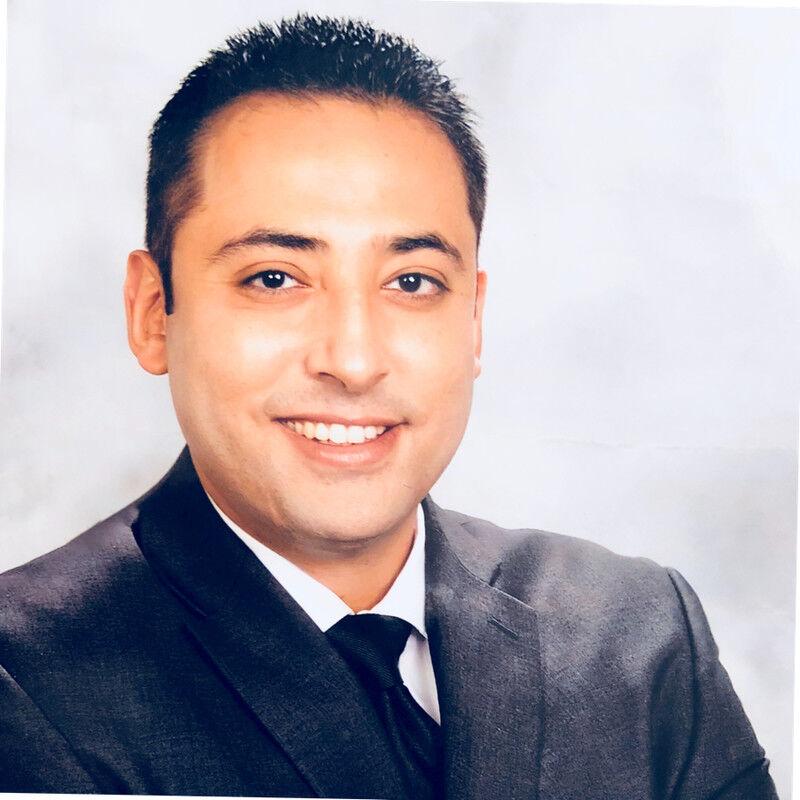 "I want to say five years ago, Buddy's had almost a division, with one group doing one thing and another group was doing something else," Fontela added. "I think now more than ever the groups are united, and people are very excited to see others expand while they're expanding as well. When we bought these eight stores, I don't even know how many emails, texts and phone calls I got, not just from the higher level but even from managers, saying 'man, that's awesome, we're so excited for you.' I thought that was pretty neat."
Bebe's existing footprint is concentrated in Florida, Georgia, North and South Carolina, Virginia, Alabama, Mississippi, Tennessee, Arkansas and Louisiana. The deal marks the group's first stores in Kentucky and Indiana, which it's excited about expanding in, Fontela said.
"I think once we get the stores to a level of our standard of the rest of the stores we're doing, I think we'll start seeking out options to expand in that area," Fontela said. "You have to have the right surrounding systems in place, and people is really the most important thing, so once we have that cemented, I think that's a territory we can definitely expand in."
By November Bebe plans to open a new Buddy's store in Richmond, Virginia, as part of its growth strategy to saturate Virginia and North Carolina, Fontela said. Bebe is in the negotiation process with landlords to build out its additional 19 locations, and hopes to also expand by acquiring smaller mom-and-pop shops in the rent-to-own space and rebranding them as Buddy's stores.
"We're actively looking and also considering certain one-off stores of rent-to-own people trying to get out of the business," Fontela said.
Anyone who comes into the Buddy's system now "is lucky," he added. "All the dirty work has been done for any possible franchises coming in. I think they're getting now more of a business-in-a-box, so to speak; a plug-and-play type of deal that's good for everyone."