Two franchise veterans, Heather Elrod and Christo Demetriades, have formed Conscious Capital Growth and invested in their first firm: Main Squeeze Juice Co.
Elrod is the former CEO of Amazing Lash Studio who left the eyelash extension brand in November 2021, after building it from 70 units to 260 and orchestrating its sale in 2018 to KSL Capital, the private equity firm that backs WellBiz Brands. Elrod won a Franchise Times Dealmakers Award in 2019 for her work on the acquisition.
"Christo and I have known each other for about six years, and we knew very early on after meeting that we had similar values about people and business and were like-minded in our leadership style," Elrod said. "Our goal after investment is to support the founders and the C suite to really grow the culture that they created, that made their brand so special."
Demetriades has been in franchising for more than 30 years, growing up in South Africa and moving to the United States in 2018. That's when he met Debi Lane, the founder of hair removal waxing brand LunchboxWax, which had 18 units at the time. He put together an investment group to buy the business, with Lane staying on, and sold to WellBiz in July 2021.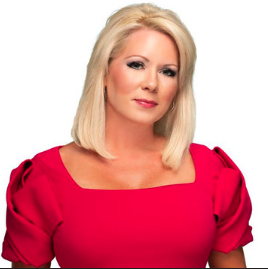 "Even that was premature for us, but we did a really interesting deal with WellBiz Brands in that we were able to roll our investment into their fund, so we still have an active position in their success, and continue to watch that grow," he said. "And we hope that main exit comes at a time when they see a sale down the line."
Elrod said the food was a big draw for investing in Main Squeeze. "Christo and I went and tasted the entire menu. Everything was phenomenal, but moreover the team. The team is exceptional." Brother Thomas Nieto is CEO and sister Julie Nieto Canseco is COO and in-house dietitian; her husband, Michael Canseco, is CFO. The company started franchising in 2017 and has 30 units open plus 60 sold. Average unit volumes are $550,000, according to its Item 19.
"They have tremendous opportunity in economies of scale, in terms of growth opportunities to the existing franchisees. They've been very smart in their growth strategy, in kind of growing regionally, so we just looked to enhance that and accelerate that," Demetriades said. "But improving unit economics is on the top of our priority list and the top of their priority list. Improving AUVs and getting to the improved profitability for the franchisees."
Elrod said Conscious Capital is set to close another deal, in July. "We have another seven deals in some stage currently," she said. "It's been a fast trajectory. And I think part of that is, Christo and I, when we're having the initial discussions with founders, we're approaching this as operators. We've sat in their seats."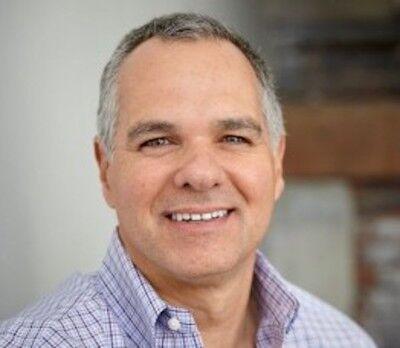 WellBiz renamed LunchboxWax to Radiant Waxing after buying it. "They felt Lunchbox Wax was a little bit risqué and cheeky, maybe too cheeky for them," Demetriades said, adding change can go with the territory when a brand is sold.
He said Conscious Capital aims to keep the founders' culture. "It's all about retaining the culture and enhancing it…and folding the brand around the culture the founders have started. I've seen it so many times, private equity gets involved in the brand and they're truly great at stripping the culture out of that brand. And for us it's the opposite."
Related: Digital Sales Help Fuel Juice, Smoothie Franchises