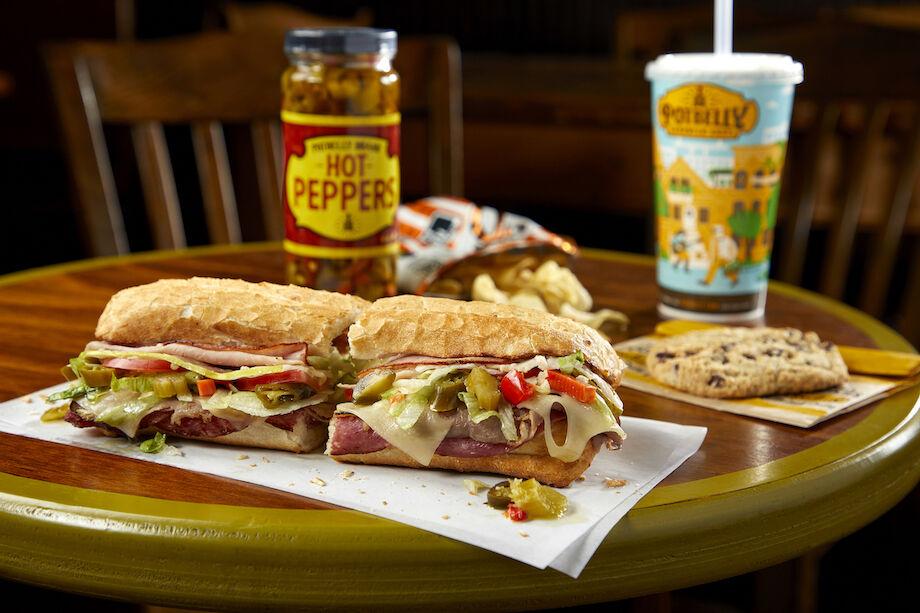 Potbelly, a sandwich concept with nearly 440 locations across the United States, is making progress on its initiative to accelerate franchise growth.
The initiative was announced in March 2022, with the goal of reaching 2,000 units over the next 10 years, with 85 percent of them being franchised shops. Additionally, the initiative includes refranchising 25 percent of Potbelly's existing company-owned units, as just 45 are franchised today.
The brand advanced on both fronts thanks to a franchise agreement with United One Group. Led by CEO Paramjit Josan and Chief Development Officer Manny Singh, United One Group agreed to develop 13 locations in the New York City market over eight years, and it purchased eight existing units.
The deal comes after a year where Potbelly saw 18.5 percent sales growth and signed agreements for 50 new franchise units. According to Potbelly President and CEO Bob Wright, growing through franchising offers the best opportunity for expansion.
"Franchisees can be some of the best partners to expand and grow a brand," Wright said. "This is a company that has traditionally grown through company development. That's a capital-intensive, and, candidly, a slower method of expanding the brand. Our desire is to go more capital-light on expansion plans and to accelerate that expansion, and you can do that so much more effectively and efficiently with multiple franchisees."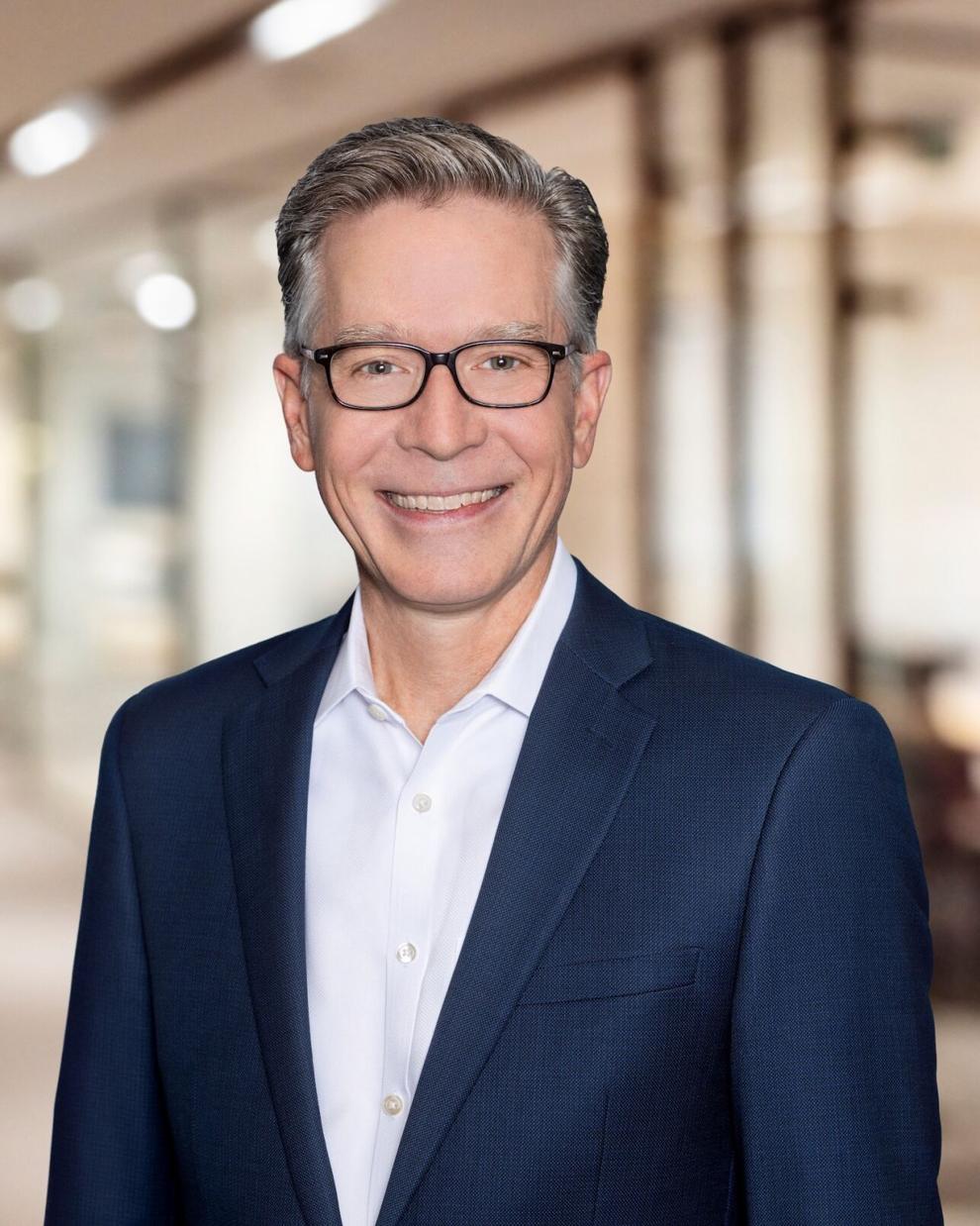 In Wright's opinion, transferring ownership of existing company-owned locations to franchisees is just as integral to the strategy as new development. The way Potbelly is going about it is somewhat unusual, though.
"We've seen plenty of refranchising in the industry," Wright said. "In my experience at Wendy's, where I was at for six years, we refranchised over 1,100 company locations. Many brands have done it. What makes ours different is the stage of growth we find ourselves as we begin to do this. Their reason was they had a gain on sale and got out of capital requirements. At Potbelly, it's all about the growth."
Just as integral are the franchisees being selected. Wright said the brand is on the lookout for franchisees who bring experience in the food service space from a multi-unit, and maybe multi-brand level. Wright said they're also interested in those with backgrounds in real estate, business or development.
From that perspective, United One Group was just what they were looking for.
"They're both experienced and successful operators themselves individually, and they've become business partners on a number of things in New York," Wright said. "These are people who've built brands and even developed their own high-end restaurant. They also have the unique capability to navigate the Manhattan real estate market."
In Josan's view, New York City is a market that had a need for a concept like Potbelly.
"I think it fits in Manhattan especially, and in some of the other boroughs as well," Josan said. "The brand is fast casual, but also upscale. That's a sandwich category that's been missing from the market."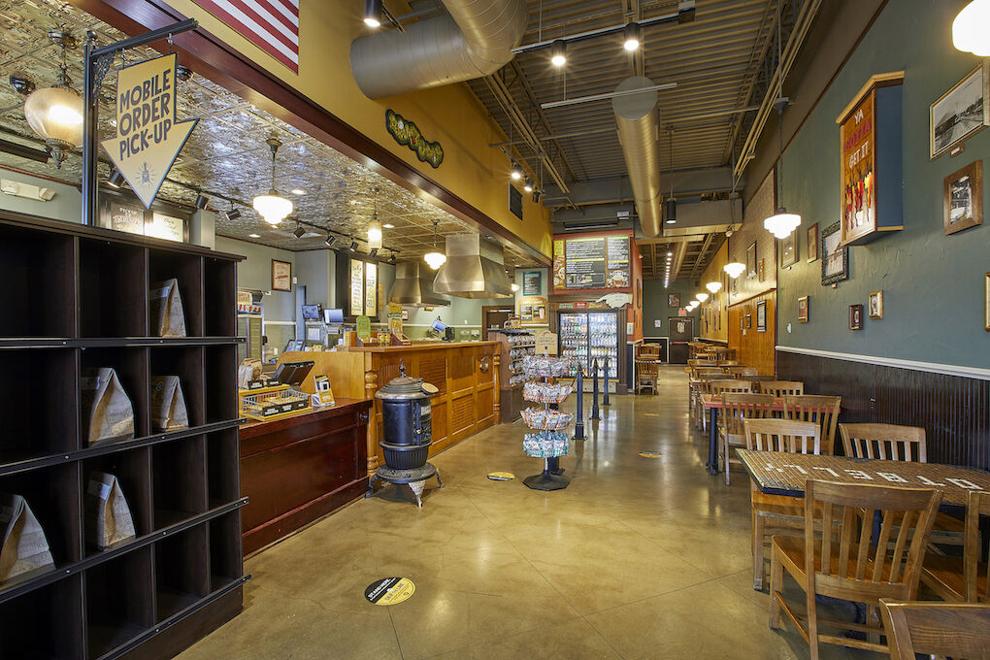 Josan has been in franchising since 1999, having been an owner of both Subway and Checkers and Rally's. With the latter, Josan had a unit just a block away from a Potbelly location, and he frequented the sandwich shop.
"We had gone there to eat and loved the food," Josan said. "We knew the brand and had followed it for a while. Initially, they were just doing corporate development, but when we found out they were franchising, we decided to approach them."
Singh, who began franchising with Subway in 1998, said the opportunity to add the eight existing locations as part of the development deal was one they couldn't pass up.
"We thought this is the right time to step in and not only develop, but take over the market at the same time," Singh said. "So far, the support we've seen from Potbelly has been exceptional. They want their franchisees to succeed and they have a very good approach."
The investment range to open a Potbelly is between $594,950 and $899,700.