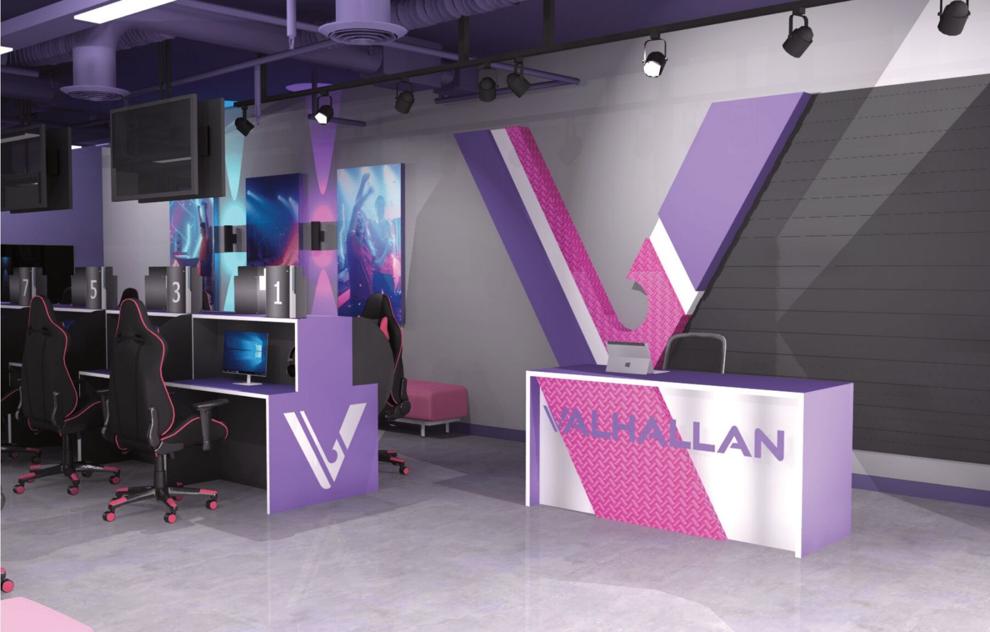 Esports franchise Valhallan has been busy as of late. The franchise acquired international virtual esports brand Nxt Up Esports, in part to bring Nxt Up founder Luke Zelon onto the Valhallan team.
"It really was kind of an acqui-hire," Valhallan President Matt Phillips said. "We really wanted him to come in as our vice president of media and partnerships."
Valhallan also saw the appeal of Nxt Up's involvement in the virtual space, giving Valhallan the ability to reach kids who don't live in a Valhallan territory. "We felt like it would be a good complement to what we're doing in our in-person leagues and arenas," Phillips said.
Valhallan began conversations with Nxt Up about the acquisition because the brand saw Nxt Up's opportunity to fill a gap.
"It allows us to add over 600 players into our curriculum and into our league by bringing them in under our belt," Phillips said. "It also enables us to get up to speed a lot quicker with adding our virtual summer camps and virtual boot camps for our existing players and our franchise arenas to be able to participate in."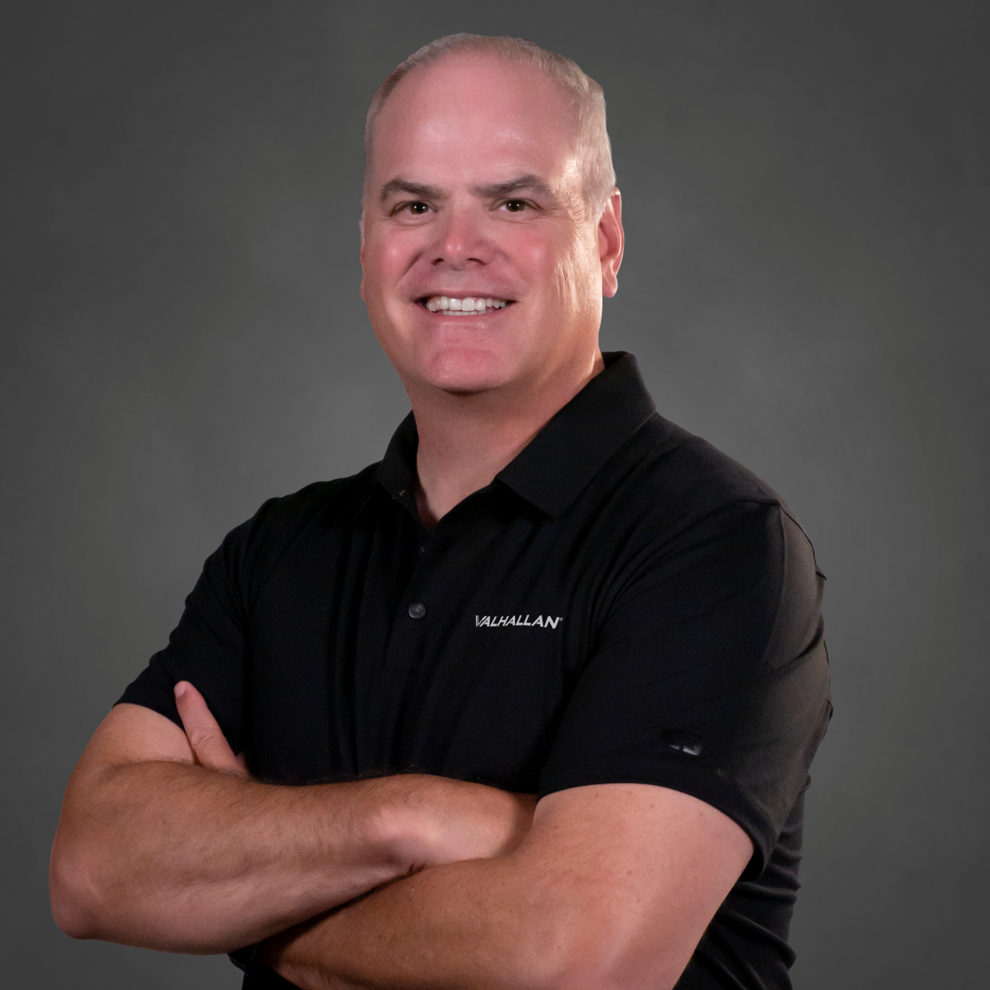 Valhallan has 16 territories in the United States and United Kingdom. Next year, the franchise anticipates opening 50 to 100 more territories, "based upon our current traction and leads that we've been receiving," he said. "We really expect to grow pretty fast because we just started franchising six months ago, and we're starting to gain an awful lot of traction."
Nxt Up isn't the first brand this year that Valhallan's acquired. The esports franchise purchased United Federation of Esports Athletes and North American Esports League earlier this year.
Valhallan started as a means of teaching skills typically learned in sports settings to those who can't or don't want to play sports. Those skills include teamwork, communication and sportsmanship. Kids play video games in leagues and battle other leagues all over the country.
"So we've done with video games just like you would in a traditional sports," Phillips said.
The initial investment to open a Valhallan franchise ranges from $52,950 to $201,400.