TJ Southard admits he's not very good at asking for help. The founder and CEO of Killer Burger opened his first restaurant in Portland, Oregon, in 2010, constructing it with his own tools near the height of the Great Recession, so it's understandable he's grown attached.
"When I built my first restaurant, my goal was not to be closed in a year," said Southard. "The economy was in the toilet, restaurants in Portland were closing left and right … but the first one opened really well, then we added another one and another one."
Fast-casual Killer Burger is now up to 12 restaurants in Oregon and Washington, including three franchises, plus two stadium locations, one in Portland's Moda Center and one in Providence Park.
Though Killer Burger launched its franchise program in 2017, as Southard looked at the model as a growth vehicle for the brand, he discovered a "fairly deep capital canyon between getting franchising started and making it work," he said. Still, he didn't want to bring in just any outside partners and, after meeting with multiple venture capital and private equity firms, he eliminated them all as he sought a partner he could "personally mesh with."
Then he found Village Family Capital.
Funding growth
Jake Kindrachuk, the Portland-based PE firm's founder and partner, "is a weird hybrid," said Southard. "He had put his whole life on the line to start his own firm. So he was a banker and an entrepreneur."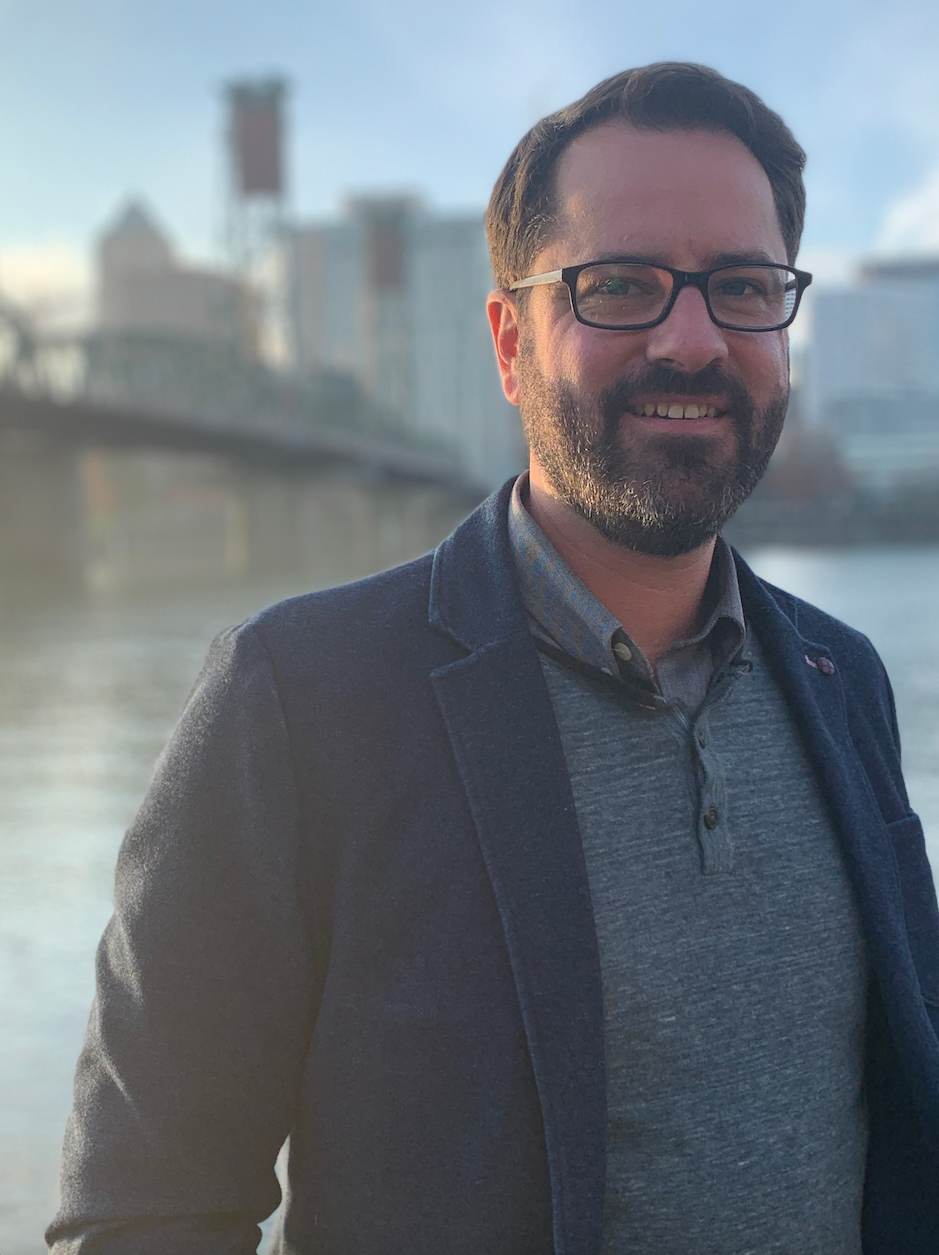 Kindrachuk, who before founding VFC in 2014 worked at another private equity firm, Endeavour Capital, said the goal of his firm is to "support and develop brands with strong ties and recognition in the Pacific Northwest." VFC is focused on companies with $500,000 to $5 million-plus in EBITDA, or cash flow at the unit level.
"Killer Burger is an icon in the region that provides customers with a great product and experience at all of their locations," Kindrachuk said in an email. "It already had a solid foundation in place to grow, which was one of the biggest reasons that attracted our team to the brand."
While details weren't disclosed, VFC made a "significant investment" in Killer Burger, but Southard remains the majority owner. The deal, announced in late July, closed in January 2020, fortuitous timing as the COVID-19 pandemic later made the year arguably the most challenging ever for the restaurant industry.
Village Family Capital provided additional liquidity and reinforced Killer Burger's board of directors to support investments in the team and infrastructure to assist with its expansion efforts, said Kindrachuk. "With our value-add partnership, the Killer Burger team was able to stay focused on their stores, employees and guest experience during COVID. We will also be investing in their tech and marketing efforts," he said.
Dina Keenan, who has a background in retail and restaurant marketing with brands such as Elizabeth Arden, Bath & Body Works and New Seasons Market, and Jim Eschweiler, former CEO of multi-concept operator Restaurants Unlimited, joined Killer Burger's board last year. A third board member, former MOD Pizza senior VP John Dikos, is now Killer Burger's president and chief development officer.  
"There's some edge, there's some grit to Killer Burger that's definitely unique," said Dikos, who was on the board for six months before joining the executive team in July. Dikos, who spent six years at MOD and before that led franchise development at Qdoba as it grew from 300 to more than 600 locations, noted franchising will be the growth vehicle for Killer Burger and he's in the process of building the corporate team to support expansion.  
"Training and support, being able to open multiple restaurants in the same time frame—we're working on that infrastructure," he said.
The cost to open a Killer Burger restaurant ranges from $303,100 to $801,500.
A founder's transition
"Jake convinced me if I had the right team around me, we could take this little peanut of a concept in Portland and do something really special with it," said Southard, who over the past year began turning over some responsibilities in preparation for an expansion push. Having to give up some of that control has been "a little bit difficult," he admitted, but he's also recognizing the benefits of having experts such as Dikos.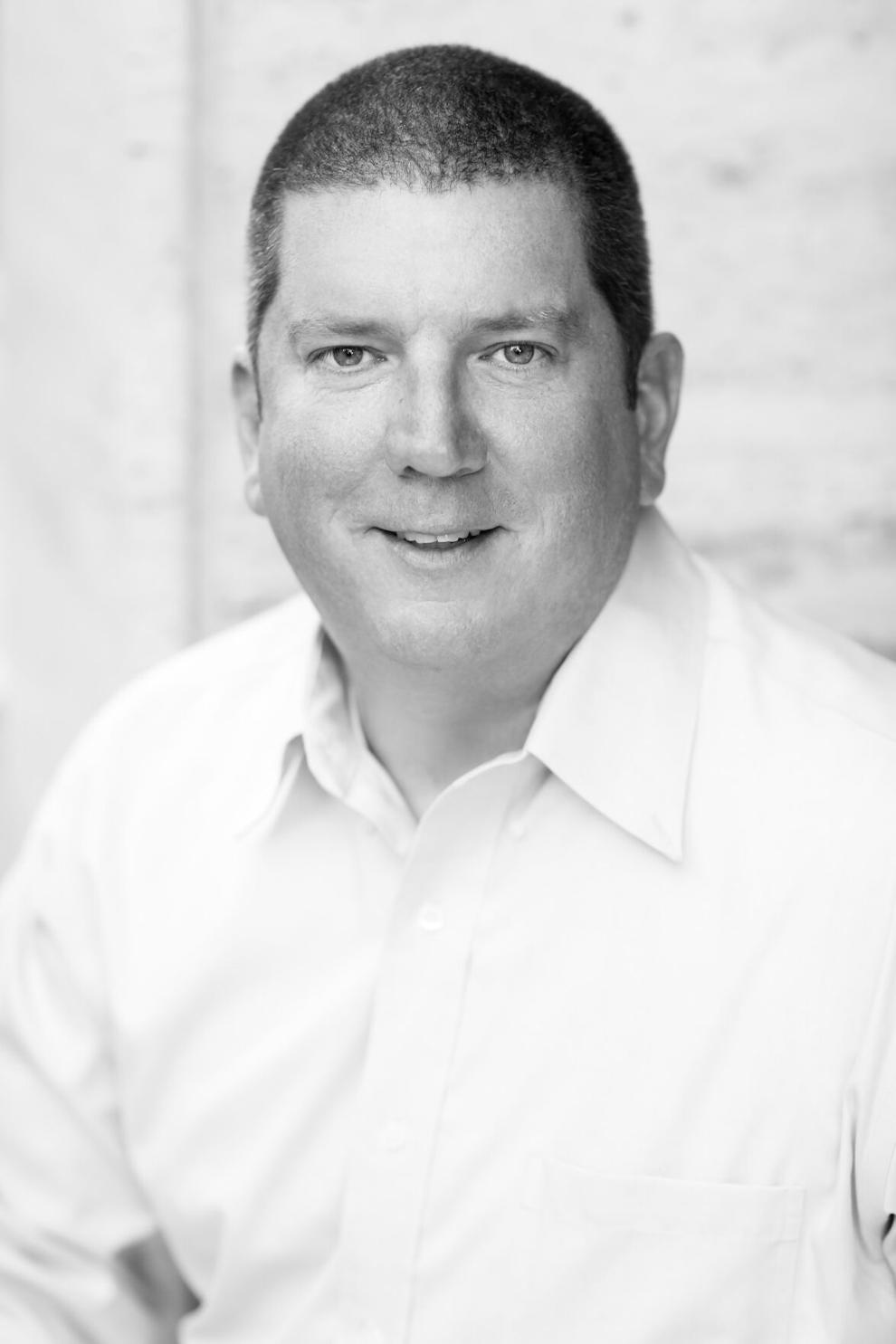 "He knows 10 times more than me" about franchising, said Southard. One of the areas he'll maintain control of, however, is marketing.
"I recently came to understand how much my voice matters," said Southard. "So I need to reestablish that and get back to the roots of what made" Killer Burger "popular in the first place. Being bold. Being unafraid to say whatever I want to say."
At one time, he explained, he "hired a bunch of marketing people and had let that brand voice go.
"I was super wrong to have done that," said Southard.
He's also staying involved in operations and training to ensure execution in the restaurants meets his "every bite is a clean bite" philosophy. "Every bite will crunch. It'll have 100 percent coverage of all sauces, everything," Southard said of how Killer Burger's burgers, such as the fan-favorite peanut butter pickle bacon burger, are built.
Village Family Capital, meanwhile, is always looking for other Pacific Northwest brands to partner with, said Kindrachuk.
"While we don't necessarily focus on franchises, we would certainly be interested in those that have a solid foundation in place and have potential to go to the next level in expansion," he said in the email.