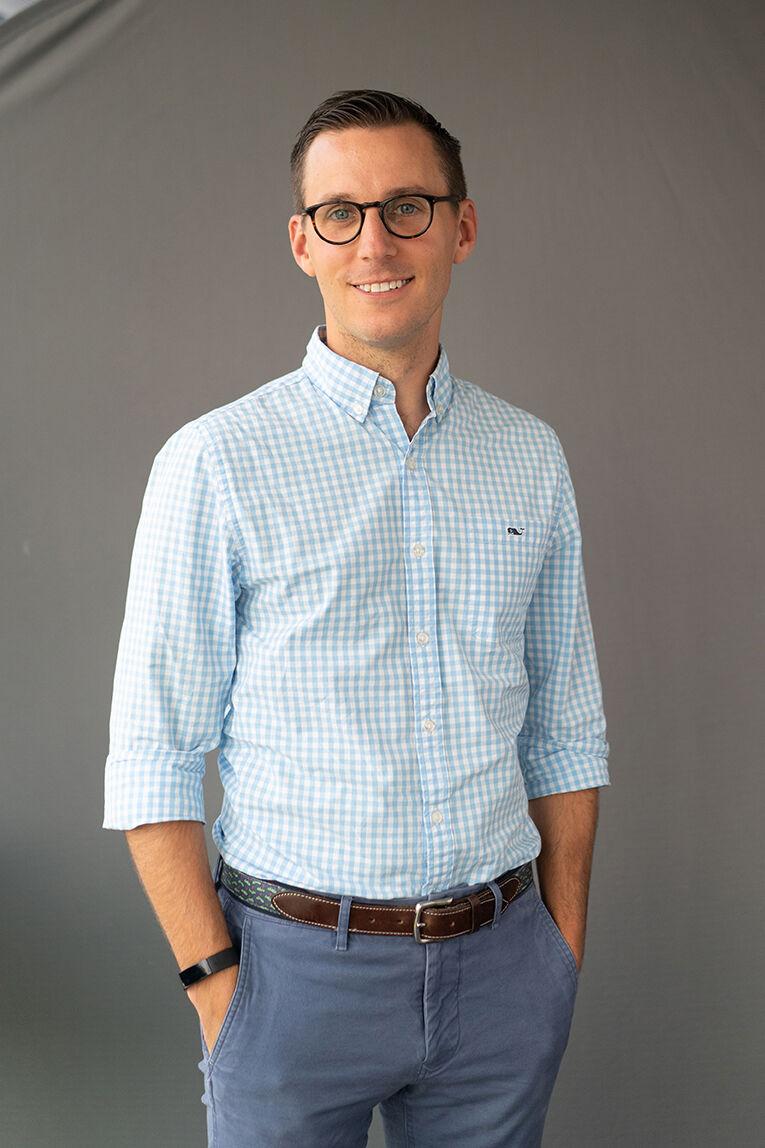 The enthusiasm from the team at College HUNKS Hauling Junk & Moving stood out the most during the first meeting with Susquehanna Private Capital, which recently made a minority investment in the 160-unit franchise founded by two college buddies out of a cargo van.
The brand enthusiasm at College HUNKS "is as high as I've ever seen in a company," said Kyle Squillario, co-head of SPC. "Sometimes you meet companies in franchising or in any space where everyone is really good at their jobs, but you don't get the sense people are super enthusiastic about the business. That's not the case at College HUNKS—everyone thinks it's a great place to work. That kind of enthusiasm gets us excited as investors…it's very hard to organically develop" that enthusiasm] over time.
This deal follows SPC's minority investment in home services franchisor Premium Service Brands earlier this spring. Headquartered in Bala Cynwyd, Pennsylvania, SPC was founded in 2016 and targets U.S. companies in industrial technology, healthcare services sectors and franchise businesses other than restaurants—focusing mainly on the home services category.
Two former International Franchise Association chairs—David Barr and BrightStar Care CEO Shelly Sun—also made an investment in College HUNKS (which stands for honest, uniformed, nice, knowledgeable, service). Though terms of the deal were not disclosed, co-founders Omar Soliman and Nick Friedman will remain as majority owners and top "visionaries" of the brand, with Roman Cowan as brand president. The moving and junk company added 40 new franchisees in 2020 and grew systemwide revenue by 20 percent to $150 million. 
When asked why College HUNKS chose to partner with Susquehanna, Cowan said "they're also a value-based organization that came in caring about our people and franchisees first. That made the partnership organic."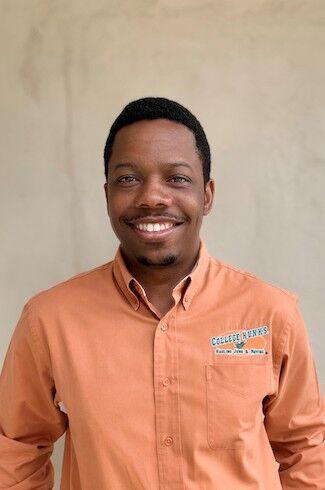 "They're telling us a little more about the 'how,'" Cowan added. "They've seen organizations move from $100 million in revenue to $500 million and so on, so what we're looking to do is leverage them with the senior leadership roles we're looking for and bring in resources where we are now to build the iconic brand status we want to be. They've also opened us up to more mentors when working on different brand initiatives we're looking into."
The investment fits nicely within SPC's portfolio of home services franchisors, which they've been bullish on even before the COVID-19 pandemic, which highlighted the success of the essential service sector, Squillario said.
"Looking at home services, the opportunity to partner with Nick and Omar was really appealing," Squillario said. "They checked multiple boxes and are a phenomenal business with an awesome story. That was the holy grail, so to speak, and I think we've been distinct believers in that particular end market, their growth and the need for junk removal, so just being very bullish on those segments in general."
SPC is funded by the founders of Susquehanna International Group—a privately held financial services firm founded in 1987 that traded about 1.8 billion stock options contracts in 2020, according to Forbes. Forbes estimates SIG is worth more than $30 billion.
Fun fact: SIG's founders and senior traders "believe poker is a fun way to practice decision making, so each year we hold a firm-wide No Limit Texas Hold'em Poker Tournament," the company's website says.
Squillario, who started off in investment banking in 2008, joined SPC in March 2017 to get away from "traditional" private equity firms. "We're not what I would consider a typical PE firm, in the sense we don't have traditional third-party investors. We're more akin to a family office," he said. "We're the subsidiary of a large private company, so we're investing off the balance sheet of a big company looking to diversify their business … that gives us lots of flexibility which is unusual in private equity."
"It's different than being on the hamster wheel of traditional private equity," Squillario added. "I don't spend any of my time fundraising or networking with LPs, so we're able to be more hands-on with our companies as a result."
In addition to College HUNKS and Premium Service Brands, SPC's portfolio includes Mosquito Authority, which it added in October 2020. SPC focuses on companies with $3 million to $15 million in earnings before interest, taxes, depreciation and amortization.
"The way we position ourselves with our partners is that it's your company, your timeline," Squillario said. "What that means is, not prematurely exiting our investment if everyone involved isn't aligned around that decision being the best."
Arlington Capital Advisors provided financial advisory services to College HUNKS during the minority equity recapitalization deal, while Boxwood Partners advised Premium Service Brands. PSB's brands include 360 Painting, Maid Right, ProLift Garage Doors, Handyman Pro, Kitchen Wise and others.
Look for more coverage of what drove College HUNKS' success in 2020 in our Top 400 issue this October.