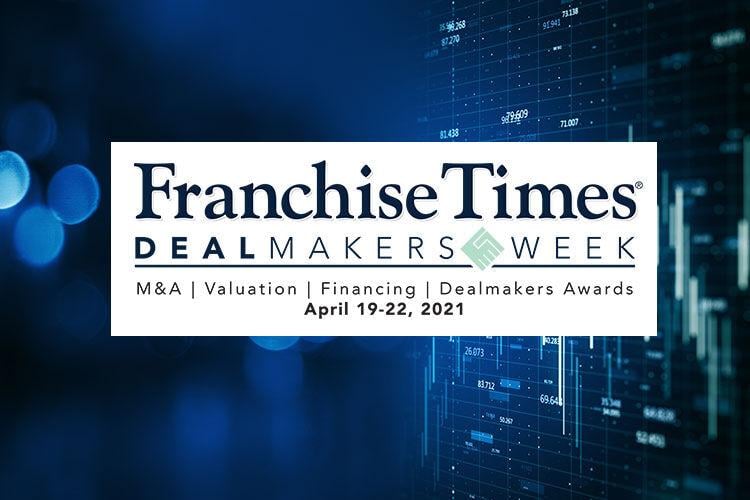 After it triaged and stabilized its own restaurants during the early weeks of the COVID-19 pandemic, Aurify Brands quickly realized there were some amazing concepts out there "that just don't have the access to liquidity or a strong balance sheet and maybe this would be an opportunity to identify some compelling brands that we can secure and recapitalize and rebuild."
So said John Rigos, co-CEO of Aurify, the New York City-based operator of restaurant chains such as Melt Shop, The Little Beet and Fields Good Chicken which went out and did exactly that, rescuing Le Pain Quotidien U.S. from bankruptcy proceedings in a Belgium court and acquiring the assets of 12 Maison Kayser locations.
Aurify, said Rigos, was in a position to say, "hey, these are great assets and we can bolt them onto our platform without as much complexity as just a normal operating company would have because we have the resources available to step in and fill whatever positions need to be filled."
Speaking today on a panel during day two of Franchise Times Dealmakers Week, Rigos, along with Cicis President Jeff Hetsel and Cynthia Romano, global director of CohnReznick's restructuring and dispute resolution practice, discussed the nuances of buying into a turbulent market, how to assess brands and the commitment needed to help the acquired assets evolve.
The M&A markets were fairly busy heading into the beginning of 2020, said Romano, "and then everyone hit the pause button" with the onset of the pandemic. Deals in progress were put on hold; deals that were early, "many of them fell apart," she said. And big funds, if they didn't already have a platform for buying distressed assets, put one together "very quickly." Stimulus money followed, as did concerns about the election and a potential increase in the capital gain tax.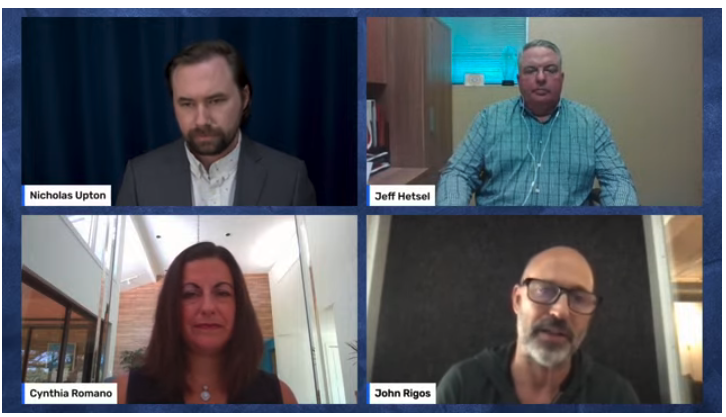 "And we had people scrambling like mad" to get deals done by the end of the year, Romano said. Those tax concerns have resurfaced, she noted. "I've started hearing people talk again about, 'we must get my transactions done' because it's starting to look like the capital gains tax is going to go up and in some cases it could be really significant."
She also saw a tremendous spread in the bid ask, with sellers willing to offer a slight discount but saying they didn't want to be bought out at COVID values. "And then came the phrase EBITDAC—EBITDA before COVID," said Romano of the term for measuring cash flow, now with a pandemic component. "Obviously buyers wanted discounts that were post-COVID and sellers were willing to give some slight discount but more pre-COVID valuation," and that push and pull is still going on.
At pizza buffet concept Cicis, which emerged from bankruptcy protection in just 34 days and was acquired by D&G Investors, Hetsel said the new owners "jumped in head first" to work on everything from technology improvements to landlord and lease negotiation, which allowed him time to assess operations and right-size the system. Cicis now has about 300 stores, down from 400, and it turned its focus to the takeout business and a "crew serve" service style where employees serve the pizza from the buffet line.
That willingness on the part of the buyer to invest not just in acquiring but evolving the business model is essential, said Rigos.
Presented by Franchise Times and the Restaurant Finance Monitor, Dealmakers Week continues Wednesday, April 21, with a discussion on creative capital structures plus more M&A topics. Register or access panel recordings here.