For more than two years, CEO Jeremy Morgan and his team at WellBiz Brands talked about adding a concept like Drybar to the franchisor's portfolio of fitness, wellness and beauty brands. But before November 2020, it was just talk.
"We talked about Drybar more in theory as the perfect example of a franchise we'd like to acquire," said Morgan of the salon concept focused solely on blowout and styling services. But around Thanksgiving, actual conversations with Drybar's leadership began after the Irvine, California-based company sought investment capital and engaged Piper Sandler & Co. as a financial adviser.
"And that turned into us taking over as the buyer," said Morgan of the acquisition announced February 11 that brought Drybar's 141 locations under the WellBiz umbrella and turned Drybar Holdings into the brand's largest franchisee as it will continue to operate what were 87 company-owned shops.
WellBiz will eventually refranchise those 87 stores, said Morgan, as he also noted Drybar CEO Liz Williams, who joined the brand last June from Taco Bell, is "assisting us through this transition." In a statement to Franchise Times, Williams said Drybar has improved operations and "driven significant cost savings for our new shop construction that we know will enhance our business model for years to come."
"I am extremely proud of the team and know that the scale and synergy of the WellBiz portfolio will help Drybar recover more quickly from the pandemic," she continued. "I look forward to helping Jeremy in this transition."
WellBiz Brands is also the franchisor of Fitness Together, Elements Massage and Amazing Lash Studio, which it acquired in 2018. Owned by private equity firm KSL Capital Partners, Colorado-based WellBiz now has more than 750 locations across the four brands.
While Morgan didn't comment on the terms of the Drybar deal or if the COVID-19 pandemic created an advantageous buying opportunity for WellBiz, he did say the "nature of our acquisition was accelerated by COVID."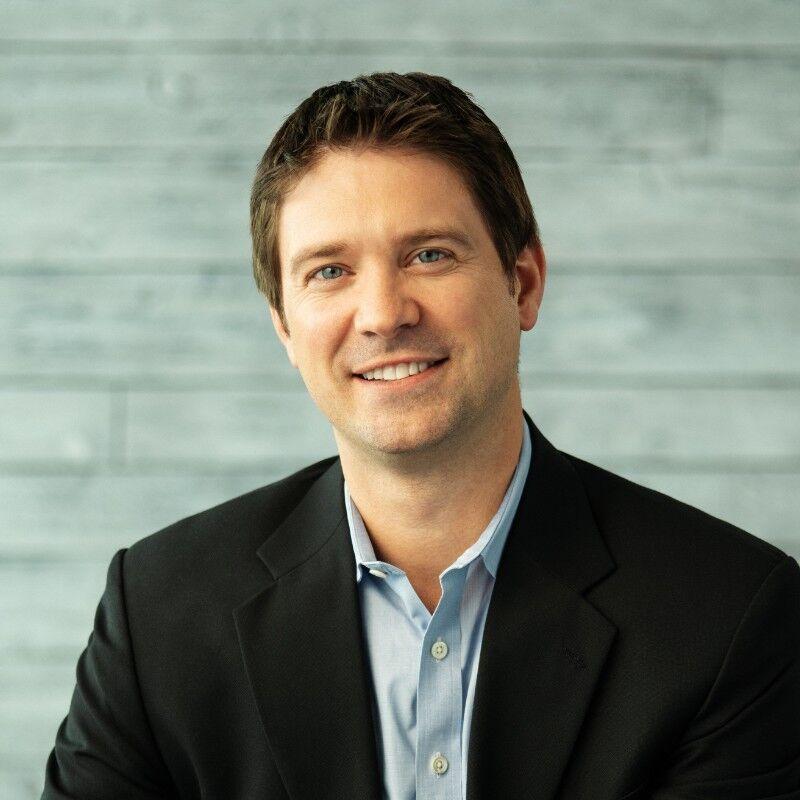 Drybar's system, which at one point last year saw all its locations close because of mandated shutdowns during the pandemic, is largely back open, continued Morgan, and he believes there's "an enormous amount of pent-up demand coming on the backside of the vaccine" as its customer base of higher income females continue to spend on beauty services.
That "upper-income female demographic" is part of what made Drybar an ideal acquisition target, explained Morgan, along with its high recurring membership revenue, its premium position in the personal services category, strong franchise system and "best in class customer service."
"We think it's super ripe for growth," he said, and development will benefit from WellBiz's shared services platform.
In addition to Piper Sandler & Co. serving as financial adviser to Drybar Holdings, Latham Watkins and Cheng Cohen served as legal counsel in connection with the transaction. Polsinelli represented WellBiz Brands as legal counsel.