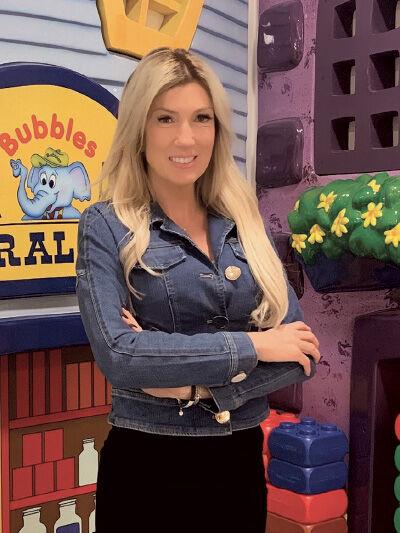 How did you get started with the brand?
The thought of giving my children to people I didn't know was upsetting. My husband said to me, instead of being upset about it why not just open your own child care center. I said, you're crazy. I know nothing about business, I'm a teacher. But he planted that seed and I started thinking about it so I did some research into franchising and looked into my own center. But I met the Weissmans, the owners, and I fell in love with them. I chose to send my kids to the Learning Experience and in 2008 I opened my own.
What got you so excited about the concept?
Having my first master's in reading, literacy is really important to me. It's important to my children and it's something I've always felt was very important in our house. Once I met the Weissmans and learned they created their own proprietary reading program, that's what sold me. It's not just teaching reading but the love of learning.
What do you think is most important in a child care and education concept?
I would say a relationship building. Everything we do, whether it's with the children, staff or potential leads, that's all about relationship and trust. You have to nurture that.
That's all you in one location, but how do you scale that focus?
Having one unit versus multiple, I've changed quite a bit. The one thing that makes us successful is having a solid organizational structure. Accountability is key, that is something we talk about pretty much every day with each center. It's extremely vital as you grow. From what I've read and seen and experienced, many companies fail because there is no system or accountability in place. So as we grow, everything just falls into place, we have that mindset of growth. Everyone on my team knows what I want to be and where we're heading.
What changed with the COVID-19 pandemic?
In New Jersey we were approved to stay open. Staying open meant there would be a slightly larger loss than closing my doors. But I'm committed to my families and staying open allowed me to stay connected. So I was able to do some virtual learning for our families and children. This is a very difficult time, but we stayed connected and the relationships that we built are strong enough that we'll get back to where we were very quickly. I see that happening already.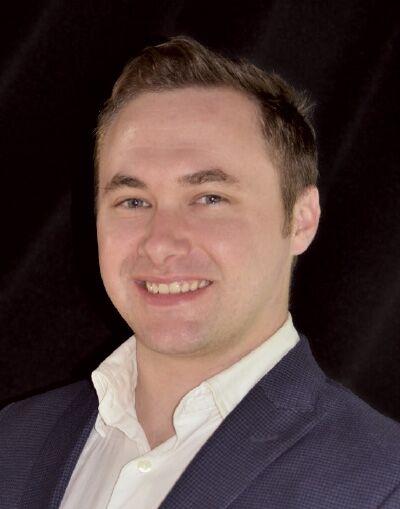 Who helped you along the way?
Our CEO and founder (Richard Weissman), he's somebody that I do see as a mentor, the way he runs hundreds of centers around the U.S. ... I don't look at it as having four or five schools, I look at it at 10, and see if I could operate at that level. One of the things he said is that I need an organization structure to grow successfully. Just hearing the rationale behind that really impacted me, it changed all of our mindsets. I learned that I don't work directly with my teachers but with my controller and relationship manager and they work with the next team members and so forth.  
What makes you a successful entrepreneur?
If I had to choose, one thing is being willing to take a risk, seeing an opportunity and being willing to take that risk. Opening a new business really is a risk. You don't know what is going to happen and you have to be dedicated to it, especially in the first year or two.