Franchisors, whether their system had what's becoming known as a "COVID bump" or a "COVID slump" in 2020, are starting to prepare their 2021 franchise disclosure documents. What should they consider as they determine what—if any—financial performance data is presented in Item 19? That's the big question franchise attorneys tackled during a breakout session February 17 as part of the International Franchise Association's virtual convention.
Here are the highlights.
On whether or not to include an Item 19:
This is a tough question, said Beata Krakus, a partner at Greensfelder Hemker & Gale who works with franchisors, and the decision to include financial performance representations in the FDD will likely depend on the industry the franchise is in, and what that system's experience was during the coronavirus pandemic.
The key is, "do you have a reasonable basis for including information," and is it replicable, said Krakus. "The first part of the test, is it true?, that's not really a question for most franchisors and that's not really any bigger of an issue this year than it would be any other year. The real trick … is do we have a reasonable basis in the sense of, is this information replicable?"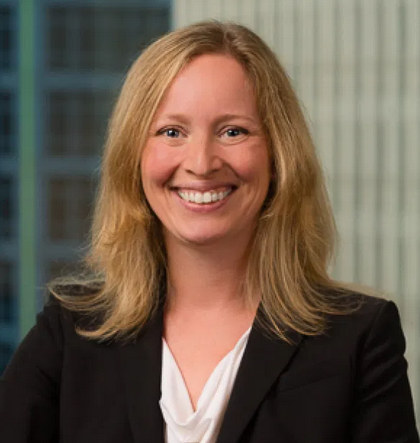 "In a lot of cases, franchisors may just say, this is not what the future is going to look like for our system and so we should just skip it," she continued, and that could be true for systems that had a "COVID slump" or even those with a "COVID bump."
Without disclosing Church's Chicken's 2020 performance, Andra Terrell, the brand's vice president and deputy general counsel, said a lot of quick-service concepts are experiencing that COVID bump, but franchisors should first evaluate if an Item 19 is helpful in the franchise sales process.
"Start by speaking to your franchise sales team to see whether that Item 19 is really helpful to your business, whether it's for a new location, a new franchisee, or if it's for renewals, if your renewal process includes a new agreement," said Terrell. "And then you really want to sit down and review those numbers to see whether or not you have an increase or a decrease in comparison to your 2019 data.
"You've gotta determine whether to include your 2019 data as well as 2020 to show that COVID bump or COVID slump."  
Terrell added franchisors should consider different data groupings by quarter or by region or state to reflect government shutdown orders or varying regulations on business capacity, all with the aim of presenting an accurate financial picture for prospective franchisees.
On what those prospective franchisees are thinking:
Even with the impacts of the coronavirus on businesses, the fundamentals of franchisee due diligence haven't changed much, said Robert Salkowski, a partner Zarco Einhorn Salkowski & Brito who represents franchisees. A key consideration, ultimately, he said, is "how much am I going to make?" and reviewing a concept's financial performance through Item 19 data is part of that evaluation. 
"It's also going to support the franchisee's belief that the franchisor is continuing to be transparent in how it discloses its system," said Salkowski. If a franchisor had historically included an Item 19 and this year it doesn't, "it's going to be looked on suspiciously" by franchisees.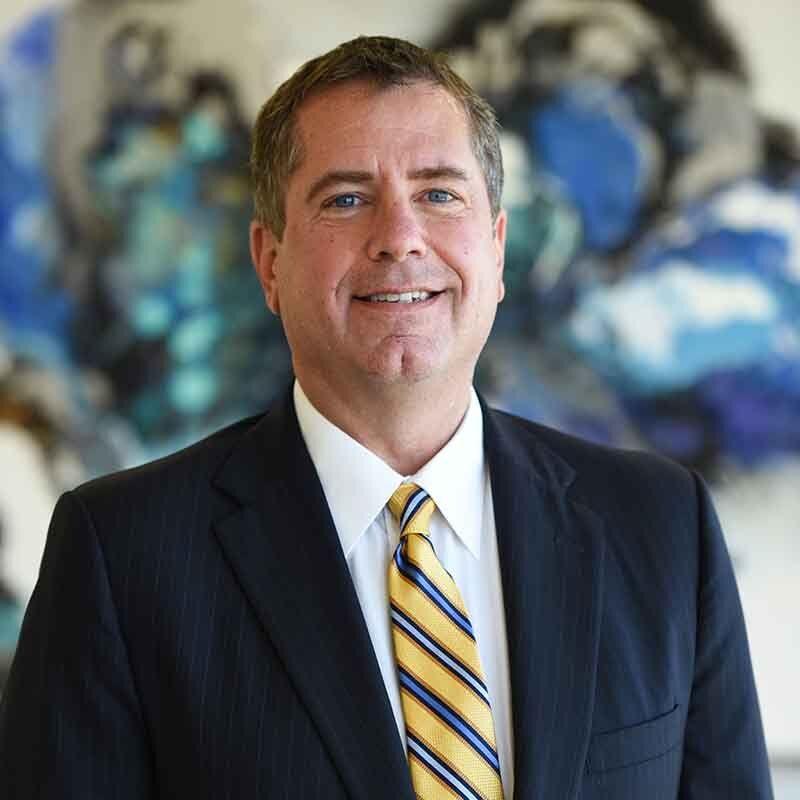 Salkowski also pointed out that lenders considering loan approvals for new franchisees will want to see those financials based on the 2020 fiscal year in order to make lending decisions.
"I think it's a mistake for a franchisor to not include it in their FDDs going forward," he said.
On using subsets to disclose financial performance:
Franchisors can use subset breakdowns when presenting financial performance representations, such as units in malls or those with drive-thrus, and regional subsets are permitted, in this case to show how sales were affected by closure orders or capacity limits.
But attorneys cautioned against overuse of subsets and accompanying explanatory notes because there must still be a reasonable basis for the information, and their use must not be misleading. A franchisor can't just include the best outlets in the system, for example, and they can't simply lace their Item 19s with caveats or disclaimers.
Krakus said one approach is to include national averages alongside regional averages, something Salkowski agreed prospective franchisees would want to see. More information on which to base the buying decision is better for the franchisee and for the system, Salkowski continued.
"The decisions we make now on financial performance representations and what is included in Item 19 is going to impact systems for the next several years," he said. "It's going to define where the growth is, what type of franchisees come in the system and it possibly may define what type of disputes we have for the next several years."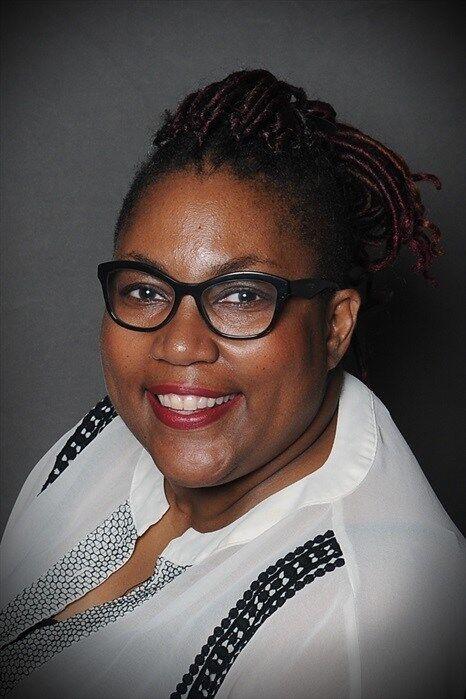 On practical tips for franchisors:
Terrell advised sitting down with the sales team and analysts early to get a clear understanding of what they need and what data they want to show. Many states extended last year's FDD filing deadline, but there's been no indication of widespread extensions this year. Under the Federal Trade Commission's Franchise Rule, franchisors are obligated to update their FDD within 120 days from the end of the franchisor's fiscal year, which for many systems means April 30.
"And this year more than any other I strongly recommend having a training session with anyone who is going to disclose someone so that they understand the difference between this year's disclosure and last year's disclosure," said Terrell.
"Many sales team have been in place for a long time and they get comfortable and used to certain data being presented. They've gotta know what's in there, what you might have removed and how to field questions from candidates accurately so they're not being misleading or potentially false or non-compliant."