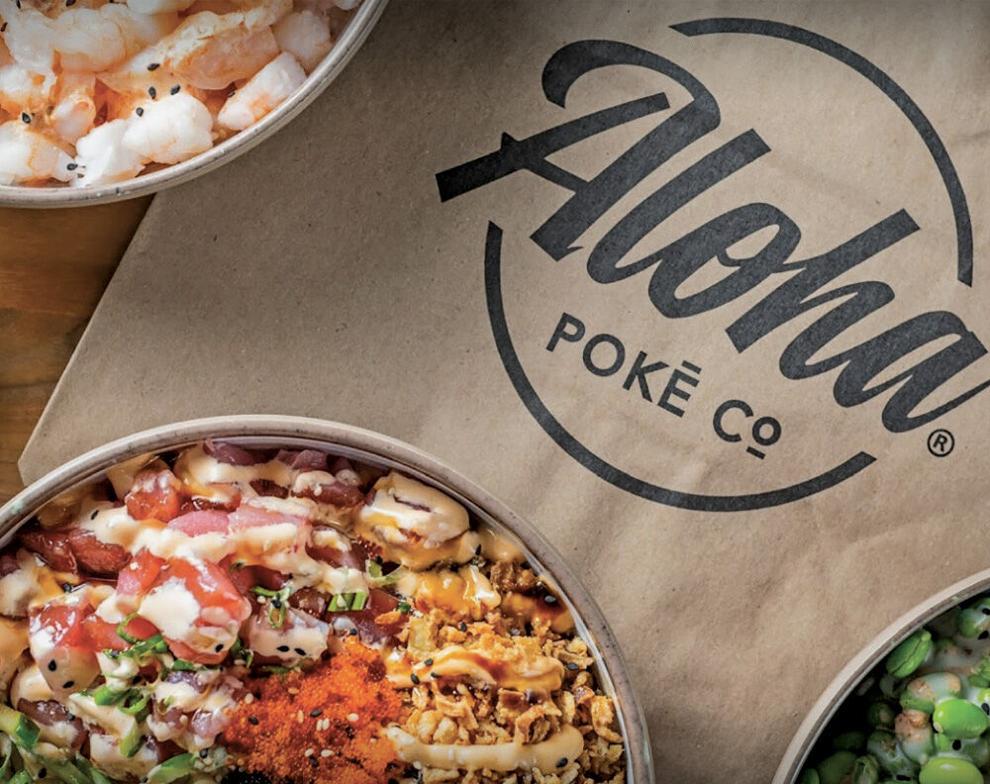 When Baryalay Razi, a United Nations delegate from Afghanistan, sought political asylum in the United States about 20 years ago and ended up in Texas, his first job was shift manager at a Whataburger. It was a big adjustment for the Moscow-educated man who today speaks five languages (including Russian) but then struggled with English.
"I said to myself, 'Razi, you can do it.' I started washing dishes and cleaning stuff. I was not telling anybody, 'Hey, I used to work for the United Nations. I used to see the prime ministers and the presidents,'" he said.
Razi worked his way up to general manager of the store, then training general manager, then director of operations. "Twenty years I worked for that company. They knew my kids' names and it was unbelievable," he said about Whataburger.
Then the COO of Whataburger became president and CEO of Bojangles. "When he got the job, guess what? I was the first one who got a call. 'I have a deal for you in Maryland.' The next thing I know, I purchased these five Bojangles and I'm here since."
Razi also owns three Aloha Poke stores in Maryland, and just signed a deal to open 10 Aloha Poke locations in Houston. His oldest daughter is in charge of administration, "that includes the payroll, the HR, the day-to-day communication," he said. The middle daughter will run social media, catering, talking to the customers. His youngest son will learn the ropes as a multi-unit operator under Razi. They're all in their 20s.
"My oldest daughter, Layma Razi, she pretty much runs the company for me. Sometimes when she's talking to me on the phone, she sounds like she's the boss, too," Razi said. "I actually like this."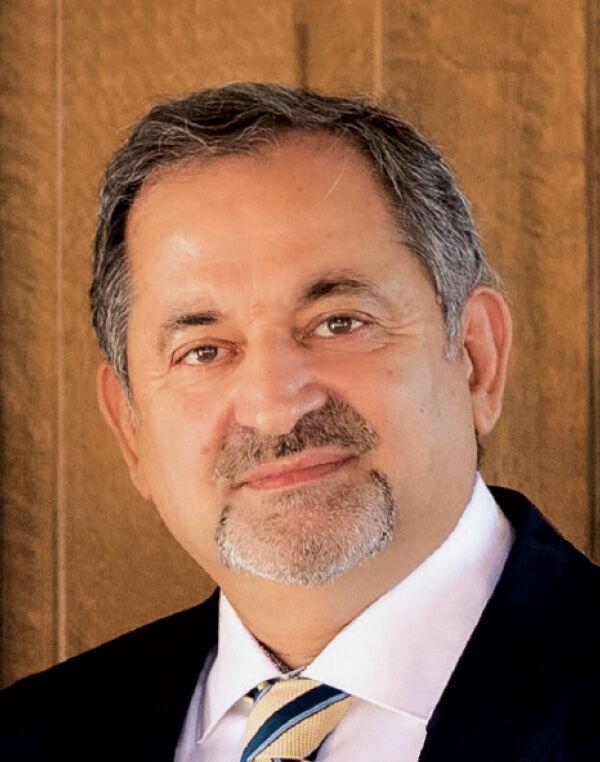 Razi was born and raised in Afghanistan, but after the Soviet Union invaded his country in 1979 his parents wanted him to get out. "I passed a test and got qualified to go to Moscow. I got a master's degree in international relationships between the countries. I finished my degrees from there; I was there for almost seven years. So it's quite a bit of a story, how I ended up in fast food."
He accepted an assignment as first secretary, for the embassy of Afghanistan, to the United Nations. When that assignment ceased, in the mid-1980s, his country called him back home. "All of this worry, instability, a lot of fighting happened, and the Taliban," he recalled, "and they asked me to represent them and I had some disagreement with them in terms of the human rights and women's rights." He knew going home would lead to imprisonment or death.
"I asked for political asylum, and it was given to me real quick. I was very happy," he said. "So it was about three days between the United Nations hallways and the Whataburger kitchen. It was a big adjustment, but my kids and my wife were the motivation for me."
For a good year or so, "I was not sure I was going to make it, that I was going to do this," he said. "But the only thing keeping me going" was his family. "I knew they wanted their Dad to do this. For them to be in peace, for them to have a good education, go to good schools. There's no bombing going on, there's no war going on, there's peace of mind. So that really helped me."
Razi's Bojangles stores do about $1.2- to $1.3 million in sales per year, with one topping $2 million. His Aloha Poke stores range from $800,000 to $900,000 in sales.
"Everybody needs to have a purpose in their life," he said, and he's found his. "Any time I see the smile on my wife and my kids' face, I don't mind working 16 hours a day, I don't mind getting 30 phone calls a day." He and his wife, Visna, have been married for 30 years.
"Sometimes I feel like everybody wants a piece of me. But at the end of the day, when I think about how happy the family is, and what I'm getting them ready for, that motivates me," he said.