"I know what the furniture business can do," said Rabih Awad, the first franchisee of American Freight who signed a deal to open three stores in the Baltimore area.
Awad, who said he launched and grew his own successful furniture store business to 10 locations, made the switch to American Freight after his business partner decided he didn't want to expand further. The broader inventory selection and addition of appliances with the American Freight model mean the stores can generate more sales, continued Awad.
"From what I saw, I know I can add more value to the company," he said. "Just being very involved in the business, I'm confident I can have strong stores."
Furniture, mattress and appliance retailer American Freight brought its first two franchisees on board in April after the launch of a franchise program in late 2020. The move to the franchise model comes after parent company Franchise Group Inc. combined American Freight with Sears Outlet following the acquisition of the two companies in separate transactions. The nearly 130 Sears Outlets were rebranded as American Freight in 2020 as the brand also opened 25 corporate stores to bring its unit count to more than 350 locations in 40 states and Puerto Rico.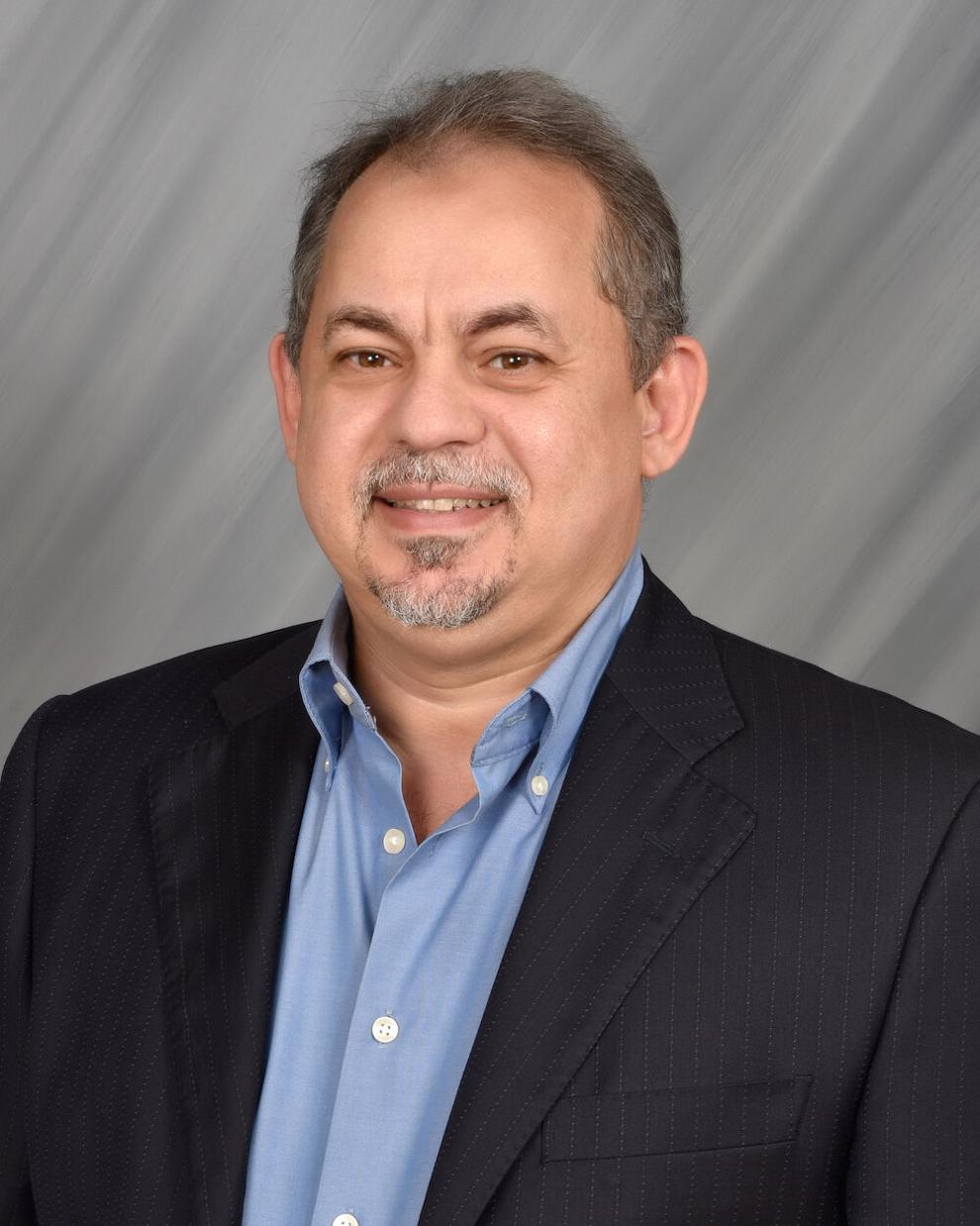 The company's franchise disclosure document reports average gross sales in 2020 of $2.86 million from 172 corporate-owned stores.
Virginia-based Franchise Group is also the franchisor of Liberty Tax Service, The Vitamin Shoppe, Buddy's Home Furnishings and Pet Supplies Plus. It announced in February the planned sale of Liberty Tax to NextPoint Acquisition Corp., with the deal set to close in June.  
Though it just started franchising, American Freight has been in business since 1994, and Awad said that longevity further bolstered his confidence. He visited the brand's corporate stores in Maryland and even purchased some items as a customer to evaluate the sales and delivery process. The employees, he said, "are knowledgeable and well trained," and the support provided by the franchisor means he can focus on scaling.
Given Baltimore's density, Awad plans to open his three stores in close proximity and use a central warehouse to supply the locations versus keeping a large amount of inventory on the floor like a typical 20,000- to 30,000-square-foot store. That type of real estate is "very expensive and very difficult to find" in Baltimore, said Awad, who added corporate is open to adjusting the floorplan for a smaller footprint. 
Bigger in Texas
American Freight's second franchisee, meanwhile, said the larger store size will prove advantageous as he selects sites in Austin, Texas.
"That 20,000- to 30,000-square-foot box, there's not a lot of tenants that can fill that," said Greg Canzano, "so landlords are looking for businesses like ours and it's been a tested brand. That provides some assurance to the landlord."
Canzano, who signed a franchise agreement for four stores, has a background in commercial real estate and two years ago started his own real estate investment firm, Rosemary Capital. While he lives in Atlanta, he said he spent years working on projects in the Austin market and owns a manufactured housing community there and saw an opportunity to expand American Freight's presence (it has one corporate store in Austin).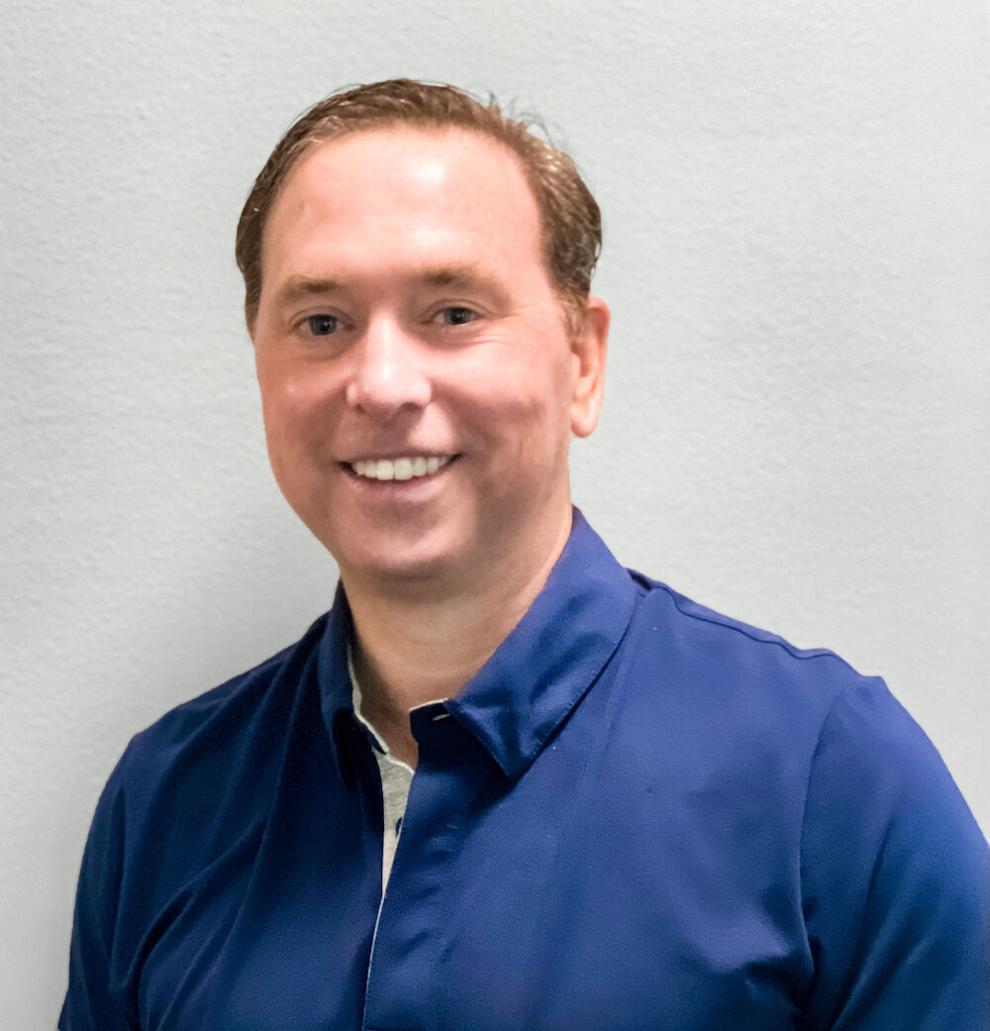 After scouting different concepts, "I realized early on I didn't want to run a restaurant type of franchise," said Canzano. "I really wanted to find a franchise that would have a limited amount of personnel, really good unit economics and the ability to manage and run it without being there every day."
Todd Evans, who Canzano called his "good friend—our sons played lacrosse together," is chief franchise officer at Franchise Group and introduced him to American Freight.
"It's a relatively modest initial investment with a relatively quick ramp-up to recoup that," said Canzano, who noted Item 19 of the company's FDD provided information on "what the best could be, what the least could be," along with certain expenses so he could develop his own projections. (Gross sales for the top quartile were $4.7 million in 2020, while the bottom quartile was at $1.4 million.)
The total investment range for an American Freight franchise is $392,000 to $799,000.
In addition to franchising, which American Freight CEO Will Powell said will be the "main accelerant to reach our target market goals," the company plans to open another 30 company-owned stores this year. Powell noted while many stores were closed for a portion of Q2 in 2020 because of COVID-19 restrictions, by the end of the year the company "had made up every dollar of that gap and ran a comp increase for the fiscal year."
American Freight ended 2020 with $896 million in systemwide revenue, said Powell, "a record high" for the combined businesses.