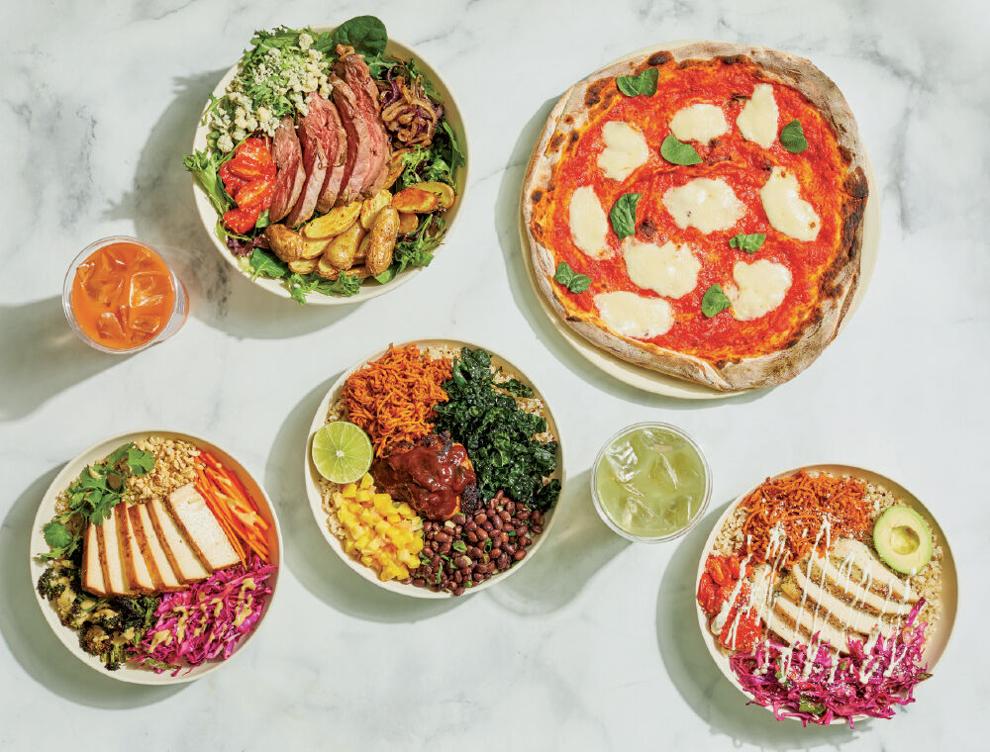 Modern Market Eatery is poised to get a whole lot bigger. The brand, founded in 2009 with a focus on healthier menu items, inked its first franchise agreement, with Wichita-based Thrive Restaurant Group.
The agreement, for 41 units, will more than double the size of Modern Market Eatery, which has 25 corporate locations open in Arizona, Colorado and Texas. On top of expanding the number of units, the agreement will also introduce the concept to new areas such as Arkansas, Iowa, Kansas and North Carolina.
Modern Market, which launched its franchise program in 2020, underwent a redesign and this fall is slated to open its first restaurant in two years, a company unit in Aurora, Colorado. In signing its first franchise deal, Modern Market CEO and co-founder Rob McColgan said the company wanted to find an operator with solid experience running a more complex brand.
"Thrive not only fit that description, they were also the perfect fit for us culturally," McColgan said. "They have a focus on people, development and helping their communities. We were so pleasantly surprised the more we got to know them because of how much it sounded like our internal culture."
McColgan said Thrive is also a franchisee that can help Modern Market Eatery learn and improve its operations, drawing on decades of experience as a franchisee.
Thrive President and CEO Jon Rolph said the company's roots date back nearly 50 years, when his father and uncle became Pizza Hut franchisees. After selling their Pizza Hut restaurants in 1994, when the company went by Sasnak (Kansas spelled backwards), Applebee's was next and the family has been in that system since 1998.
Today Thrive owns 79 Applebee's and also operates 13 locations of Tex-Mex concept Carlos O'Kelly's, in addition to its own concepts: HomeGrown, a breakfast brand with five units, and dessert spot BakeSale Treat Parlor.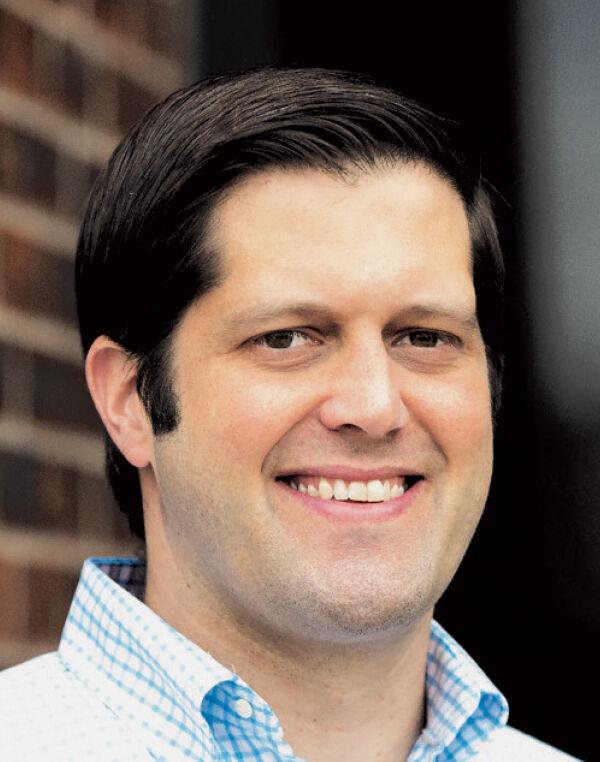 Over the last several years, Rolph said the company was exploring the creation of its own health-focused, fast-casual concept, but soon found out Modern Market had beat them to the punch.
"We did a lot of market tours across the country and when we were in Dallas, Modern Market Eatery was one of the ones we looked at," Rolph said. "We were really impressed with what we were seeing, as we saw their growth and maturity, and realized we wouldn't be able to do this better if we started one ourselves. So, we started to get to know them and found out they're great people."
Rolph said Modern Market Eatery is a leader in what he predicts will continue to be one of the fastest-growing sectors over the next decade in the restaurant industry. "We're really happy to hitch our wagon to them and be part of the early growth of that concept," Rolph said. "It's what we got to see with Pizza Hut and Applebee's. We hope that what we learned through those experiences will be valuable as the first franchisee."
The cost to open a Modern Market Eatery is between $728,500 and $1,418,750. Average gross sales at company restaurants were $2.4 million in 2021, with EBITDA, or cash flow, of $497,243.
Modern Market is part of Modern Restaurant Concepts, which also includes 21-unit Lemonade and, through an acquisition expected to close in October, 746-unit Mexican brand Qdoba. MRC is backed by Los Angeles-based private equity firm Butterfly Equity. Robin Robison, chief operating officer for Modern Market Eatery, said Modern Restaurant Concepts has a focus on "better for you restaurants."
"Our mission has always been to nurture happiness with our guests and to eat clean, nourishing and delicious food," Robison said. "Qdoba fit nicely into that platform. Our concepts are ones where we have clean ingredients that you can pronounce them all, with no artificial colors, flavors, hormones or antibiotics. That's what we look for in other brands to bring onto our platform."