"Automotive isn't always this super eye-catching, super attractive business, but we're actually performing really well," said Josh Barker.
That comment from the director of franchise development at Christian Brothers Automotive didn't just sum up his brand's position after growing sales 20 percent in 2019; it effectively characterized the solid performance of the entire automotive category in the Franchise Times Top 200+ last year.
Systemwide sales for automotive aftermarket franchises, a category that includes everything from auto repair and oil change companies to detailing and tire sales, increased 7.8 percent in 2019 to $11.6 billion, the biggest boost in five years. Even as consumers snap up new vehicles—more than 17 million last year— the typical car on the road today is 11.8 years old, according to a recent IHS Automotive survey, resulting in plenty of business for auto-related franchises.
Auto repair franchises, which account for nearly $4 billion in revenue, were up 5.1 percent, with Christian Brothers Automotive leading the way with its 20 percent sales increase to $330 million.
The Top 200+ is Franchise Times' exclusive ranking of the 500 largest franchises based on global systemwide sales.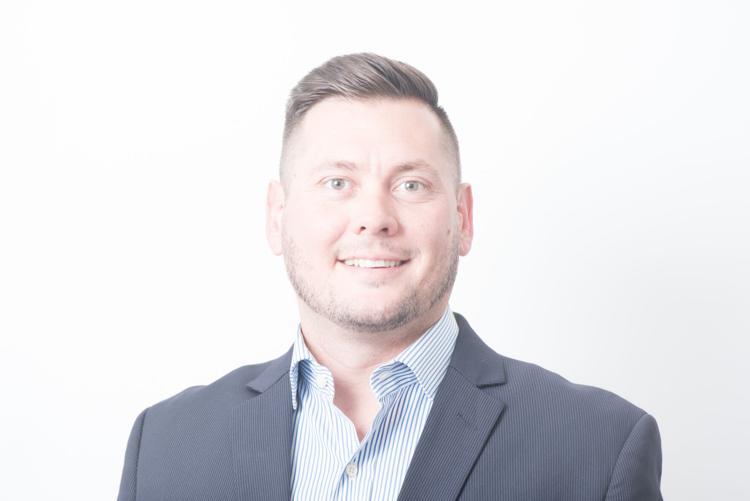 Barker said store performance coaches help Christian Brothers franchisees analyze revenue and identify opportunities to drive profitability. "Our franchisee to support team ratio sits just under 2 to 1," he said. "That's a pretty aggressive number."
The average unit volume for a mature location grew to $1.7 million in 2019, and Barker pointed out the company doesn't take a traditional topline royalty; its royalty split comes after expenses are covered. "If the franchisee isn't making money, neither are we," he said.
Elsewhere in the automotive category, oil change franchises accounted for a bigger slice of the pie in 2019 with $3.4 billion in sales, up 8.5 percent. Collision repair brands added $1.7 million to the category, car parts providers brought in $433 million and windshield repair added $310 million.
Oil changers Grease Monkey and SpeeDee, both franchised by Full Speed Automotive, led the segment in sales growth, with 24.1 percent and 18.7 percent, respectively. Those two brands are also the major climbers in the rankings, with Grease Monkey up 26 spots to No. 241 and SpeeDee up 22 spots to No. 328.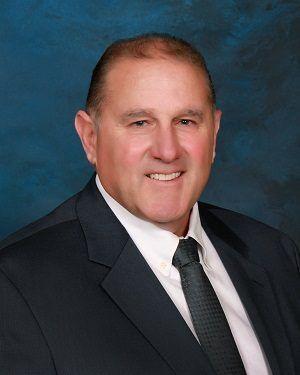 Ralph Yarusso, chief development officer for Grease Monkey, noted the brand didn't have any closures last year, added 16 locations and continued to emphasize its advanced manager training course. Franchisees, said Yarusso, pay to send their store managers to Grease Monkey's Denver headquarters, where they're taught "everything from the right way to answer the phone to how to present the products and their benefits" to customers. As a result, ticket averages are up, along with car counts. "We've seen all the KPIs growing at the same time," he said.
Other notable numbers in the Franchise Times Top 200+ automotive category:
• No. 80 Midas, the largest brand in the repair segment, grew its sales 3.5 percent to $1.55 billion. No. 252 RNR Tire Express had a standout year, with systemwide sales up 13.1 percent to $184 million.
• On the collision repair side, Carstar crossed the $1 billion threshold, increasing sales by 27.1 percent to $1.2 billion and climbing to No. 92 overall. Maaco, meanwhile, dropped 18 spots to No. 164 as sales declined 3.8 percent to $490 million.