Stephanie Winsor has friends who make the 45-minute drive north of Houston to the Woodlands location of Blo Blow Dry Bar to get their blowouts. It's the closest location to Kingwood, where Winsor lives, but not for long.
Signing the largest multi-unit deal so far for the Toronto-based blow dry bar franchise, Winsor and her husband, Mike, plan to open seven Blo locations, starting in Kingwood, a community Winsor said is ideal for the brand.
"It's a brand-new market, untouched," she said. "And it's off the charts a great place as far as the demographics," which for Blo means affluent, predominantly female consumers. "There's so many women, moms, stay-at-home moms, plus girls, high schoolers."
The Winsors have the rights to develop Blo locations across Fort Bend, Galveston, Harris and Montgomery counties. They're finalizing the lease for the first unit and aim to open in early 2022.
"I just knew it would be something that would be a good fit here," said Winsor. And from her first conversation with VP of Franchise Development Patrick Pantano, "it was an immediate connection." The Blo team was engaged and responsive from the beginning, she continued, so while they originally planned to only open one unit, she and her husband "just felt so comfortable and confident … and we just decided, go big or go home, I guess."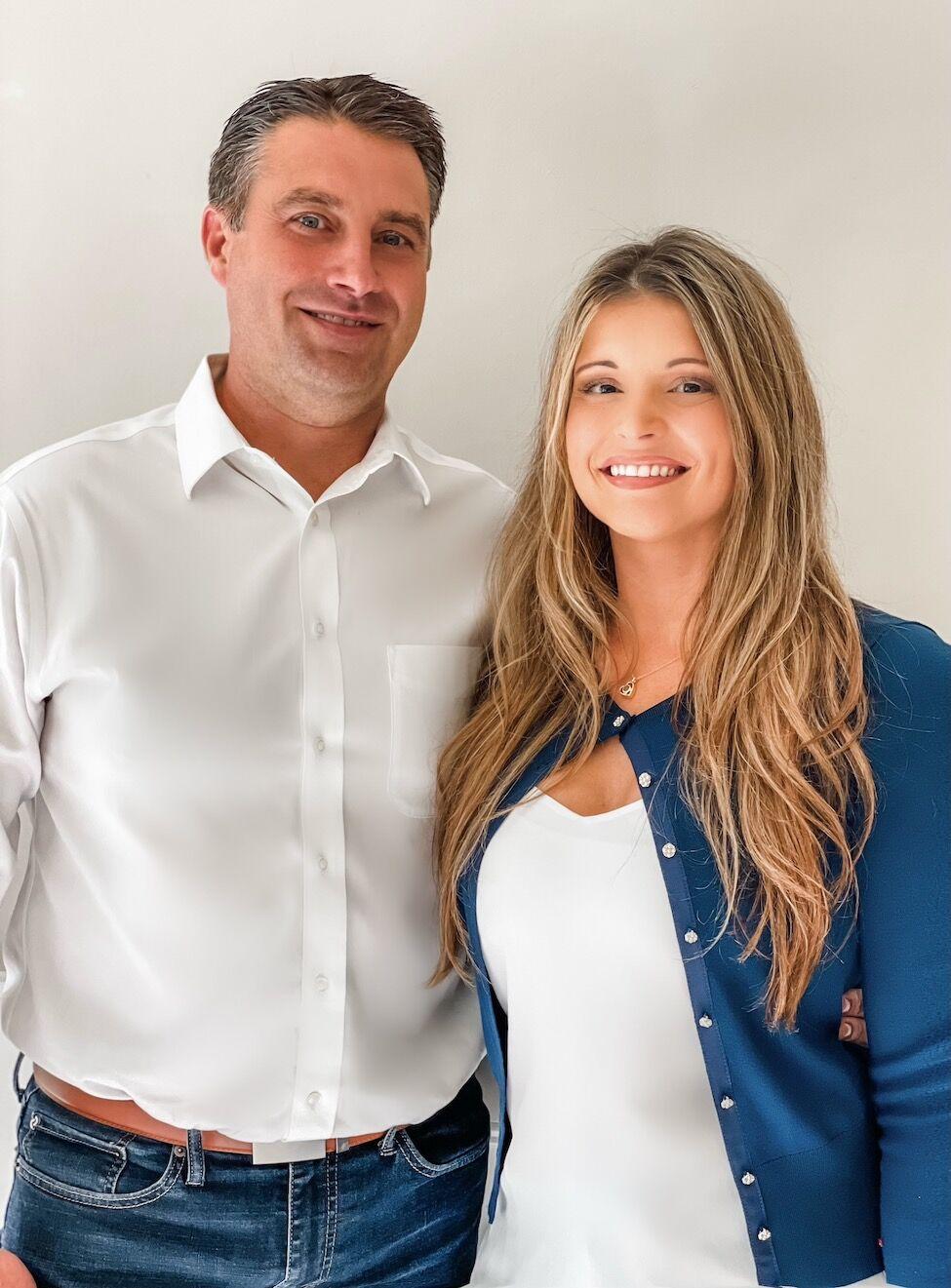 The cost to open a Blo Blow Dry Bar ranges from $214,443 to $337,352, according to the brand's franchise disclosure document.
Winsor, whose interest in franchising started while she was earning a degree in business from the University of Louisiana at Lafayette, was a stay-at-home mom but always wanted to run a business. After the oil and gas company where her husband was chief operating officer got sold, they "had a fair bit of capital," she said, and decided now was the time. While she looked into competitors such as Drybar, the 143-unit brand acquired by WellBiz Brands earlier this year, the market availability didn't align and Winsor said she liked Blo's "more go get 'em kind of attitude."
"They were so responsive and excited to get it going," she continued. "We liked that we were able to just jump right in."
In addition to offering a full range of blowout options, Winsor noted Blo Blow Dry Bar also provides makeup services, another revenue channel for franchisees, plus up-dos. Those additional services help differentiate the concept for franchisees and consumers alike, said CEO Vanessa Yakobson.
'We're the category originator'
Blo Blow Dry Bar added makeup services a few years ago, said Yakobson, which have become an important incremental revenue stream. It recently introduced tape-in hair extensions, "which increase ticket average," she continued, and a focus on product sales and memberships also help drive revenue. 
With 18 locations in Canada and nearly 90 in the U.S., Blo is pushing growth in major metro and suburban markets. It signed a six-unit deal earlier this year with existing franchisee Heather Stankard in Jacksonville, Florida, and a three-unit agreement with Pure Barre franchisee Theresa Shadley for locations north of Indianapolis. The company "received a significant capital injection" from private equity firm NewSpring Capital in March, which according to an announcement of the investment "will help the blow dry bar concept reach its goal of opening 300 new locations over the course of the next five years."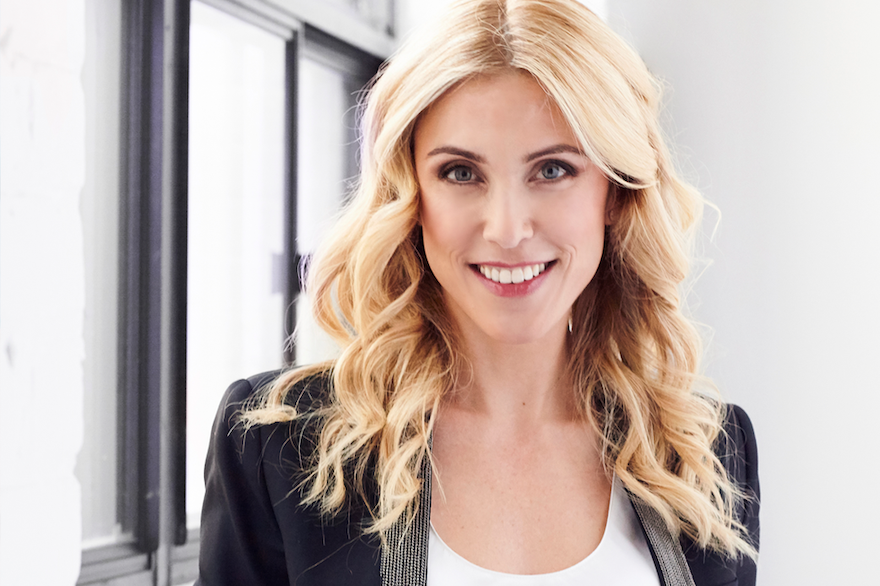 While the number of blow dry bar franchise concepts has increased in recent years, with the likes of Drybar, Cherry Blow Dry Bar and Primp and Blow all in the mix, "we're the category originator," said Yakobson. "Our founders created this concept in 2007."
Yakobson's husband, Ari, who is president and chairman of the board, and a group of investors acquired Blo when it had three locations in Vancouver and started franchising the concept. Yakobson joined as CEO in 2016.
"I say, I wasn't clever enough to come up with the concept but I was clever enough to say we should acquire it," she said.
In addition to its array of services, Yakobson said Blo is a convenient option that, with being open seven days a week, including early and late by appointment, lets franchisees attract more customers. "We also do Blo On The Go—our stylists will come to you—at a higher price point," she said, and with no hair color or cut services, "it's very easy to execute on the model."
As it rebounds from the COVID-19 pandemic, which Yakobson said led to a few closures, Blo is emphasizing its membership options and undertaking other initiatives to drive traffic and sales.
"Membership is a big focus of ours. We've had memberships for a long time but we've never really done it justice," she said. "In February 2020 I stood up on stage and said membership is where it's at. And then COVID happened."
The company has since rolled out a training program for membership sales and is putting more resources into marketing.