Bojangles achieved a couple of firsts last month when it opened two restaurants inside Love's Travel Stops in Arkansas and Illinois. Those restaurants were the first of 40 planned inside Love's locations as part of a franchise development agreement signed in late 2019 and they also marked Bojangles' entry into both states.
It's the beginning of a broader development push for the Southern fried chicken and biscuits chain that in January 2019 was acquired by Durational Capital Management and The Jordan Company for $593 million in a take-private deal.
Bojangles, which already has franchisees with restaurants inside Love's in Georgia and Florida, examined those operations as it evaluated the truck stop and convenience store company as a franchisee, said Jose Costa, chief development officer at Bojangles. "We used that internal data to analyze future performance," he said.
"They're a best-in-class brand," Costa continued of Love's, and the "overlapping geography was a fit" with where Bojangles sought expansion. The brand, with just shy of 760 locations primarily concentrated in the southeast and Mid-Atlantic region, plans to push "contiguous growth," said Costa, and now has footholds in two new states. Love's will also open Bojangles restaurants at travel centers in Oklahoma and Mississippi.
The first two Love's-operated restaurants, in Blytheville, Arkansas, and Marion, Illinois, opened in November and are performing well. "We're very optimistic—the early numbers are very good," said Costa, who noted that even with the COVID-19 pandemic pushing road travel down, the holiday season so far has been busy.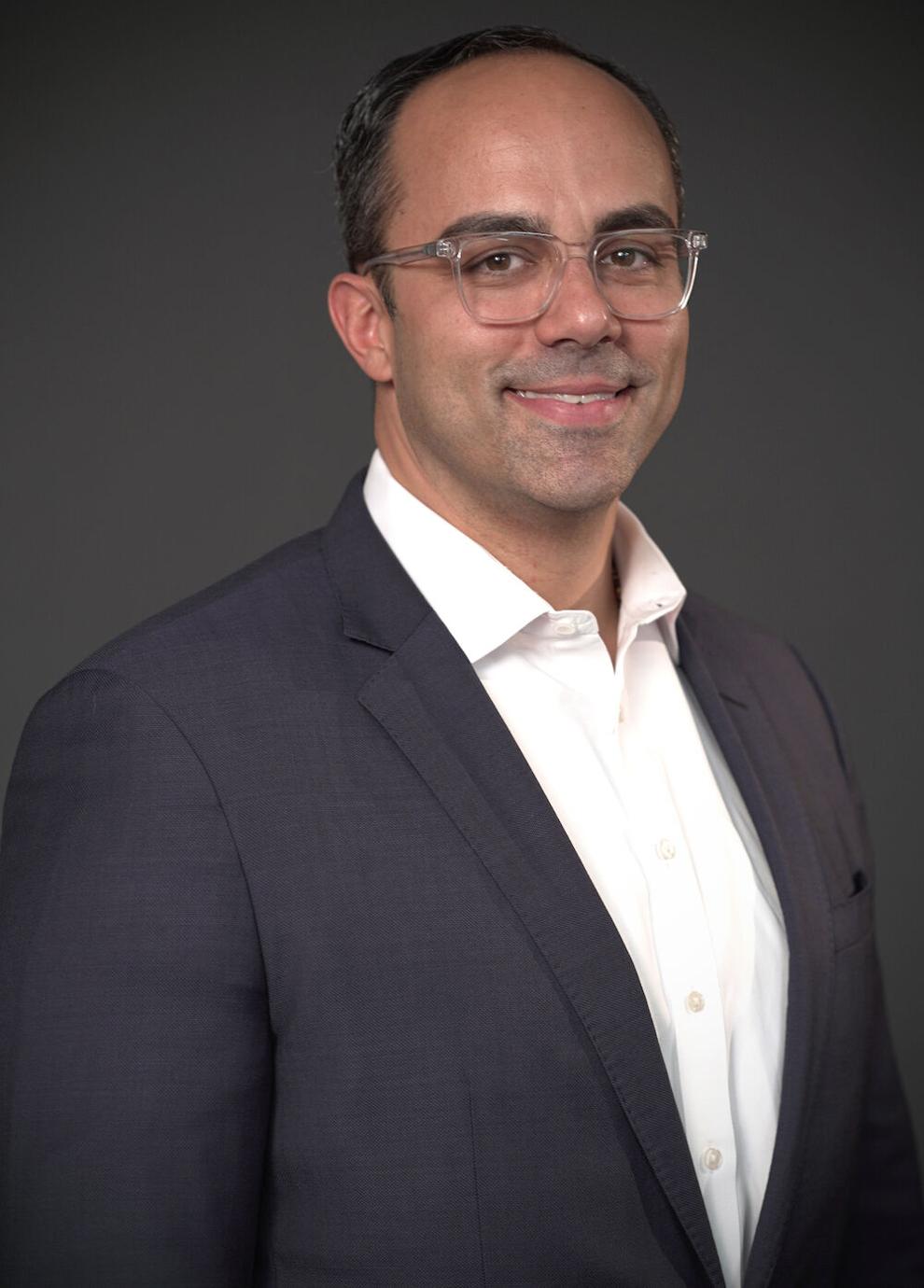 Average gross sales for full-size Bojangles restaurants are upwards of $1.8 million, and "travel stations tend to be a lot higher than that," said Costa. While this type of non-traditional development hasn't been a priority for the brand, the expanded relationship with Love's, which has more than 500 travel centers in 41 states, presents another opportunity for franchisees, he added. An existing Bojangles operator recently opened two more restaurants at Love's in Georgia and Florida.
From its perspective, Joe Cotton, vice president of restaurant services for Love's, said the company looks for restaurant brands that have a national footprint and at "what food types are popular in certain markets and what food type isn't currently available for customers in a region." Love's features numerous restaurant franchises at its travel centers, including Arby's, Chester's Chicken, Carl's Jr., McDonald's and Subway. He called the partnership with Bojangles the "definition of a win-win."
Bojangles is faring well during the pandemic thanks to the drive-thrus it has at more than 98 percent of its restaurants. Across the restaurant industry, drive-thru orders grew by 24 percent in October according to market research company NPD Group. In addition to its strong sales performance, Costa said franchise development interest in the brand is high, particularly among "potential franchisees considering a change in their career or multi-unit operators looking to diversify." Bojangles signed several new franchisees in 2020, he noted.
Costa joined the brand in September 2019 after serving as CEO of optical retail company For Eyes, a unit of GrandVision, and prior to that was group president of Maaco, Carstar and Drive N Style under franchisor Driven Brands. His "formative years," though, were spent at Burger King and Yum Brands, where he held marketing, R&D and supply chain roles.
It was a "four-hour lunch with Jose Armario" that sold Costa on the opportunity with Bojangles, he said, in reference to the McDonald's veteran brought in by the company's new private equity owners as CEO. Brian Unger and Jackie Woodward, who also both spent several years at McDonald's, joined Bojangles in chief operations and chief marketing roles, respectively, and former CKE Restaurants exec Reese Stewart was hired as CFO. That leadership team has "transformed and improved" every department at Bojangles, said Costa.
"When you assemble a management team that comes from different organizations and walks of life, you reinvigorate the brand," he said. And while there "won't be growth for growth's sake," he continued, "you'll see and hear a lot more about our plans as we continue to execute."
Bojangles has reported systemwide sales growth every year between 2001 and 2019, according to the Franchise Times Top 200+, including a 2.7 percent increase in 2019 to $1.33 billion. The total cost to open a traditional, freestanding Bojangles restaurant ranges from $1.6 million to $2.6 million, while an Express location developed as part of another retail operation has an investment range of $494,155 to $1,388,700. The company is also actively refranchising some company stores.