The United States is "where the big boys play," said Georgios Frangulis, which is why the founder and CEO of Brazilian acai bowl concept Oakberry identified the country as a key expansion market from the beginning.
"The American market, it's 20 times bigger than the Brazilian market, on a franchise level," Frangulis said, but it's no easy task to gain a foothold amid intense competition and skepticism from landlords who in 2016 had never heard of Oakberry. That's when Frangulis, who had two stores open in Sao Paulo, first attempted to enter the U.S. but said he couldn't convince landlords to take a chance on an unknown brand.
In the years since, he's expanded in Brazil to the tune of 300-plus stores, added more than 200 in numerous other countries such as Portugal, Spain and the United Arab Emirates, and with franchisee Joao Paulo Bianchini recently opened the seventh Oakberry in California.
Brazilians have been eating acai for decades, but the berry didn't start showing up on menus in the U.S. until the early 2000s before gaining popularity on social media and, eventually, becoming the core menu item for numerous franchises such as Playa Bowls, Vitality Bowls, Everbowl and more.Frangulis said Oakberry's intense focus on quality and its simple model are key differentiators in a crowded space.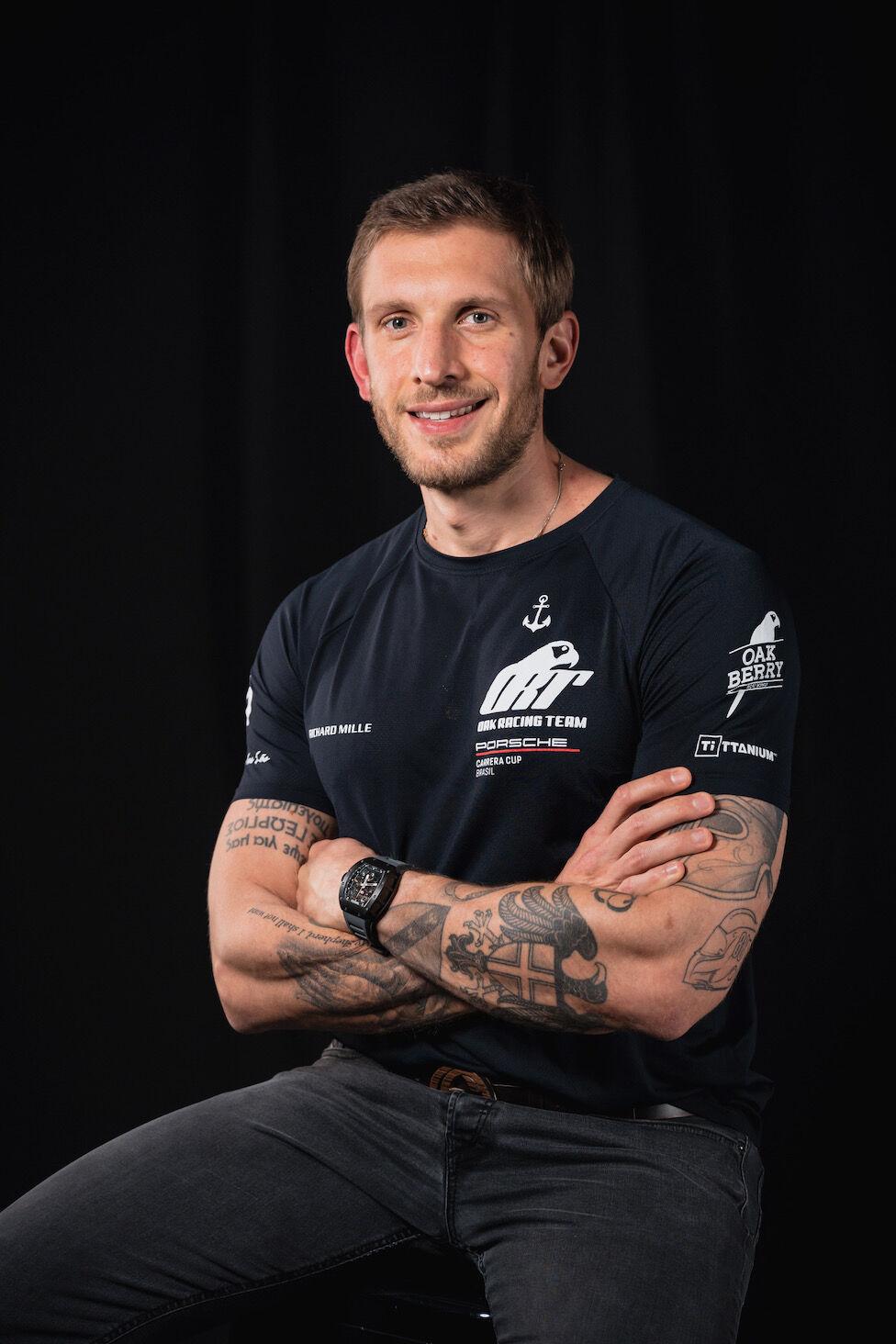 Oakberry, which uses organic acai pulp, organic brown sugar and organic blue agave syrup in its products, is "fully verticalized," said Frangulis, and controls its supply chain from "sourcing in the Amazon to the bowl in the store." Oakberry uses its own special recipe, free of preservatives and dyes, and the model is "standardized as fast food but made healthy" to appeal to consumers as an option pre- or post-workout, for lunch, a snack and even dinner.
A standard store is approximately 500 square feet, with an initial investment range of $100,000 to $320,000. "It's a very simple operation with a very simple setup and it's something that can go to market in 45 to 60 days from signing the agreement," said Frangulis.
Born and raised in Brazil, Frangulis went to law school but said he knew he'd never be a lawyer. Rather, he thought a law degree would prove useful as he pursued real estate investing in Miami and then a career in restaurants. It was a visit to California in 2014 that sparked the idea for Oakberry as he saw an opportunity to "create a category out of acai."
The Oakberry name was devised to evoke both a connection to the acai berry but also stand on its own as a global brand. "'Oak' has a meaning of strength, confidence, toughness for the English native speaker," Frangulis said. "And it was important to be able to secure the IP in all our markets and be able to build a brand around it. Countries like Saudi Arabia, many others, have never seen acai before, so it's an opportunity for the name to create a different category."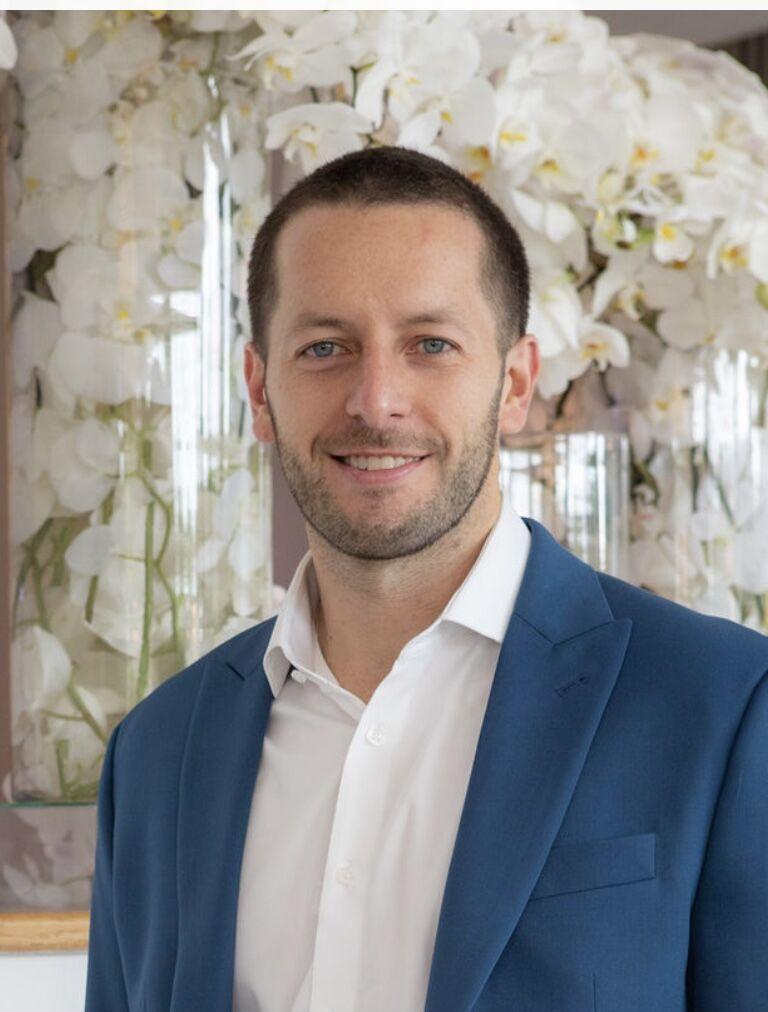 As the franchisee developing Southern California, Bianchini, also from Brazil, said he was drawn to Oakberry's authentic product and efficient store size. "I love how Oakberry can operate in a very small footprint. That means less overhead, less rent," he said. The smoothies and bowls, meanwhile, appeal to consumers of any age and the experience "becomes part of people's routines."
He opened Oakberry's new flagship location in Venice Beach in April, and with locations in malls, strip centers and at the Hermosa Beach pier, Bianchini said the model works well in different types of real estate. "It appeals to very different types of customers," he said.
Bianchini was himself an Oakberry customer when he lived in Brazil, where he operated gyms and coffee shops. Coming to California he saw a health-oriented consumer base that he believed would welcome Oakberry. He now has seven stores and is working to open an additional eight.
"We're growing a lot. People are liking it," he said of developing the brand since 2021. "We're very happy with the performance."
California is so far Oakberry's largest market. It also has four stores in Florida to go along with units in Colorado, New York, Pennsylvania and Washington, D.C., with franchisees in those and other states preparing to open more locations, said Frangulis.
To help drive U.S. expansion, Frangulis brought on Bruno Cardinali, former chief marketing officer at Popeyes, and Leandro Gasparin, who spent eight years at Restaurant Brands International in various international franchise development roles.