With one deal, Buzz Franchise Brands checked off three firsts for the company: its first multi-brand agreement, with Home Clean Heroes and Pool Scouts; its first deal for the brands in the Atlanta market; and the first time it's bringing in a private equity firm as a franchisee.
Jon Ostenson is CEO and partner of FranBridge Capital, the Atlanta-based firm that signed a 10-unit deal with Buzz to open four Pool Scouts and six Home Clean Heroes locations in the area. Already a franchisee of Oxi Fresh Carpet Cleaning with three territories, Ostenson said FranBridge zeroed in on the home cleaning segment because "it's no longer a luxury, it's a necessity for a lot of people." And, he continued, it fits with the firm's larger strategy of adding home services concepts.
"If we could get in the home, then we have the opportunity to make referrals to other home services," said Ostenson, such as pool cleaning. "And we liked the support from Buzz and are big fans of Kevin and that they understood private equity." That's Kevin Wilson, CEO of Buzz Franchise Brands, who previously held senior roles with Discovery Americas, a PE fund based in Mexico City, and Envest Ventures.
The first Pool Scouts is expected to be up and running by August to catch the back end of the season in Atlanta, with Home Clean Heroes opening by October.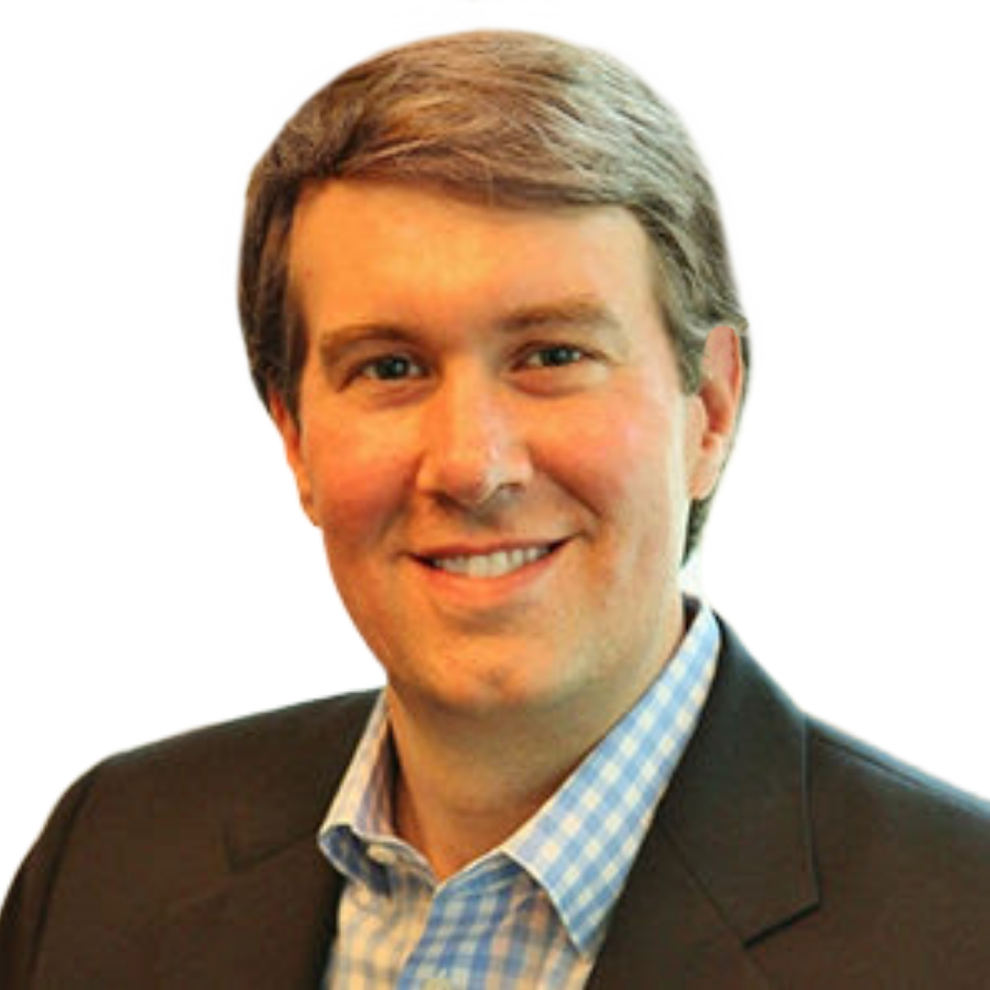 Ostenson and Allan Young formed FranBridge Capital in 2018 after working together at Shelf Genie, where Ostenson was president and Young the CEO. The firm takes two different approaches to what Ostenson called "micro investing," as it looks to sign somewhat smaller multi-unit agreements as a franchisee and also provide capital to individual franchisees in other systems.
"Private equity has always love franchising, but typically they invest in the franchisor, or they're buying 70 Orangetheories," said Ostenson. "FranBridge has been an evolution in our thinking. Let's go after the Atlanta home services market" as an operating franchisee, "and then we're going to pick 15 to 20 brands and put capital behind active franchisees."
Buzz navigates the pandemic
While Atlanta is new for two of the brands under Buzz, Wilson noted he's "very familiar" with the market because of Mosquito Joe, which he sold to Neighborly in 2018 and has an established presence in Georgia. "It's very affluent and growing," said Wilson, "and it has the right seasonality. Pools are open much longer."
Both Pool Scouts and Home Clean Heroes are showing their resilience as concepts, said Wilson, growing sales despite the COVID-19 pandemic and attracting interest from franchisees. Buzz signed agreements for about 30 territories over the past three months, and Wilson said interest is higher than it was last year "and better than the first quarter."
"If anything," said Wilson of sales for Pool Scouts, "some of the business was accelerated early on as people were getting their pools open sooner, they're at home, they're using their pools more."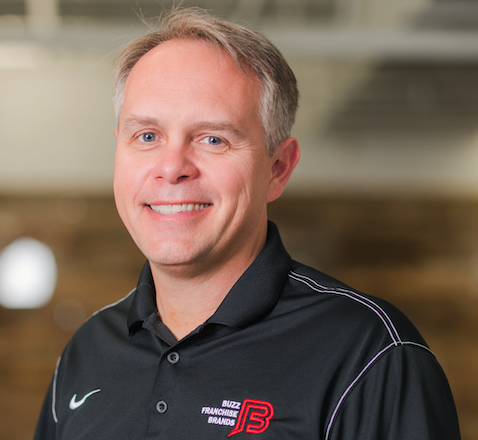 For Home Clean Heroes, "it's been a mix," said Wilson, pictured at right, with older customers opting not to have cleaners enter their homes, while the brand has picked up younger customers and people with kids who still want their homes professionally cleaned.
The third brand under Buzz, however, hasn't fared as well. "British Swim School, without question, is our most impacted brand," said Wilson of the water safety and swim lesson franchise he acquired in 2019 and that at one point was "100 percent shut down."
With just 25-30 percent of British Swim School's nearly 200 locations back open, it's "still tracking really negative" over last year, he continued. "It's a real kick in the gut," said Wilson, but added he hopes to get the remaining swim schools back open by early August.