Marco Roca said he's been a "Cap addict" since his days in Las Vegas, the home base for Capriotti's Sandwich Shop and where Roca was president and global chief development officer for Caesars Entertainment.
"They had none in Miami," he continued, and after he and son Marco Roca Jr., who goes by M.J., formed Reveille Hospitality in December 2019, they started looking at franchises. The Rocas inked a development agreement to open 12 Capriotti's shops in the greater Miami market with an expectation for more.
"Our motto is 30 by '30, best or bust—that's going on our T-shirts," said Roca of the group's plans for 30 locations by 2030.
Reveille Hospitality, also a preferred developer of Extended Stay America and offering consulting services, was created to focus on hotel development, but as the Rocas dug into the Capriotti's business proposition, they were convinced it was the right brand to add.
"Basically, what the units are able to do on an economics side was really impressive," said M.J. Roca, who previously worked as a hotel valuation consultant with Horwath HTL and on Wall Street as an analyst with J.P. Morgan's real estate and lodging investment banking group.
"You've got 17 percent profit margins, pushing $150,000 to the bottom line," he continued, in reference to the performance of seven affiliate-owned restaurants that in 2019 reported EBITDA or cash flow at the unit level of $149,179 or 17.56 percent of total sales. The average unit volume for franchised restaurants was $740,959 in 2019, with the top 25 percent of shops averaging $1.1 million in sales. The initial average investment cost is $376,000 for a new store.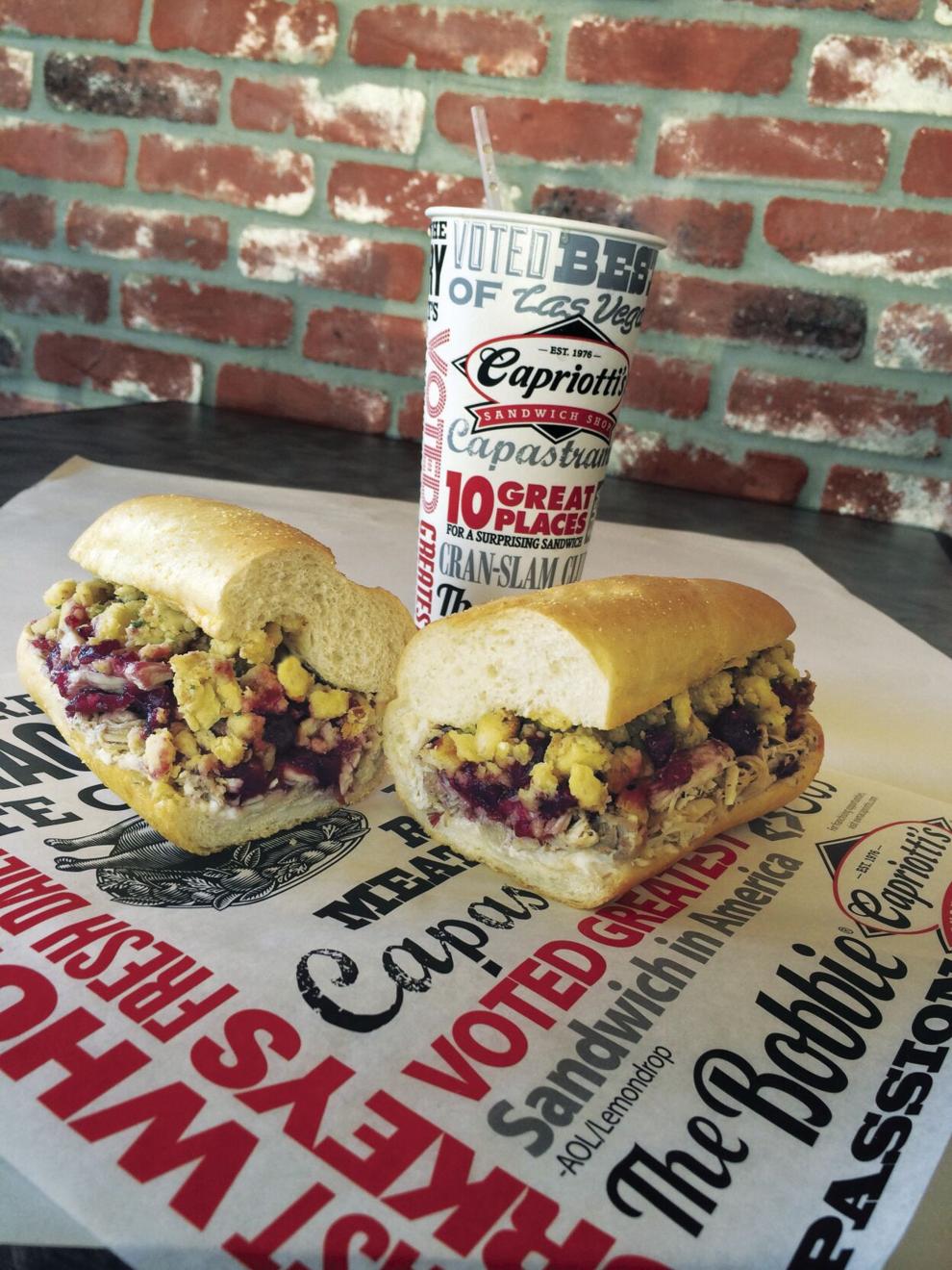 "The risk adjusted to rewards is just incredible," said M.J. Roca.
To help them introduce Capriotti's in Miami and manage development, the Rocas brought on Peter Juvelis as chief operating officer. Juvelis brings "tremendous culinary experience," Marco Roca said, and recently exited Taco Bar, a local concept he developed and operated. They also hired Rubi Macias, "one of the top employees of Four Seasons," said Roca, and who managed Le Sirenuse, the restaurant at Four Seasons Surfside north of Miami.
The Rocas will open their first Capriotti's as part of a Cloud Kitchens ghost kitchen facility in April, followed by a brick-and-mortar restaurant in June.
Capriotti's has 112 locations open and earlier this month acquired Wing Zone with 31 restaurants in the U.S. and 36 international units.