Scott Crawford was admittedly a bit naïve the first time around when it came to the realities of running a quick-service restaurant franchise.
"I got some mistakes out of the way, I'll put it that way," said Crawford, as he noted he didn't recognize the importance of the franchisor-franchisee relationship, nor did he know the level of support he should have expected in areas such as training and site selection.
"And I was just looking at the profitability aspect and not necessarily how do we get there," he added.
Now 15 years removed from that first ownership run, Crawford is drawing on expertise gathered during a long career at national distributor US Foods and the experience of operating partner Stephen Poletta to introduce Capriotti's to Florida's Tampa Bay area. He and Poletta signed a 15-unit area development agreement with the Las Vegas-based sandwich brand and have two locations slated to open this fall, in the suburbs of Odessa and Lutz.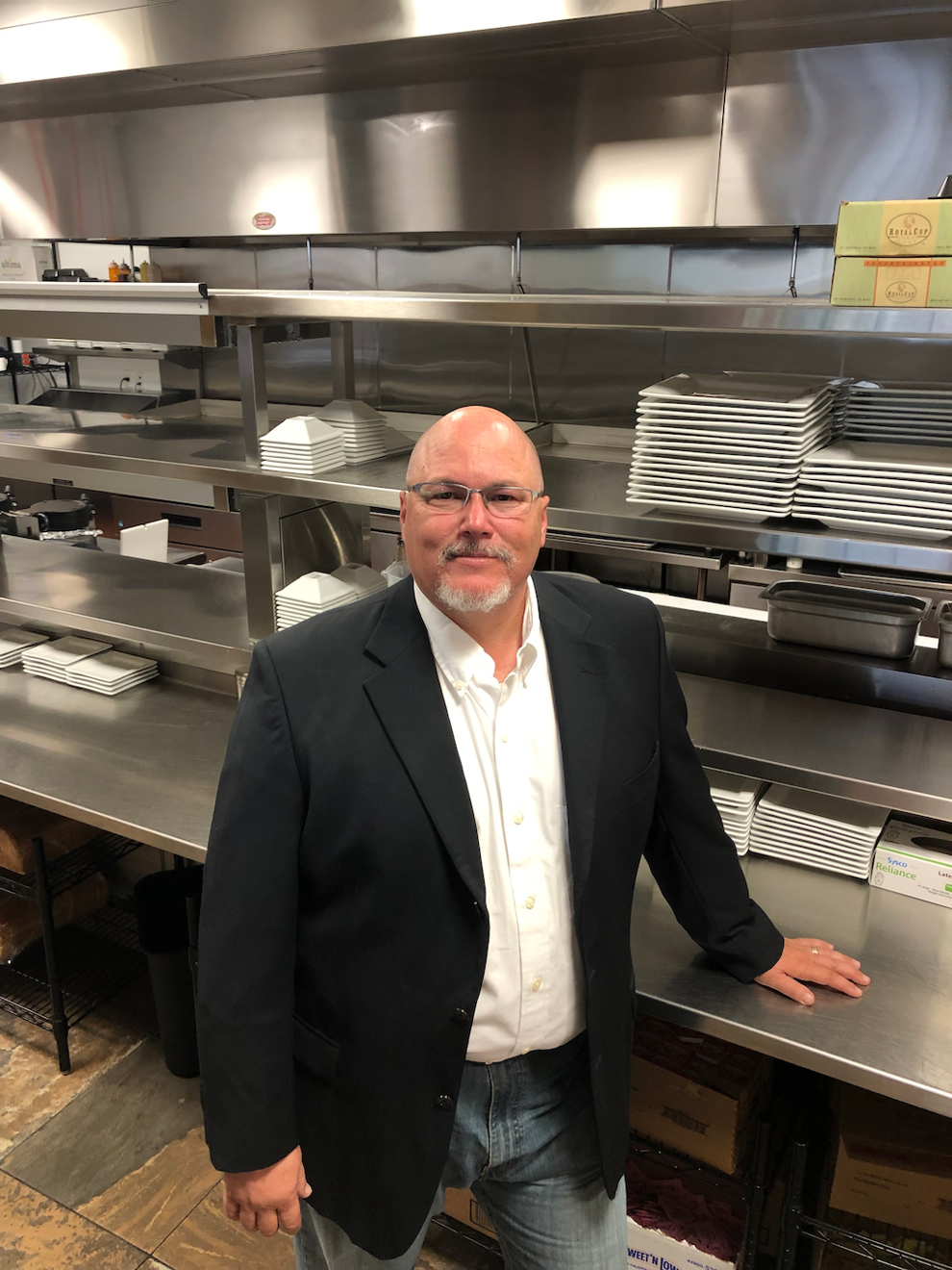 Crawford got animated when talking about both sites as he said the SR 54 corridor, within which both Odessa and Lutz sit, is "just exploding in growth." The Odessa location is part of the new Starkey Ranch master-planned development, while his Lutz restaurant is the first tenant in a new buildout within shopping area Willow Bend Towne Center. "There's great exposure for both sites," said Crawford. 
He and Poletta, who has a casual dining background with Darden and Bloomin' Brands, also operate locations of Orlando-based franchise Keke's Breakfast Café and as part of their growth strategy began looking at QSR and fast-casual concepts in multiple segments. After investigating almost 50 brands, they narrowed their search and took a road trip to Atlanta, hitting three concepts, one of which was Capriotti's, which has 125 locations across 28 states.
"I walked into the Kennesaw location and, it sounds corny, but I was just hit with that smell of roasted turkey," said Crawford. "I was surprised they were taking on the added expense of roasting turkeys like you would at home, but then I tasted it. It's the difference maker."
Among the sandwiches they tried were Capriotti's signature Bobbie, which Crawford described as "Thanksgiving on a sandwich," with roasted turkey, cranberry sauce, stuffing and mayo, and the Capastrami, with hot pastrami, Swiss cheese, Russian dressing and coleslaw.
"That was a home run," he continued. "They were starting to hit on every cylinder."
Conversations with franchisees, during which Crawford noted he was impressed with the level of support they said was provided by the franchisor, sealed the deal. "We were hooked and we said this is the one," he said.
As Crawford evaluated the brand's performance through the COVID-19 pandemic, he said the business model is one "already set up for something like this," with its small footprint of 1,400 square feet, integration of delivery and ability to execute on takeout orders.
Capriotti's average unit volume for franchise restaurants in 2020 was $807,887, up from $740,959 in 2019. The cost to open a Capriotti's restaurant ranges from $413,100 to $653,000.