In a continuing effort to build a strong economic ecosystem in Dallas, Mayor Eric Johnson created a new initiative in late August to increase franchise businesses in the city.
The initiative is focused on growing the number of franchisors and franchisees in historically underserved and overlooked communities. To lead the effort, Johnson selected attorney Carlos White, who's practiced franchise law for the last 15 years.
According to a press release from the mayor's office, the southern section of the city is the target.
"To grow southern Dallas, we cannot afford to focus on real estate development alone. We must also invest in the people of southern Dallas," Johnson said in the release. "Through the Mayor's Franchise Initiative and our continuing focus on upskilling our city's workforce, I know that we can finally meet our full potential as a city. I am thrilled with the idea and I am grateful to Carlos White for his willingness to lead this exciting business effort."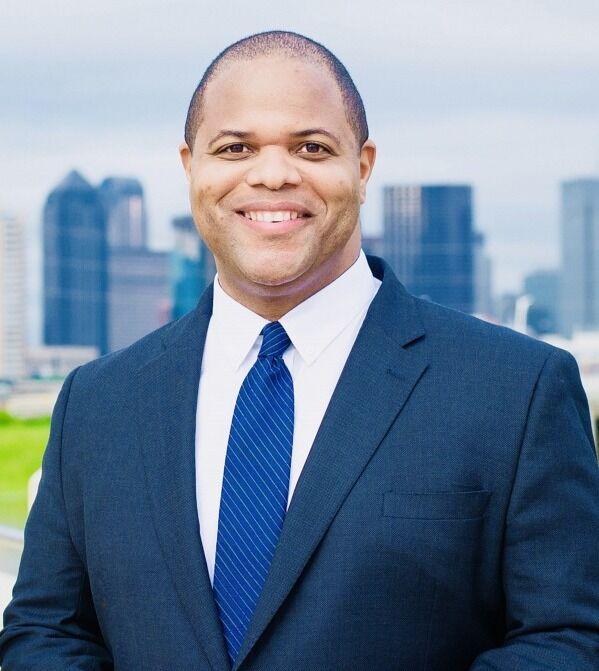 White, a partner at Lathrop GPM and a member of Lathrop's Franchise and Distribution Practice Group, said southern Dallas is the most racially diverse area of the city, and the franchise sector should reflect that.
"The franchising space is a great space; there have been issues with respect to the lack of diversity," White said. "We have this infrastructure with respect to Dallas and franchising is a major component of the Dallas economy, but we need to provide a program to reduce the information deficit and increase the number of opportunities for others who may not know about franchising."
According to White, the initiative will have three main programs: the Franchise Exchange, the Franchisor Accelerator and the Franchisee Accelerator.
"With the Franchise Exchange, we will be hosting events, they can be quarterly or monthly, and we'll be talking about things like real estate, marketing and compliance," White said. "We'll also provide franchise brands a chance to introduce themselves to clientele they may have overlooked."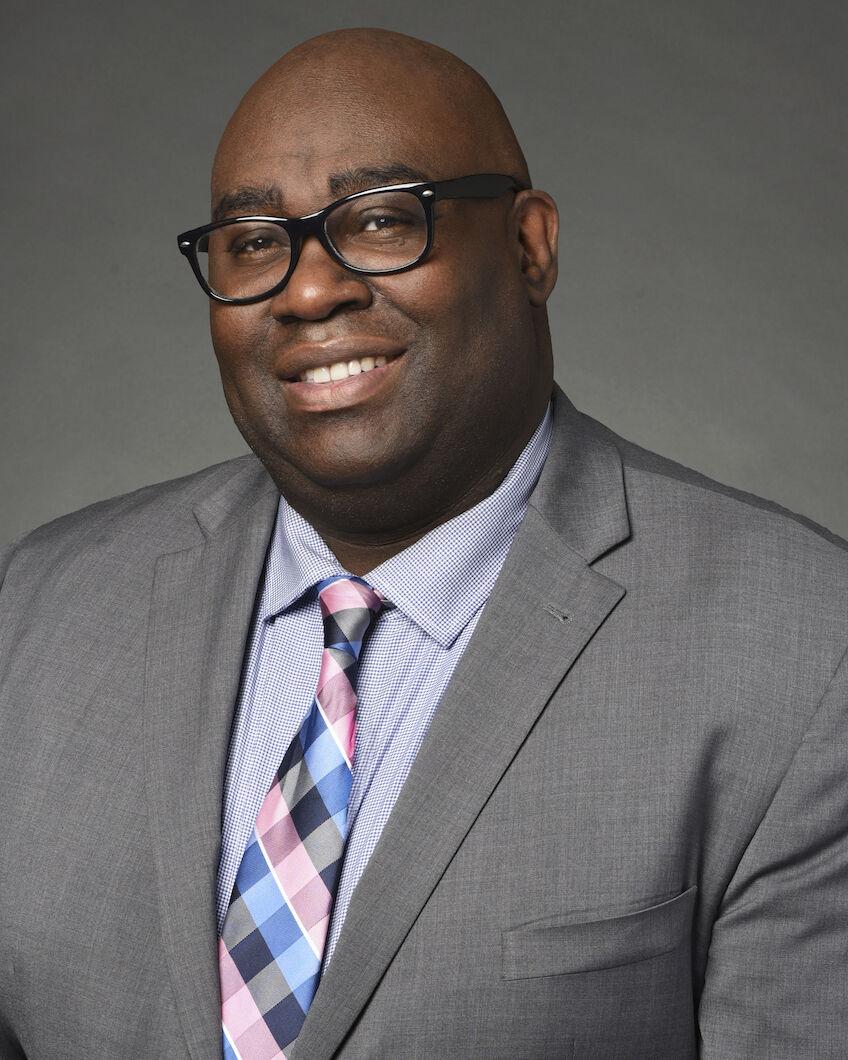 In the Franchise Accelerator program, White said the initiative will identify existing businesses and assist launching them into successful franchise concepts.
"We want to focus on franchisors with this, and Dallas has a population of 7.7 million," White said. "We have a lot of concepts that are single-unit locations and institutions in Dallas, but they don't really know about franchising or what the next steps are."
The third program, White said, will be all about setting up entrepreneurs for franchising. When it comes to all three programs, White said the initiative will seek partnerships with the many franchises headquartered in the metro.
"In Dallas, we have a lot of franchises, and we can reach out to a Rent-A-Center, to a Wingstop, to a Pizza Hut, which are all large franchises here," White said. "We also have eight or nine franchisees that generate over $100 million. We have those assets here."