Cleaning franchises pulled in nearly $9 billion in sales last year, with commercial cleaners accounting for $3.9 billion of that as more businesses and property groups opted to outsource their building maintenance. Sales grew 5.9 percent overall for the cleaning segment as tracked by the Franchise Times Top 200+, an exclusive ranking of the 500 largest franchises based on global systemwide sales.
For City Wide Maintenance, which grew sales by $51 million in 2019, a 20.2 percent increase, CEO Jeff Oddo credited a focus on quality across the board. "We're trying to be the most professional company in, a lot of times, an industry that's plagued by mediocrity," he said, an effort that manifests itself in the appearance of service providers and ongoing learning and development for franchisees.
"If you are truly the most professional, the attitude is, you won't get by with mediocre work," he said.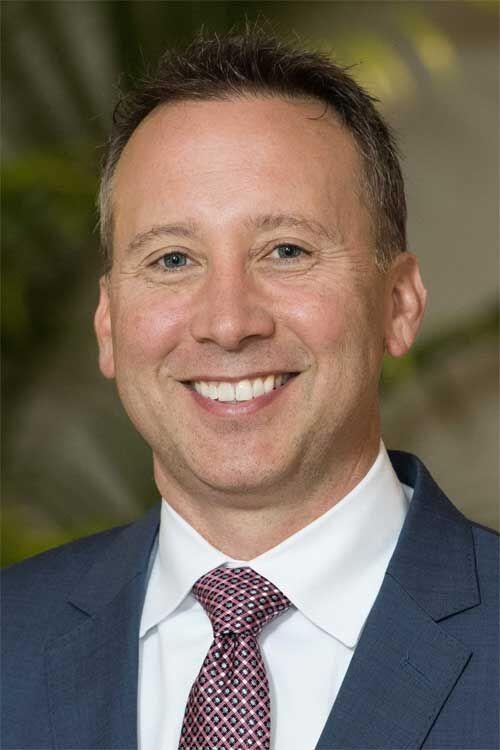 Central to the City Wide model is its network of "thousands of contractors … who are experts in their area of service," said Oddo, including janitors, plumbers and roofers. Weekly checks by inspectors ensure contractors are performing to City Wide's standards, leading to higher customer retention, Oddo added, as franchisees become almost an extension of their customers' management teams.
"So if they're unhappy with a service, they don't fire City Wide, they allow us to make changes" in service providers," said Oddo.
Elsewhere in the commercial cleaning franchise segment, Jani-King hit $737 million in systemwide sales as the brand grew its top line by 2.7 percent.
Disaster restoration: More services, more sales
Natural disasters and property damage from fires and floods continue to mean there's a market for disaster restoration franchises, which added more than $200 million to their top line in 2019. At Restoration 1, which climbed 55 spots to No. 333 this year, CEO Gary Findley said young franchisees are maturing, as is the company overall, which translates into sales growth. Part of that maturation is being able to win national contracts.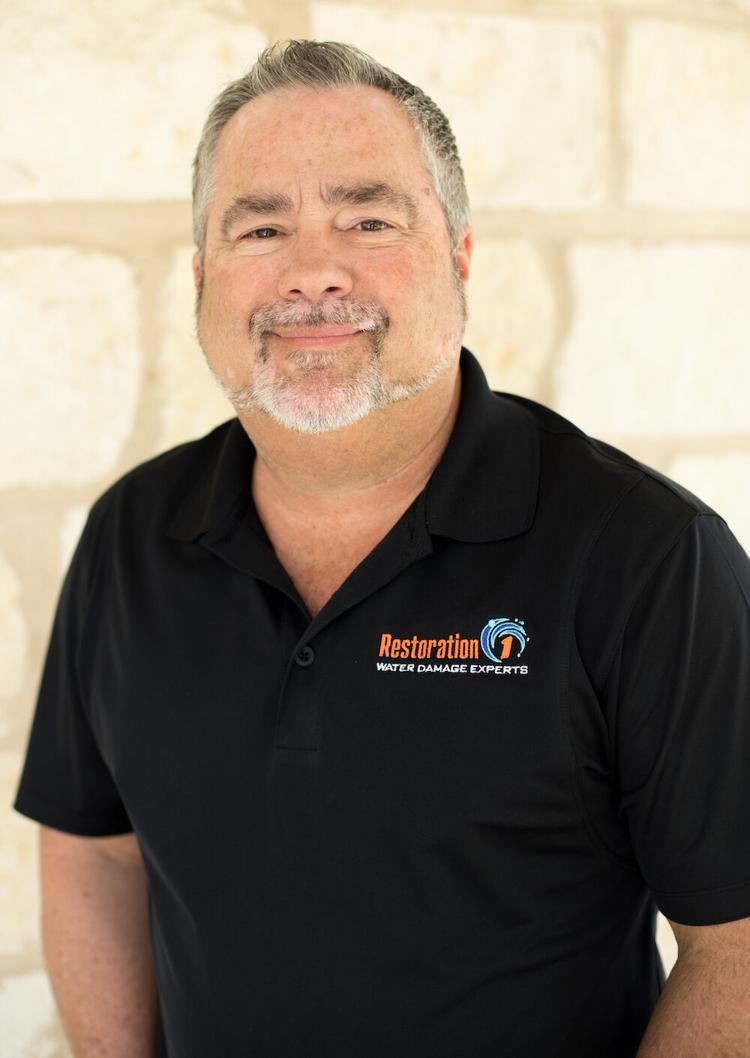 "It's our national accounts business, which we started last year. It's grown from $1 million to $10 million," said Findley, who took over the company in 2016. Restoration 1 grew sales 60.9 percent in 2019 to $95 million.
Franchise business consultants also give operators another layer of support, especially as Restoration 1 brings on new service lines such as trauma cleanup. "Any type of cleanup of body fluids, blood," said Findley of the service that includes crime scene cleanup.
Rainbow International, the restoration franchise owned by Neighborly, grew sales by $26 million in 2019, despite a 2.0 percent drop in units, from 373 to 362. PuroClean also saw sales surge 12.8 percent to $195 million, and Servpro, the largest franchise at more than $2.5 billion, increased revenue by $163 million.
Other notable numbers in the Franchise Times Top 200+ cleaning segment:
• All four home cleaning brands grew sales in 2019, including the strong 14.6 percent growth from The Cleaning Authority, which hit $288 million in sales and jumped to No. 213 on the Franchise Times Top 200+
• Among commercial cleaners, Chem-Dry was the lone decliner. Its sales fell 5.2 percent in 2019 to $282 million.