After more than five decades of operating as a family-owned restaurant company, Illinois-based Beef-A-Roo is entering the world of franchising. The company, founded in 1967, partnered with Next Brands in 2021 to franchise. According to Megan Rosen, the chief development officer at Next Brands, the strategy for franchise growth is making the process convenient.
She said the goal of convenience was inspired by the success of another company founded by the Rosen family, SFV Services. "We partnered with emerging retailers, with Lumber Liquidators being one of our early clients," Rosen said. "We recognized that there were efficiencies in opening multiple stores of the same kind, so following that thinking, we looked to the franchise world, where we could expedite the opening process."
 As SFV continued working within the franchise industry, the company began adding more services, such as site review and design work. When the opportunity to acquire Beef-A-Roo arrived, Rosen said the response was creating Next Brands to be the franchisor entity.
"We wanted it to be the all-in-one solution for franchisees," Rosen said. "Some of them have to navigate the real estate, design, architecture and construction process on their own. We want to take that completely off their plate and navigate the process for them so they can just focus on building the brand recognition and learning how to operate."
Rosen said the Next Brands system allows first-time business owners to get stores open eight to 12 weeks faster than if they were doing it themselves. Additionally, Next Brands is offering franchisees the option to open smaller "container model" Beef-A-Roo units.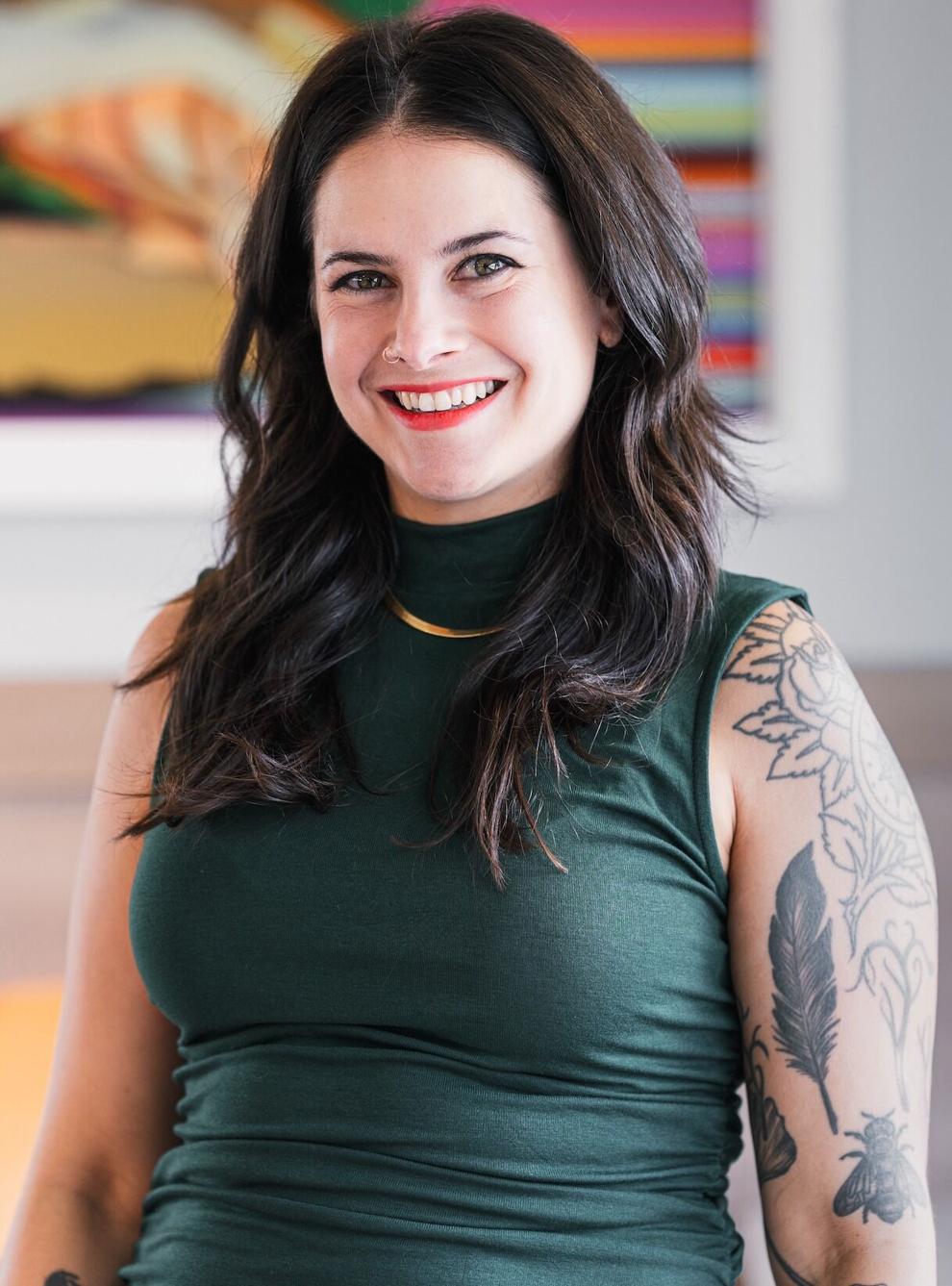 The prefabricated Beef-A-Roo units come with all of the kitchen equipment and fixtures included, making it ready to operate. The container units on average take up between 600 and 900 square feet and require 5,000 square feet of land.
The investment for a container unit is between $362,200 and $614,000. A full Beef-A-Roo, meanwhile, has a total investment range of $739,700 to $1.39 million.
As a company that has been mostly developed in Illinois, Rosen described Beef-A-Roo as "hyper-local." Currently, there are eight units in Illinois and one in Michigan.
"They have a western theme which leads to their quirky mascot," Rosen said. "It's a warm, Midwest menu offering and there's going to be something for everybody. The prices are going to be more in line with fast food, but the menu and quality is like a higher-end quick service restaurant."
That quirky mascot is a cartoon cowboy holding a roast beef sandwich, which is a staple of the brand. A good portion of the Beef-A-Roo menu is related to its namesake, with several roast beef sandwiches.
The menu extends beyond that, though, with hamburgers and chicken sandwiches, as well as salads, soups and wraps.
Next Brands is looking to grow more in Illinois and Michigan, as well as open locations in Florida, Georgia, Ohio and Texas.